Planning a move to Colorado? Then you need to make sure to make a good moving plan. You need to prepare your belongings, get your paperwork ready, and start planning everything else. Moving from Kansas to Colorado is not something you can do on your own. So you'll need the help of quality interstate movers Kansas to assist you. In this guide, we'll be talking about how to plan and execute your relocation. And how to find a great moving company that will help make your relocation easier and faster.
Moving from Kansas to Colorado can't be done without a good plan
The first phase of your relocation is planning. You need a good moving plan if you want to have a successful move. And the best way to put it together is through a moving checklist. It's a list that should contain anything and everything related to your relocation. Conveniently sorted by time-frames. By creating a good checklist you'll make moving from Kansas to Colorado faster, easier, and less stressful.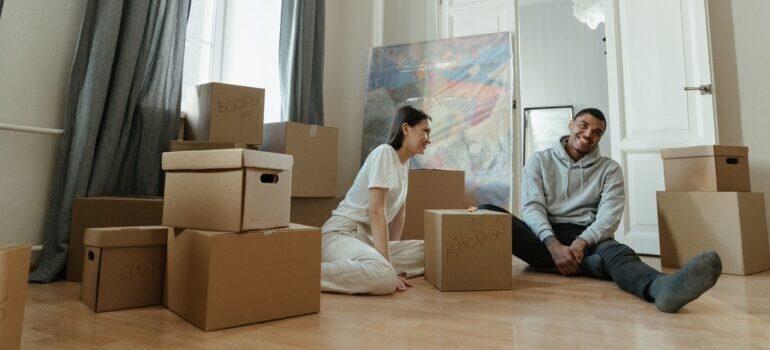 Do your research before moving from Kansas to Colorado
Doing research before the relocation is very important. There's a lot that you need to find out before you move. For starters, you need to start researching moving companies as soon as you know you'll be moving. Moving dates can easily get booked. So you need to be ready to book as soon as you can set an exact date. But more on that later. 
You also need to research your destination. Find out as much about it as you can. From what the weather is going to be like to what types of restaurants are around your new home. It can save you a lot of trouble in the long-run.
Find out everything that you can about your destination in Colorado
It doesn't matter if you are moving to Denver, Colorado Springs, or some other city or town. You need to make sure that you know it pretty well. Even if you've already visited it, you still need to do some research. One of the main things that you need to get familiar with is your immediate surroundings. Where are the stores located? What's the traffic like? All of that will help you get your bearing faster once you relocate. There are a lot of great guides on moving to cities like Denver. So make sure you read them. And get familiar with the details. Every little thing can be a lifesaver once you get there.
Visit Colorado before moving
One great way to get to know your new neighborhood is to visit it. So, once you find a  place to stay, make sure you pay it a visit. You can talk to the neighbors, explore the surroundings, and get the feel of the city.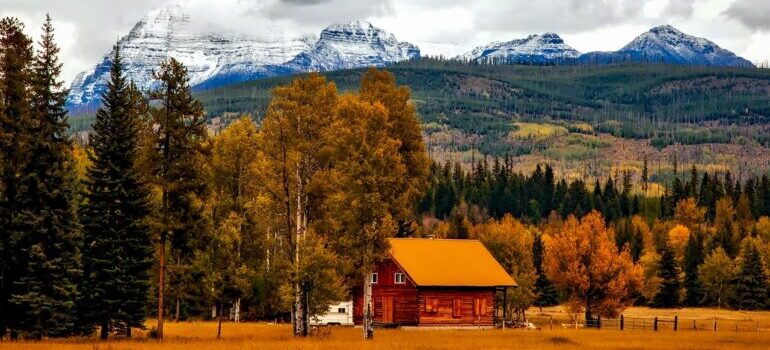 Find and book a moving company to help you relocate to Colorado
Booking a moving company is one of the most important tasks before every relocation. Especially when moving long-distance. Since most likely you won't be able to do it on your own, you need the assistance of professionals. So, head on to Verified Movers and start researching local moving companies. Get the feel of the prices, services, and available dates. 
What to look for in a moving company when moving from Kansas to Colorado?
Moving companies come in all shapes and sizes. Some specialize in only certain services. While others try to cover as many of them as possible. So, you need to make sure you find a company that offers the services that you need. But, more importantly, you need to find cross country movers Colorado who are honest, reliable, and trustworthy. After all, you'll be handing over all of your belongings to them. You need to be able to trust them. And rely on them to transport them safely and in a timely manner. 
One way to get to know a moving company before you book them is to read their reviews. Make sure you don't focus too much on completely positive or negative entries. But pay attention to the ones in the middle. They are usually the most accurate.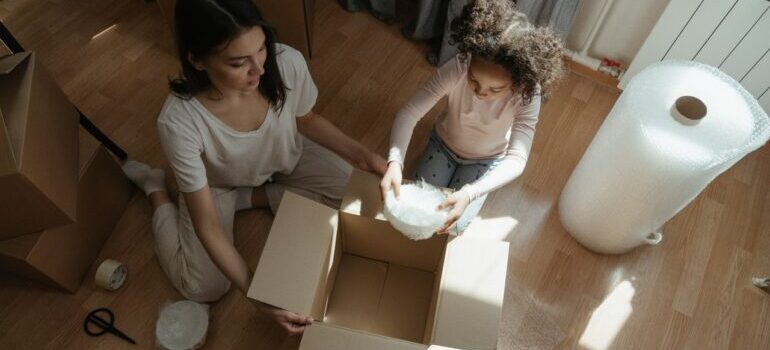 Packing is one of the most difficult tasks when moving to another state
If you've decided to pack on your own, make sure you set aside plenty of time for it. Especially if you are moving an entire household. There are a lot of items in a home. And all of them need to be carefully sorted and packed. There are a lot of packing guides that can help you with it. So make sure you read them before you start. But, one of the first things that you need to do is create a list of your items. Make sure you write down every single item that you'll be moving. As it will help you optimize your packing supply shopping. 
Once you buy all the supplies that you need, it's time to start packing. Start with the large items and go towards smaller ones. You might need professional assistance with large furniture. As some of it might need to be disassembled. 
Throw a going-away party and say goodbye to your friends and neighbors
Moving to another state is emotional. You'll be leaving your hometown. And might not be able to visit as often as you would like. So, it's important to properly say goodbye to your friends, family, and neighbors. Call them the night before you move. And spend an evening with them. You might even turn into a packing party. Or you might decide to go out on the one last night in town. 
Moving from Kansas to Colorado is exciting
Moving long-distance is no easy feat. There's a lot that you need to do before you can relocate. And a lot even once you get there. But, it's worth it. Moving is exciting. You are starting a whole new chapter in your life. So, make sure you are ready. And make sure that you enjoy every bit of it.