Ah, Texas. The never-ending desert filled with cacti and tumbleweeds. It is said that you are probably going to see a few dozen stereotypes about Texas during the first few days being there. The land of cowboys, freedom, and rock n roll. Pair that up with hot weather, and amazing job opportunities, and you have yourself a top pick for the location of your new home. That is why we have created a guide for moving to Texas! So, buckle up, and let's get into it partner!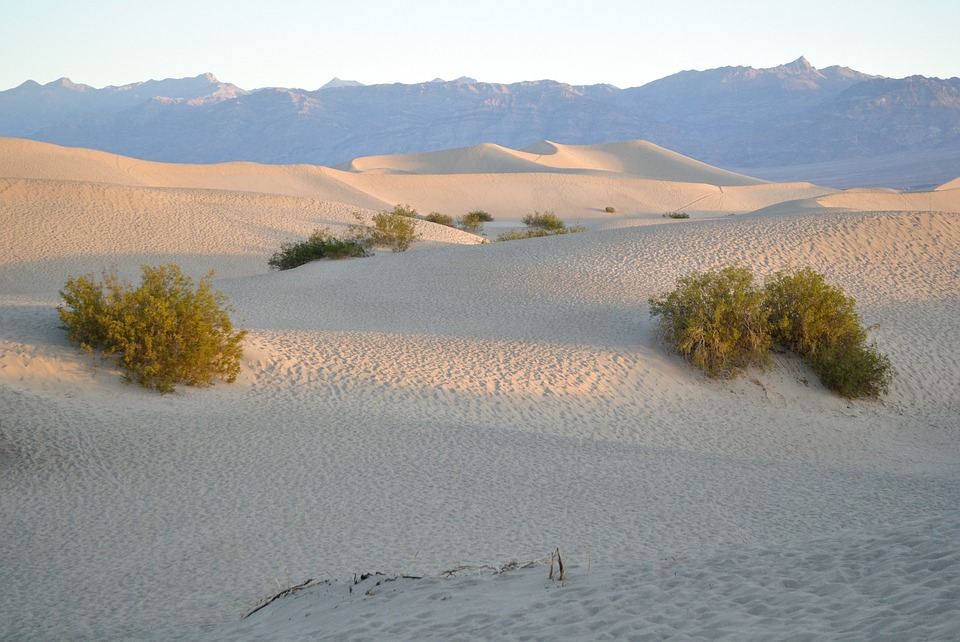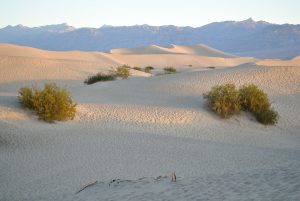 Moving to Texas
Texas is a desert state also known as The Lone Star State. The name Texas originates from the Caddo Native American word Tejas, meaning "friends." And that is just how you will feel when you move there. Texas is the biggest state in the United States of America with the area of 696,241 square km. The population is 28,701,845 with a median income of $59,206. It is located in the South of the USA and has a subtropical climate in the eastern part, and an arid desert climate in the western region. The summers are scorching, and the winters are mild. There are also frequent thunderstorms in Texas. 
Preparing for the move
When preparing for the move, you need to be properly organized. Proper organization is vital for everything in life, and that applies to moving as well. The best way to accurately organize your move to Texas is to create a checklist. Your long distance move to Texas will be smooth as one, two, three if you create an ultimate moving list. It should contain everything from the beginning to the end of your move. Deciding upon a moving company, deciding where to live, finding a new home, packing, and then unpacking after your move.
Another good idea that will help your organization is to make an inventory. By creating an inventory, you will know each item you are transporting to your new home in Texas. You will also know if something gets lost or damaged during your move. If you present your inventory to your long distance movers, they will be very grateful for your effort.
Picking the right city
Picking the right city for your upcoming move is vital. You need to choose carefully because that will be the place of your new permanent residence. You do not want to live in a city you will not enjoy, right? That is why we will go through some of the biggest and best cities to live in Texas, be it because of job opportunities, the community, nightlife, etc.
Austin
Austin is the capital of the Lone Star State, and it is logical for it to be on the top spot. The tech industry is booming here, and if you are a tech worker, this will be a paradise for you. Most of the working population are under 40 years old, and that makes for a very vibrant culture. Another thing worth mentioning is that Austin is dubbed as the Capital of Blues rock in America. There are live gigs and events basically every night and are quite enough to satisfy your rocking needs. If you are into sports, Austin is the host of many smaller teams that are in development leagues, and unfortunately, does not have a Major League team.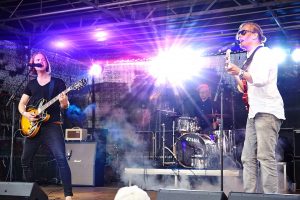 Dallas
The "Big D" is something special. Imagine that Texas lifestyle but placed in a booming metropolis. Downtown Dallas is filled with shiny skyscrapers, and it boasts a pretty rich history. The sports scene is really developed here with some of the top teams such as the Dallas Cowboys competing in the NFL, the Dallas Mavericks, an NBA team, the Texas Rangers, an MLB team, and even the Dallas Stars, an NHL team. Imagine a hockey team in a scorching hot state like Texas! These guys love their sports! With a population of 1.3 million people, it is undoubtedly one of the best places you can go to when moving to Texas!
Houston
Houston is the leader in the oil business, and that is a big reason that many oil magnates decided to make their headquarters in Houston. It is the fourth biggest city in the United States. However, housing is still affordable, with the median house price sitting at a shocking $285,000. There are many other job opportunities for you in this city, even if you are not in the oil industry. Houston also has a vibrant nightlife and sports scene with teams such as the Houston Rockets in the NBA, Houston Texans (NFL), and the Houston Astros (MLB).
Taxes in Texas
The fact that there is no income state tax in Texas makes this place heaven for people with high income. However, cities may have their own rules and regulations related to taxing, so make sure to research that before deciding where to move.
Barbecue is the national dish
If you are a barbecue lover, get ready for some of the best barbecue on the whole wide earth. Some of the best steaks and ribs can be found in Texas. If you say you are a vegetarian, get ready to receive a couple of frowns, but that should be about it. Texas is a very liberal state despite all the stereotypes.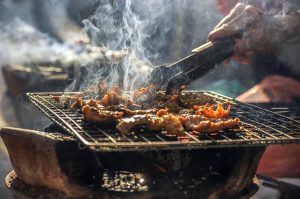 Guns in Texas
When you move to Texas, be ready for some over-the-top gun loving. Every household owns at least one gun, and with all the "liberal" laws and regulations about transporting firearms in Texas, you should not be surprised to see someone wave a gun while celebrating the Dallas Cowboys winning a game.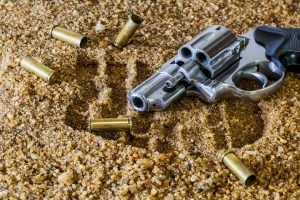 To conclude
All in all, Texas is one of a kind state. They are so unique in their ways, it is no surprise that there are rumors of Texas becoming independent. A land steeped in history, rock n roll, and barbecue. If you are moving to Texas, be ready for an experience of a lifetime!