Now that you've booked your move and organized everything, you may be wondering, what are the top things to do in Austin? Austin is a city bustling with activity and culture. From live music venues to the events that keep Austin weird, there are plenty of people and things here to keep you entertained. Some of the top long-distance movers Austin has shared with us their top ten favorite things to see and experience in their city. Come and enjoy this fast-paced, hipster town: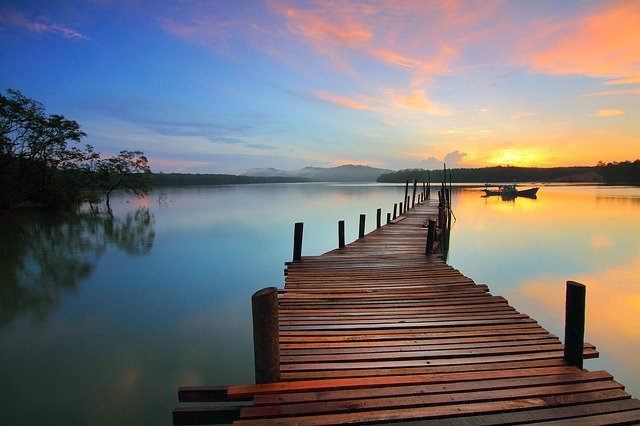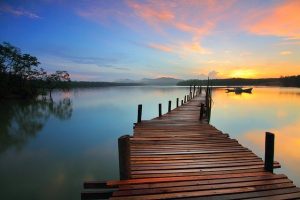 1. Hike, bike, or kayak lady bird lake
The lake boasts 10 miles of hike and bike trails that go around the lake in varying loops. You can choose the 3, 4, 5, or 10-mile circle depending on your own conditioning level or your mood. These trails are just some of the best things you can do in Austin.
Though it's generally quiet at the "Lady Bird Lake" in the early mornings, except for the crew teams that are normally out practicing even before the sun comes up. However, the trail can get really crowded in the evenings and on weekends.
If paddling is more your cup of tea, cross country moving companies Texas recommend a few docks on the lake for renting out kayaks, SUP boards, and canoes. With the amount of activity you'll see around town lake, you'll see for yourself why our list of things to do in Austin is consistently ranked among the most fun cities in the U.S.
2. Climb the stairs at Mount Bonnell
Brace yourself! You will have to climb over a hundred steps to get to the top of Mount Bonnell! But the climb will reward you with some of the best views in Austin. At 775 feet above sea level, you have a breathtaking view of Lake Austin. You will also be able to peek around to the ever-growing downtown skyline in the south. This is a very popular hangout for local high school kids, but also attracts couples taking in the sunset over a picnic. If you are an athlete who likes to run the stairs in circuits, this will be one of the things you'll want to do in Austin after moving here.
3. Go to an event in Zilker Park
Visit Barton Springs, a cold gem that beckons swimmers to its 68-degree glasses of water year-round. Zilker Park also hosts a number of different things to do in Austin along with festivals throughout the year. There is the mile-long Trail of Lights at Christmas, SXSW Music events in the Spring, the kite festival, theatre events at the hillside amphitheater, and Austin City Limits music festival in the fall. Just to name a few.
4. Trek the Greenbelt
Just off of Zilker Park is the start of the 7.2 miles trek through the hills near downtown and into West Austin. There are several places where you can enter the trail, the intersection of Mopac and 360 being among the most popular. Sometimes after heavy rain, the creek is high enough for a kayak or canoe. But most still use the greenbelt only for hiking, cycling, and rock climbing.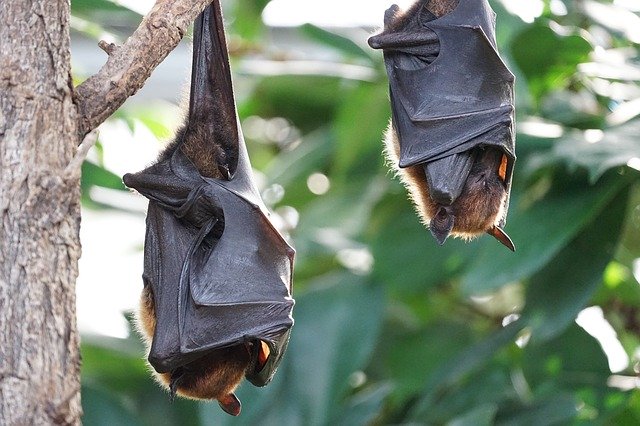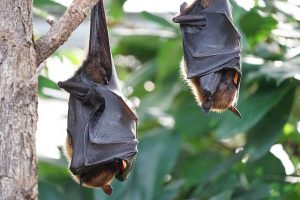 5. Watch the Congress Bridge bats fly
All summer, people flock to the Congress Bridge and Austin-American Statesman property. After moving to Texas, one of the most exciting things you can do in Austin is watch 1.5 million bats as they wake up and fly off to hunt.
6. Things to do in Austin: It wouldn't be Texas without a little honky-tonk.
Visit Broken Spoke on South Lamar which has the oldest two-stepping tradition in town. It opened its doors to the public in 1964. If you've never two-stepped, there are lessons offered most evenings prior to the dance floor actually opening.
7. Visit the State Capitol and nearby Bob Bullock Texas History Museum
Everything is bigger in Texas and the capitol measures in at five feet taller than the nation's capital. If you don't feel like visiting the Capitol is enough history for you, just a couple of blocks away you can see the Bob Bullock State History Museum. It is filled with everything you'd ever want to know about Texas.
8. Roam Soco
South of the river, South Congress and the surrounding 78704 zip code is one of the hippest things to do in Austin. Along with iconic landmarks such as the Austin Motel, you can see tons of other quirky and chic shops. Or visit the delicious Austin eateries like HomeSlice and Guerreros.
9. Feast on BBQ
Austin has an amazing offer of places to get great Texas brisket.
Just one of them, the famous Franklin's, where BBQ fanatics will stand in line for hours hoping there will be enough of their favorite foods to go around.
Just outside of Austin, in the charming little town of Driftwood, the Salt Lick as a place with a decades-old barbeque tradition. Here you will be actually able to see the pit where all the meat smokes. Plus, people come here to feast family-style on some of the best brisket, sausage, ribs, and sides for miles around.
10. Visit Laguna Gloria
This historic Italian-style villa adorns the Austin landscape from the 1910s. It was built by the Driscoll family and it overlooks Lake Austin. Now, more than 100 years later, the property forms part of The Contemporary Austin art museum. Along with some of the most fun things to do in Austin such as events and festivals, this is a popular venue for weddings.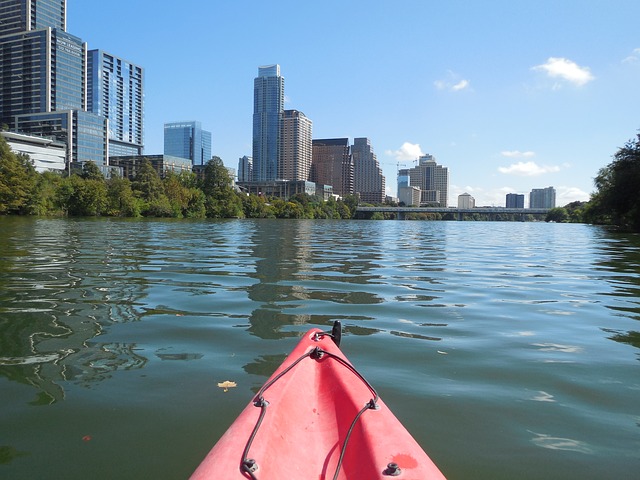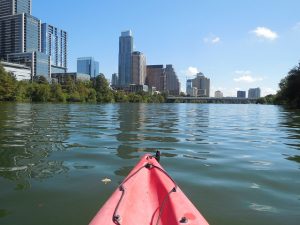 So if you're up for picnicking in the grass overlooking the lake, kayaking in the Texas heat, or partying up Austin style, call us and we will find you the most reliable movers that fit your every need. They will organize the smoothest relocation you could possibly have at an affordable rate in this market. Have a safe moving experience with our help!