Are you trying to figure out if moving from Indiana to Florida is the right choice for you? And you can't quite make that final call. You just need to do more research, and lucky for you, your cross country movers Florida have done the hard work for you. So let's get down to business. First of all, thousands of people move in and out of Florida every month. Yes, we included moving out in that figure for a reason. Truth be told, moving from Indiana to Florida isn't going to be for everyone. The moral of the story, it's smart not to rush your decision. Whether or not you should move to the Sunshine State should be a choice that is made after you have spent considerable time deliberating on all of the possible impacts it will have on your life.
Prepare your finances
In order to ensure an efficient and stress-free interstate move, you must understand the financial aspect of it. Before calling your movers, and start searching for it on the Verified Movers website, make sure that you are firm on the amount of money you are ready to allocate for this undertaking. Since you are having an interstate move, be prepared to ask for additional help from the movers. But, of course, additional services cost more money, so make sure to put it all on paper. Finally, compare that number with your initial budget. Be wise when deciding what you can and cannot go without.
Another financial aspect of your move includes the change in the costs of living. Note that Florida is considerably more expensive to live in than Indiana. Namely, the overall cost of living in Florida is over 10% higher than the US average. On the other hand, the one in Indiana is 13% lower. To further illustrate the costs you can expect after moving from Indiana to Florida, let's compare further:
median home cost in the US is $219,700. In Florida, it's $225,200. In Indiana, it's $140,700.
Health care fees in Florida are just barely over 2% below the national average. In Indiana, however, it's over 17% lower.
transportation in Florida exceeds the national average by 30%, while in Indiana it is almost 4% lower.
The simpler chores of moving from Indiana to Florida
While finances can be overwhelming and tiresome, they need to be done if you want to save any money. After dealing with the numbers, it's time to go into chores that are more physical. The biggest and probably most tedious part of every relocation is packing. Moving from Indiana to Florida makes this task even more demanding. You will need to ensure that your belongings reach their destination in a pristine state. If you find this chore too much for you to handle, do not restrain from asking professional packers for help. It's a smarter idea than opting for DIY packing if you can afford it. However, if you are still firm on packing on your own, continue reading.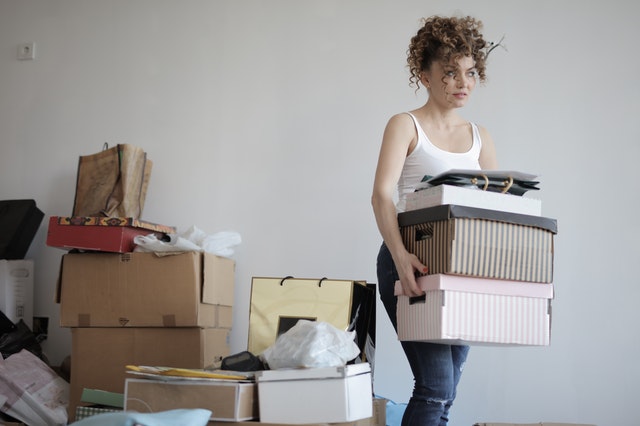 Start packing early and plan well ahead.
Since packing for a long distance move requires a more meticulous approach, and your full attention,we advise you not to rush the process. Spend as much time as you may require to create a quality moving checklist that will guide you through the whole relocating from Indiana to Florida ordeal. Only by doing so can you ensure that nothing is overseen or left behind. As you move forward, you will be able to check things off your list. This way, you know you have everything under control.
Make decluttering is an essential part of your moving list. It is a very practical step that should succeed all else.
By de-cluttering, you get a chance to purge your home of all the items you no longer need and be able to pack and bring along only the useful belongings.
Go room to room, and toss anything that hasn't seen the light of day for more than 6 months.
In addition, since you are making the move from Indiana to Florida, consider getting rid of your winter clothes. Chances that you will need them are extremely slim, and they do take up a lot of space.
Time to start packing!
Your long distance move requires sturdy boxes, and lots of cushioning materials such as bubble wrapping, packing paper, and newspapers. Don't skimp on quality duct tape and leave enough time for everything. Start weeks in advance by putting away the items you use most rarely. This will allow you to go on with your everyday life without any obstacles.
Try starting with your attic, basement, and garage. Follow with your closet and pantry.
The very last items you ought to pack are the clothes you plan on wearing or using right after the move. Add your most used kitchen appliances, and products for hygiene on this list.
Make sure to pack heavy items in smaller boxes, and vice versa.
Mark your boxes according to their contents, making sure that the labels are clearly visible. If a certain box is especially heavy, make sure to point that out as well. The person picking it up will be glad to know what to expect.
Do not save money on the amount of padding when it comes to your fine china or other fragile items.
If you don't have enough cushioning materials, use your t-shirts, socks and other soft pieces of clothes or bedding.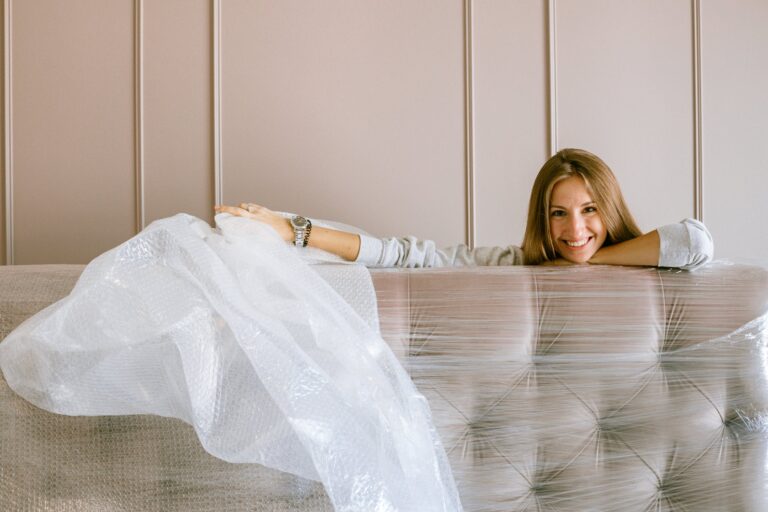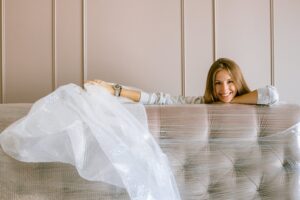 Prepare for moving from Indiana to Florida by packing up an essentials box
One nifty trick that will ensure an easy transition into your new home in the first couple of days in Florida is an essentials box. Pack this one the day before the move. Put all the items you need on a daily basis in it (or in several boxes if you need to). Things like bedsheets you will need for the first night in your new home, cutlery, some dishes and the most basic hygiene products should all find their place in that box. Feel free to adjust the contents to your own personal preferences and needs. Just make sure that you do not overfill the box with items that are not so urgent.
What is living in Florida actually like?
Now let's look at some facts that could help you with this choice. We are going to investigate what the city is best for work or retirement. We're going to go over the issues of extreme exposure to the sun. No, we didn't forget one thing. Because as a moving broker that works in a network of some of the finest Indiana interstate moving companies, we love are a job, and we do it well. There are so many questions you should be asking yourself. And we hope that this article will help you focus on some of the more important questions.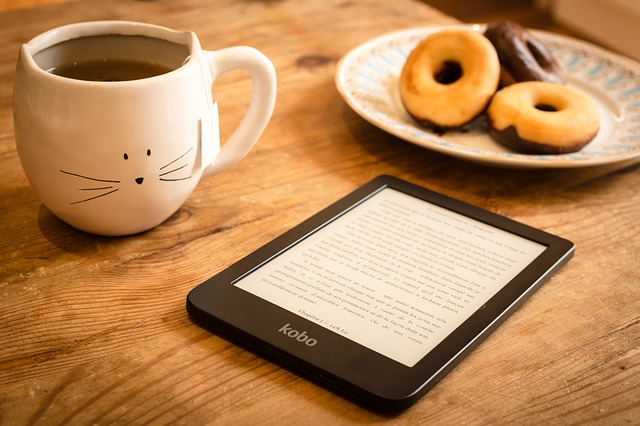 First, learn about the pros and cons of moving from Indiana to Florida.
No matter where you end up after moving from Indiana to Florida, you will find that certain pros and cons apply to the majority of the state's cities. And their residents. Just as an example, can you tolerate the heat well? Though points like this may seem avoidable, everyday lifestyle factors like the weather will undoubtedly affect the quality of your life. Even more, than you'd think.
1. Pros of Florida Living
First, let's talk about why it would be a good idea to relocate to Florida. Here are some lifestyle points that Florida has going for it. Will they be enough to make Florida look far more attractive than Indiana?
Florida has no state income tax.
Housings costs are fairly low.
The Sunshine State offers world-class beaches and outdoor entertainment.
No snow – all sunshine – year-round.
Florida residents have discounts on local attractions.
There are many excellent communities committed to retirees and snowbirds.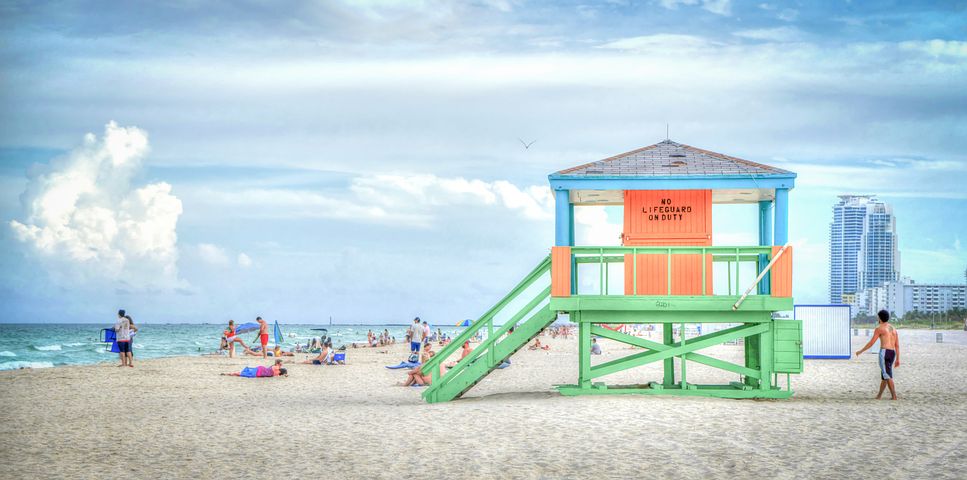 2. Cons of moving from Indiana to Florida
So why are then cases of people flocking to Florida but end up leaving a few years later? Maybe it's one of these cons of moving from Indiana to Florida that they no longer wanted to have to deal with:
Hurricanes and extreme heat along with humidity are a common occurrence.
The state is extremely flat, with mountains and valleys to gaze upon.
There are too many tourists.
Insurance costs are higher.
The Sunshine State is home to lots of snakes and alligators.
Research the top cities in Florida, then plan to visit them if possible.
Saying that certain cities are the best places to live in Florida is largely subjective. What works for us, might not work for you. It would require each individual to thoroughly weigh the pros and cons of a city in question. Your choice in a city could make or break the lengthiness of your stay in Florida. Which city will become your permanent residence after moving from Indiana to Florida?
One major benefit of choosing Florida is that there is a vast array of worthy cities and metropolitan areas to choose from! And all of them are within close range to a beach paradise. Here's the best way to decide. First, pick a couple of cities of interest in different parts of Florida. Then plan on visiting them and spending a few days in each. That's the perfect way to ensure you've had a firsthand look at where you might be living.
Have a solid plan for dealing with hurricanes after moving from Indiana to Florida
You need to make sure you are always wearing sunscreen. And if you're extra sensitive to the sun, wear a hat with a large brim. Also, find breathable clothing that can cover as much of your skin as possible.
Make sure you install the PC at your house. Always have an extra unit on hand if possible. Or have some cash stashed for unexpected and sudden repairs. Ensure that you don't have to deal with the heat for long. 
Take advantage of the breeze and the nice weather during the morning and evening hours. Time of day is crucial for outdoor activities in Florida. Also, stay inside during the high afternoon heat.
Be responsible and educate yourself about hurricane zones. You need to know if you live in a mandatory evacuation zone for hurricanes. Prepare for an emergency by going over the evacuation routes both on paper and by driving them. 
Keep a hurricane kit in the house ready for use. Install necessary storm shutters in your home. It's also smart to keep a safe with all-important family paperwork.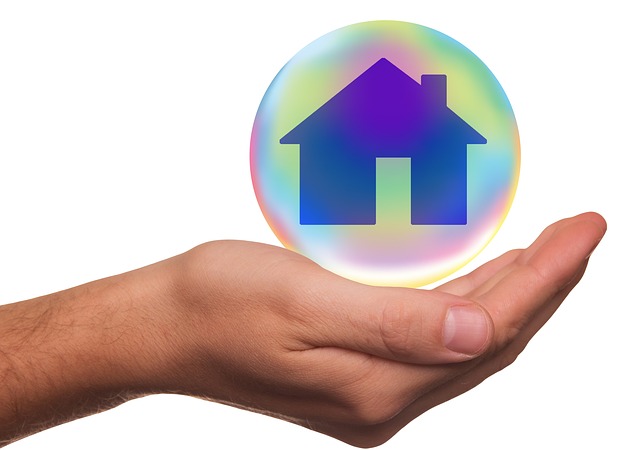 Conclusion
There are a lot of tasks to complete when relocating across the country. The most effective way when it comes to moving from Indiana to Florida is to create a checklist of those chores. Before doing anything from the list, break it down into weekly sections. It's OK to start with four weeks out, but two months before would be best. Call us to help you relocate and let us also mark this important date in your life on our calendar. We'll help you with every moving and packing tip that's out there, like when you should transfer utilities or when you need to rent a storage unit. You can have a smooth relocation, just rely on us!