Cross Country (Interstate) Moving Companies Florida
Get Your Instant Moving Quote
Sponsored Companies

Verified Business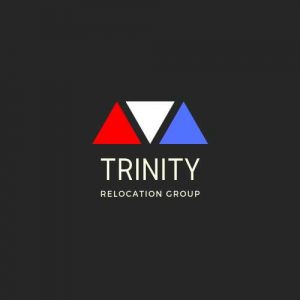 2300 Palm Beach Lakes Blvd Suite 301, West Palm Beach, FL, USA
Whether your interstate moving needs are large or small, there are several cross country moving companies Florida you choose from. We recommend moving and storage services that include full-service packing, fragile packing, custom crating and quality packing supplies with best customer services. For those who want to avoid cold winters and snow, and want to live in bustling cities with great nightlife, moving to Florida with interstate movers is a right choice. A full-service interstate mover can help you with auto transport, piano moving, storage solutions and business relocation.
Facts About Florida
01. Main Information
Popular Cities
Miami, Orlando, Tampa, Jacksonville, Naples, Fort Lauderdale
Governor
Ron DeSantis
US Senators
Marco Rubio, Rick Scott
State Website
State Moto
In God We Trust
State Nickname
The Sunshine State
02. Geo Population
Area (sq mi)
65,755 sq mi
Total Population
21,299,325
Highest Elevation
345 ft
Lowest Elevation
Sea level
Time Zone
EST/ CST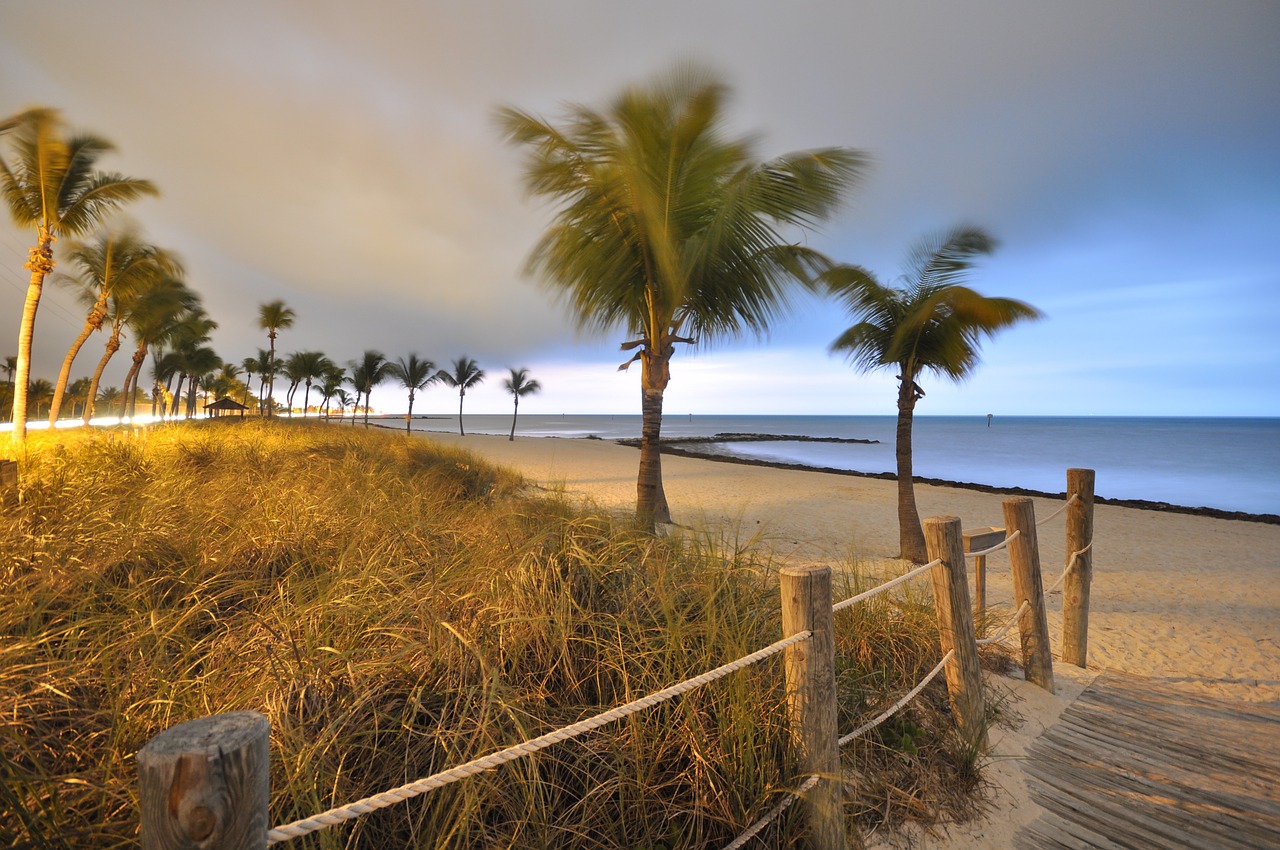 03. Education
Top 5 Elementary Schools
Highland, Meadow Park, Berkshire, Heritage, Forrest Hill
Top 5 Middle Schools
Barrington, Palm Springs Community, The Benjamin School, Conniston, Don Estridge High Tech
Top 5 High Schools
G-Star School of the Arts, Forrest Hill Community, Meadow Park, Worthington, Design and Architecture
Top 5 Colleges
University of Florida, University of Central Florida, Florida State University, University of South Florida, University of Miami
04. Rates
Crime Rate
88,700
Employment Rate
3.80%
Average Income (household)
$64,003
Poverty Rate
14.00%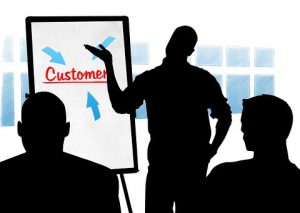 Settle in the Sunshine State with interstate movers help
When moving to Florida, avoid scheduling your move during the summer months. The high temperatures can have a negative effect on the moving efficiency. So, it is the best to plan your move between November and May. Cross moving companies Florida help you relocate to the area you choose to move to. The Sunshine State is one of the top destinations in the world for expats and travelers, so it is not surprising that interstate movers Florida are ready to handle every problem during the move to Florida. Their wide experience and extensive knowledge are the main keys to the successful move. Also, to settle in the Sunshine State, you need to know more moving facts about this destination.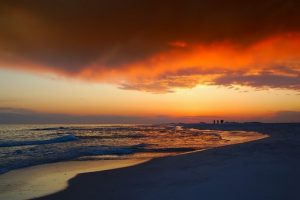 Florida moving facts
The cost of living in Florida varies depending on the area you choose to move to
If you have to move during summer, try to do it in the early morning or late evening hours
In case of moving to urban areas like Miami, Orlando or Tampa – avoid rush hours
Places to live in Florida: Where to move?
Florida generally parts are North, Central, and South Florida, with the East and West coast following as a further delineation. Before you move to Florida, decide which part of the Sunshine State is the best for you and your family.
Central Florida includes Orlando, Ocala, Tampa, St. Petersburg, Melbourne and Daytona Beach.
North Florida stretches from Gainesville to Pensacola.
South Florida includes locations south of Sarasota and Fort Pierce.
Why Best Interstate Moving and Storage Florida is #1 pick
The best cross country moving companies Florida earned the top spot because of many reasons.
The best approach for moving estimates
Interstate movers can conduct its moving estimates over the phone or by sending a moving specialist to your home.
Reliable interstate movers have the most transparent pricing structure. When you are dealing with trustworthy movers you are always allowed to ask questions about pricing.
Excellent customer service
Best Interstate Moving and Storage companies in Florida have the most responsive customer service. The best movers are kind and helpful for your best interest.
Services offerings: commercial moving, moving supplies, packing and unpacking services, Furniture disassembly, and reassembly, auto transport, piano moving, full-valuation coverage, storage units, assistance setting up home services and utilities.
How to make your relocation enjoyable?
The answer is pretty simple actually. All you need in order to make your relocation as smooth and as enjoyable as possible is to find yourself some cross country moving companies Florida, and once you do – you need to choose the one that can satisfy all your moving needs. At once. Moving is a process. And in most cases – something that can take a lot of your time and energy. However, things can get easier. All you have to do is to find yourself the right professional for the job.
Think about your specific needs in advance
Yes. There are no two relocations that are completely the same. Just like we all are, moving projects are all unique. That is why you need to think about your specific needs. And twice. We all need different things. And that is something to consider when choosing one of the cross country moving companies Florida has to offer for your upcoming relocation.
Moving services – what to expect?
There are many moving companies on the market. And even though they all seem the same, they are not. But, what can you expect?
Residential moving assistance
Commercial moving assistance
Packing and unpacking services
Piano and specialty moving
Senior moving assistance
There are just so many options to choose from in front of you, so make sure you consider them all before making any final calls.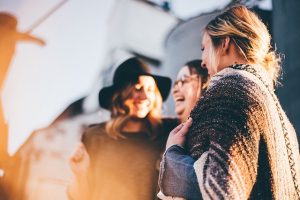 Avoid moving scams
And problems. Because they can cost you a lot. Time, energy and money. Something no one really wants. Nor should you. But, how to avoid moving mistakes, problems and scams? Once again, the answer is pretty simple. All you have to do is to choose wisely when it comes to cross country moving companies Florida has to offer. Stay on the lookout for moving scams and red flags. And when it comes to hiring – make sure you hire fully licensed and properly insured mover. After all, your safety is what matters the most.
Don't forget to say your goodbyes
Our cross country moving companies Florida are professional, reliable and happy to help you every step of the way. However, there are some things you will have to do on your own. And saying goodbyes to the people you love is one of them. Moving from one state to another one means one thing. You have a long way ahead of you. And the people you love will miss you. More than you might think. That is why you need to take your time and say your goodbyes. Leave all the hard work to some of the best cross country moving companies Florida has to offer and enjoy the process! You deserve it!