Cross Country (Interstate) Moving Companies Indiana
Get Your Instant Moving Quote
Sponsored Companies

Verified Business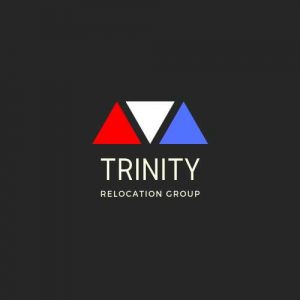 2300 Palm Beach Lakes Blvd Suite 301, West Palm Beach, FL, USA
Indiana is a rich mix of business, sports, education, and truly American landscapes. The Hoosier State offers an attractive cost of living and good quality of life to its residents. If you want to live on "The Crossroads of America", we've gathered all the best info to help you make your transition easier. When moving to Indianapolis because of a job, or to be closer to your family, or just because you're looking for a change, hiring a cross country moving companies Indiana is the first step. So, for corporate relocation or household move in Indiana, you need high-quality service and skilled agents. Read positive experiences and hire the best cross country movers in Indiana by checking their reviews on Verified Movers website.
Facts About Indiana
01. Main Information
Popular Cities
Indianapolis, Fort Wayne, Bloomington, Evansville
Governor
Eric Holcomb
US Senators
Todd Young, Mike Braun
State Website
State Moto
The Crossroads of America
State Nickname
The Hoosier state
02. Geo Population
Area (sq mi)
36,418 sq mi
Total Population
6,691,878
Highest Elevation
1,257 ft
Lowest Elevation
320 ft
Time Zone
Easterns/Central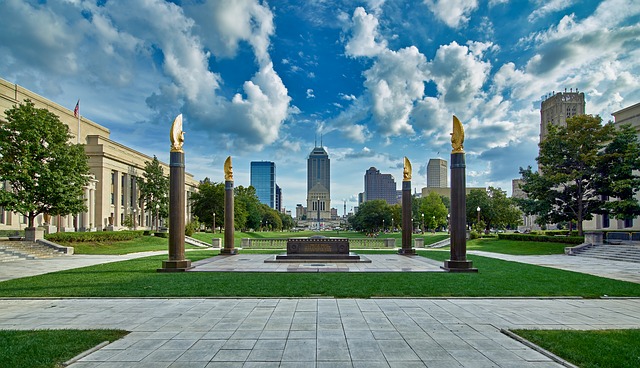 03. Education
Top 5 Elementary Schools
Milan, Creekside, Waterford, West Clay, Riverdale
Top 5 Middle Schools
Hamilton Southeastern Intermediate, Northridge, Heritage, Park Tudor, Fall Creek Junior High
Top 5 High Schools
Munster, North Central, Delta, Fishers, Zionsville Community
Top 5 Colleges
Indiana University Bloomington, Purdue University, University of Notre Dame, Ball State University, Purdue University Indianapolis
04. Rates
Crime Rate
26,845
Employment Rate
3.30%
Average Income (household)
$43,993
Poverty Rate
13.50%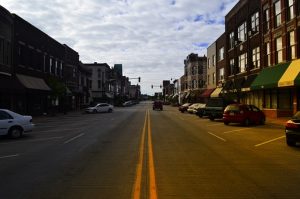 This guide will help you move to Indiana
What is the cost of living in Indiana?
When moving to Hoosier State, it is important to know how the cost of living will affect your finances. So, you should think about local and state taxes, housing prices, and the availability of resources to determine the prices of everything, including food, education, and healthcare. Indiana's living costs are lower than the U.S. average.
What are the right cities in Indiana for me?
You are moving to a state with a big number of different cities. Some of them include:
Indianapolis: the state and car-racing capital
Fort Wayne: famous for its festivals
Fishers: the safest city in the US
Bloomington: a college town
Carmel: an affluent community
Other cities in Indiana: South Bend, Evansville, and also Muncie, Hammond, and Gary.
How do I move my stuff?
The most efficient way to move your stuff is by hiring an interstate moving companies Indiana. They have packing secrets and a moving crew to load everything. Cross country movers Indiana lots of options available, from packing your entire household or office to packing selected things. With professional help, all your items will be properly packed, also wrapped and moved to your new destination.
Cross country moving companies Indiana save you money without getting scammed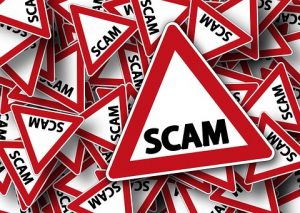 Moving cross country can be ridiculously expensive, but Indiana is one of the affordable states in the USA. So you can find cross country moving companies Indiana for a reasonable price. Quality is everything and affordability is a must, so you need to hire a moving company that can give you a great balance between these two services.
From the moment you find cross country movers to the moment you are comfortable within your new home or office, you will find a trustworthy and skilled team of movers in every step of your relocation process. You will save money and time on your upcoming move with affordable and efficient moving services from cross country moving companies Indiana.
Why us?
There are so, so many moving companies on the market. But, can you trust them all? And, are they all the right fit? The answer is more than simple, and even more importantly – obvious. No. Not every mover can satisfy each and every moving need that you might have. Not at once. And not at an affordable rate. We can. And that is why we are your best choice. Feel free to use our database and find yourself a perfect match. Our cross country moving companies Indiana are more than happy to help.
How to set your moving date?
You know that you are about to move. And are starting to plan for it. But, have you set your moving date already? Have you considered all the options that are in front of you? Moving is a process. And one that has many layers to it. Not to mention the moving parts. And it can all be a bit too confusing. However, Verified Movers and its team are here to help you out.
Start preparing for your move in advance
Time is a luxury when moving. It really is. And that is precisely why you shouldn't waste any of yours. Start preparing for your upcoming move as soon as possible. Moving across the state lines is a serious task to take on. And you know what they say – it is better to be safe than sorry. That is why you need to create a solid strategy, plan your time and calculate your budget as soon as you realize that you are about to move.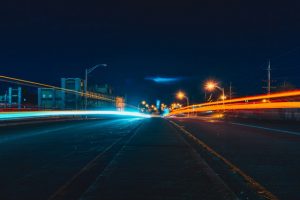 How to cut moving expenses?
It sounds easy. All you have to do is to try not to overspend. However, reality can be way different. There are many hidden fees, additional costs, and things you won't consider from the very beginning. And that is precisely where our team at Verified Movers comes in. We are here to guide you through this process and make this relocation as simple as possible. Here is how you can cut your moving expenses:
Compare your income to your expenses.
Consider how much are you willing to spend on your interstate move?
Even more importantly – how much are you able to spend on it?
Do your research. Compare interstate moving companies Indiana and try to find the best fit.
Try to declutter as much as possible. You can even make some money by doing so.
Decluttering 101
Yes. You can make some money somewhere along the way. All you have to do is to sort your belongings, make an inventory list and decide what needs to go. And once you gather all the things you don't need or use anymore – it is time to save and make some money!
Sell your items online or at a yard sale.
Recycle some of your stuff.
And by doing so, you won't only save money on packing supplies, you will be able to make some cash. Nice! And after you do all that – leave all the hard work to cross country moving companies Indiana and enjoy your new beginning!