Cross Country (Interstate) Moving Companies Indiana
Indiana is a rich mix of business, sports, education, and truly American landscapes. The Hoosier State offers an attractive cost of living and a good quality of life to its residents. If you want to live on "The Crossroads of America", we've gathered all the best info to help you make your transition easier. When moving to Indianapolis because of a job, or to be closer to your family, or just because you're looking for a change, hiring cross country moving companies Indiana is the first step. So, for a corporate relocation or household move in Indiana, you need high-quality service and skilled agents. Read positive experiences and hire the best cross country movers in Indiana by checking their reviews on Verified Movers website.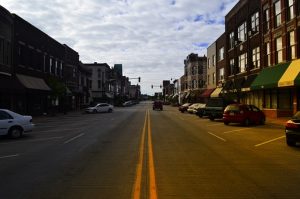 This guide will help you move to Indiana
What is the cost of living in Indiana?
When moving to Hoosier State, it is important to know how the cost of living will affect your finances. So, you should think about local and state taxes, housing prices, and the availability of resources to determine the prices of everything, including food, education, and healthcare. Indiana's living costs are lower than the U.S. average.
What are the right cities in Indiana for me?
You are moving to a state with a big number of different cities. Some of them include:
Indianapolis: the state and car-racing capital
Fort Wayne: famous for its festivals
Fishers: the safest city in the US
Bloomington: a college town
Carmel: an affluent community
Other cities in Indiana: South Bend, Evansville, and also Muncie, Hammond, and Gary.
How do I move my stuff?
The most efficient way to move your stuff is hiring interstate professional packers and movers Indiana. They have packing secrets and a moving crew to load everything. Cross country movers Indiana lots of options available, from packing your entire household or office to packing selected things. With professional help, all your items will be properly packed, also wrapped and moved to your new destination.
Cross country moving companies Indiana save you money without getting scammed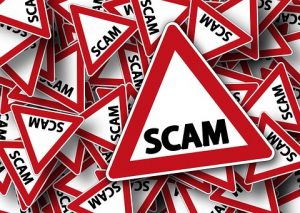 The moving cross country can be ridiculously expensive, but Indiana is one of the affordable states in the USA. So you can find cross country moving companies Indiana for a reasonable price. Quality is everything and affordability is a must, so you need to hire a moving company that can give you a great balance between this two services.
From the moment you find cross country movers to the moment you are comfortable within your new home or office, you will find a trustworthy and skilled team of movers in every step of your relocation process. You will save money and time on your upcoming move with affordable and efficient moving services from cross country moving companies Indiana.