Long Distance Moving Companies Arkansas
Get Your Instant Moving Quote
Sponsored Companies

Verified Business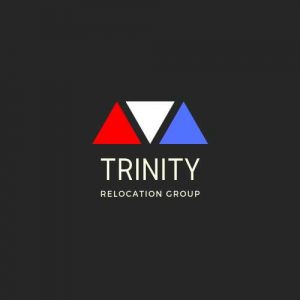 2300 Palm Beach Lakes Blvd Suite 301, West Palm Beach, FL, USA
On the hunt for long distance moving companies Arkansas? Get the professionalism, dedication and customer service you deserve. From moves across the country to across the world, long distance moving companies Arkansas have an obligation to safely move all your precious possessions.
If you are a nature lover, you should consider moving to Arkansas nicknamed the Natural State. Verified Movers help you ensure you are prepared when moving day comes.  Get the reviews for the best  Arkansas moving agents to simplify your move. Commercial relocations like residential moves are easier with accredited and highly-trained agents. It is very important they are licensed and bonded for the best moving assistance.
Facts About Arkansas
01. Main Information
Popular Cities
Little Rock, Fort Smith, Fayetteville, Springdale, Rogers
Governor
Asa Hutchinson
US Senators
John Boozman, Tom Cotton
State Website
State Moto
The people rule
State Nickname
The Natural State
02. Geo Population
Area (sq mi)
53,180 sq mi
Total Population
3,004,279
Highest Elevation
2,753 ft (839 m)
Lowest Elevation
55 ft (17 m)
Time Zone
Central, UTC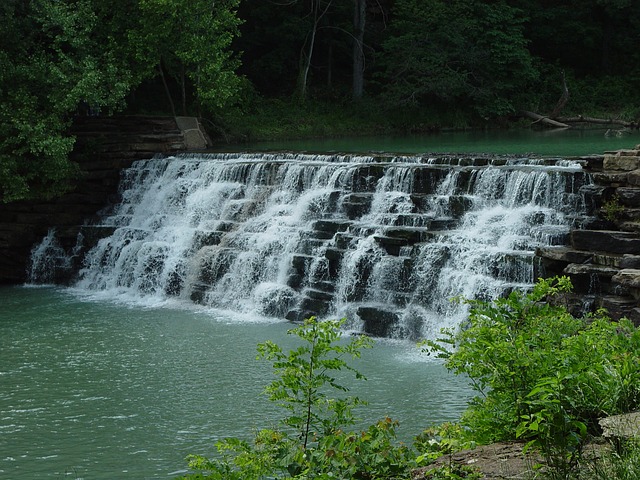 03. Education
Top 5 Elementary Schools
Bismarck, Magness Creek, Forest Park, Central, Collegeville
Top 5 Middle Schools
Robinson, Harmony Grove, McNair, Lincoln, Jessieville
Top 5 High Schools
Bruno-Pyatt, Joe T Robinson, Prairie Grove, Valley View, Guy-Perkins
Top 5 Colleges
University of Arkansas, Arkansas State University, Harding University, University of Arkansas at Little Rock
04. Rates
Crime Rate
16,671
Employment Rate
3.80%
Average Income (household)
$57,421
Poverty Rate
19.10%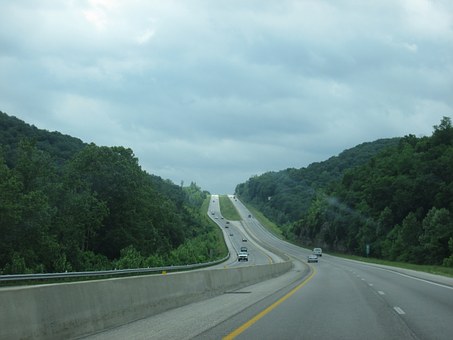 Move to Arkansas as awesome jump forward
Relocating to Arkansas is a great leap forward for you and your family. If you are looking for greater opportunity, the Natural State is the modern economic and cultural powerhouse. Don't worry you can live your American dream enjoying many attractions and historical sites in Arkansas while working in many existing industries. So, try not to stress! The southern state is a great place to call home. We'll find professionals for long distance moves to pack, move and store everything for you.
Planning a corporate relocation? Moving your family and entire household? Or you need to transport your vehicle to your new home in Arkansas? Try to make the best the arrangements. Start with your research and get a free moving quote.  
Who is the most cost-effective full-service long distance moving company in Arkansas?
When moving to Arkansas it is essential to hire professional packers and movers because when it comes to long-distance moves, damages become the main concern. Asking key questions your long distance movers uncovers a wealth of knowledge and helps with preparation for moving day. So, a little extra research saves you from a huge hassle and moving mistakes in the long transition.  Think about following things when searching for reliable long distance moving companies Arkansas.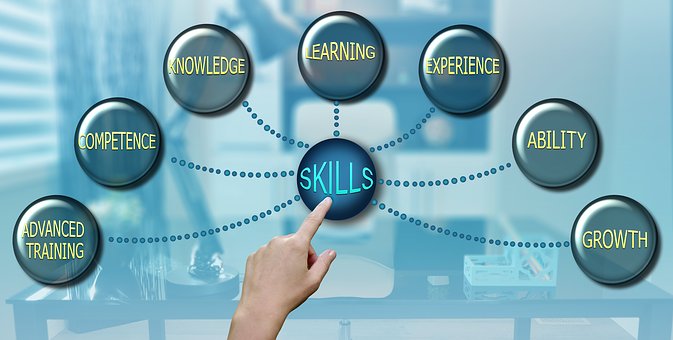 How long has the long distance moving company been in business?
Experience shows the ability to deliver efficiently and on time.
Does your moving company have a license?
Long distance movers should have a US DOT number – it is a unique number issued by the United States Department of Transportation.
Is your long distance moving company insured?
Make sure your moving company has insurance. Don't use a moving company without a license number or insurance.
Do they have any reviews online?
Be sure your moving company has good reviews online. Check out the company's rating with the Better Business Bureau (BBB). Also, read testimonials to learn more about their customer services.
Do they provide additional moving services?
Additional services cost more but also save you from troubles. Make sure your long distance moving company provide you with quality packing supplies to protect your furniture from damages.
When you're looking for long distance moving companies Arkansas, remember: two qualities stand above everything else: reliability and customer service.
The residential or commercial move, there is no obstacle for reliable long distance movers
No matter you are relocating your home or business in Arkansas, the things can become overwhelming for you. So, better than stressing about the relocation is to hire professionals who can handle all the details. Most of long distance moving companies Arkansas have agents located throughout the entire state to provide you with the best services you can rely on. From Hot Springs to Jonesboro and Little Rock to Texarkana and Springdale, there is no obstacle for long distance movers in Arkansas. The only thing you should take care is to hire professionals licensed and insured to handle your move from start to finish. You can have confidence in us – we offer you a database with much different long distance moving companies Arkansas so you can easily find one you can trust.
When you have professionals by your side you don't have to worry about the success of your residential or business move. Hiring professionals capable to handle transportation of your household items the same as your business equipment is the most important part of the successful relocation. Make sure your company has the services that are the perfect match for your needs and budget. For us, the most important thing is to help you find reliable long distance moving company so you can move with a smile on your face.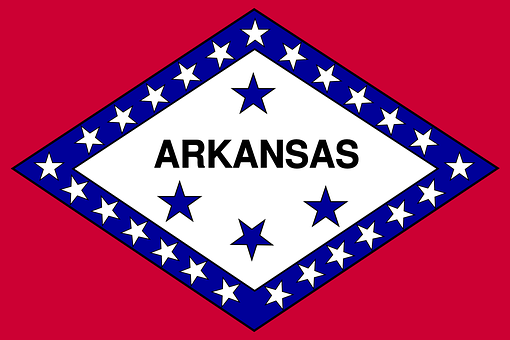 A move to Arkansas brings a great number of the opportunities on the table
If you are hesitating about the move to Arkansas, there are many great opportunities waiting for you. In case you want to live in the cultural and economic hub of the state, then you should definitely move to Little Rock, the capital of Arkansas. In "the Natural State", there are many great things that make residents happy. From a great number of museums, theaters, universities, and other venues to many beautiful places where you can relax and spend time with your loved ones. This state also includes great historic places, gardens, etc. Many notable people come from Arkansas, such as Bill and Hilary Clinton, Douglas MacArthur, and Bill Hicks.
if you want to be part of this successful team of Arkansas residents, let us help you find a dedicated long distance moving company who can transport your belongings safely to your new home or office.
Long distance moving companies by cities