Moving is usually quite stressful and tiring for many reasons. One of the reasons is the fact that, without careful planning, your moving process can be both challenging and expensive. There are several things to take into account when you want to create a moving budget in order to estimate the ultimate cost. According to recent data, a local move can cost anywhere between $400 and $1,700 on average. On the other hand, a long-distance relocation can cost anywhere from $2,400 to $5,000 on average. The price depends on the size and distance of the move. In case you want to be certain how much money you can invest in your relocation, it is advisable that you prepare carefully and in advance. And, if you need some help with choosing movers, Verified Movers is there for you to help you select some of the best moving experts.
Preparations for creating a moving budget
The easiest way to begin managing your finances as you plan your relocation is to create a moving budget. Here are some of the factors you should pay attention to:
Make a list of your items
Do research on moving companies and costs
Choose the right moving date
Making an inventory of all your belongings is essential when you need to create a moving budget
When moving, it is important to have clear goals and detailed planning. Making an inventory of your possessions is the first step when you need to create a relocation budget. You can keep track of your possessions in a few ways. First, you can list all of them on a piece of paper before you start packing. Additionally, you can record a video or take pictures of your belongings. Sometimes you can even opt for doing them both since you will be sure that you have taken all of your items into account.
Also, remember that inventory lists are not always written by default. The things you add to them may depend on your destination. For example, if you're moving to Florida, you'd have to take into account the heat and humidity that the Sunshine State brings to dress properly and prepare for a move better. And, once you have created the list, start thinking about choosing one of the best moving companies in South Florida to execute your relocation swiftly and effortlessly. In that way, once you have moved to South Florida, you will enjoy a stress-free life in this popular area in the US, renowned for its nightlife, nightclubs, music, and diversity.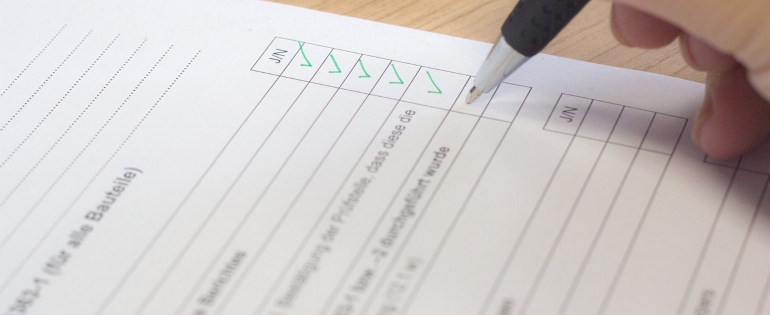 Documenting your valuable items will help you protect them
Another reason why documenting your belongings is crucial is the fact that you might keep track of your valuable items. In case you possess items such as works of art or jewelry, if you document them, you will be able to keep them safe. In case you opt for taking photos of your belongings, you will be able to keep your pictures and documents safe and easily accessible. Let's take Florida as an example once again. Besides hiring one of the best cross country moving companies Spring Hill, you should document your valuables in order to be relaxed when moving down South. That way, your life in Florida would definitely start on the right foot, free of any stress.
Research moving companies and costs
When moving, it is important to establish the average moving costs. In this way, you will have a clear of idea how much money you will need and how to create a moving budget. Depending on the size, weight, distance, and location of your move, prices can differ significantly. If you are interested in choosing one of the best experts to take care of your move, make sure to check cross country movers reviews Florida, or movers from any other state you're moving to/from. Luckily, Verified Movers are familiar with companies from all over the US.
Additionally, costs will vary based on whether you decide to move by yourself or employ a full-service mover. The first thing you will need to do is research the moving companies in your area. You won't need to worry about these expenses, because the assistance of reputable companies is often not difficult to afford. And, it will be even better if you're moving to a place with low living costs, such as Brandon, FL. Since the cost of living in Brandon is 12% lower than the national average, you can feel free to hire one of cross country moving companies Brandon without worrying about large expenses.
Deciding between DIY relocation and hiring professionals
Many people opt for handling a DIY move when they have to create a moving budget. The main reason for that is the fact that the move will be more affordable. According to some recent data, the majority of DIY moves cost less than $600. However, there are many disadvantages. Namely, your belongings are less safe, your move might be delayed, and you might be scammed. When it comes to the price of such movers, a full-service moving company usually estimates their moving costs to be between $1,500 and $3,500. Depending on the size of your home and the distance you are moving, you can pay more.
If you want to be certain how much money you will need to spend, make sure to contact one of the most reliable cross country moving companies West Palm Beach, if you're relocating to or from this area. Naturally, if your move doesn't involve West Palm Beach, you'll find companies that are operating near you, and you can easily do that here at Verified Movers.
The moving date will greatly influence the price
If you have a chance to choose the date of your move, rest assured that you might save money. By carefully selecting the date of your move, you will influence the overall price of your relocation. Rates for all moving services and truck rentals can vary widely based on the time of year. The month and even the day of the week play an important role, too. Usually, winter is the least expensive period to move. The cooler weather and reduced costs for moving services might be ideal if you want to save money. However, there are many disadvantages, such as delays due to bad weather, snow storms, etc.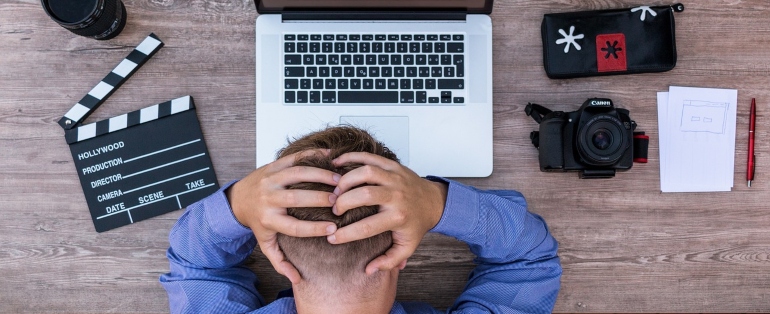 With good discipline, creating a moving budget is never a big issue
If you, for example, decide to move to the State of Florida, the moving budget will help you find out how much money you will be able to spend on your relocation. But, the same goes for any other state you might be considering. Once you create a moving budget correctly, the whole move becomes much easier to navigate. Unexpected expenses won't come as a complete surprise if you give your budget enough thought. So, prepare well, and you'll be able to fully enjoy your relocation.