Moving is usually a tough and expensive ordeal. While there are ways of making it easier for you, there are fewer things you can do to make it cheaper. Don't despair though! With our guide on how to move on a low-income budget, your next relocation will be super cheap! Just follow our tips and you're in for a treat! Minimize your expenses while maximizing your relocation potential!
Plan your move in advance
One of the best ways to move on a low-income budget is to give yourself enough time to save up. You can do this by planning your move well in advance. The easiest way to achieve this is to divide your relocation into small tasks. Give yourself the challenge to do one of those tasks every month or week. You can adjust the time period according to your budget. This way you'll never be overcome with your relocation obligations, too. So, a good way to start planning your move is to make a moving checklist. This will help you better organize your relocation from choosing a date to packing.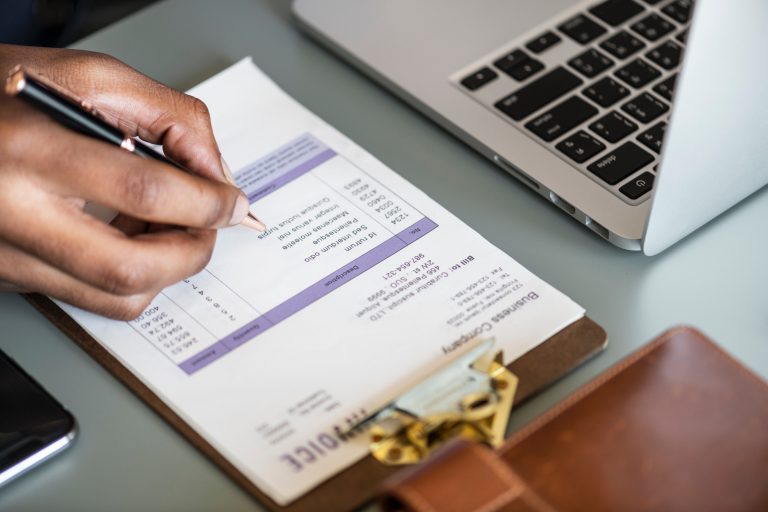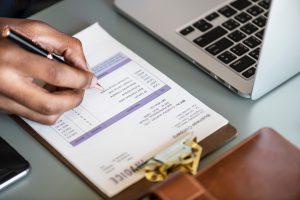 Schedule early
There are many advantages of scheduling your relocation well in advance! First of all, you can get the moving day you want and make sure it stays yours. Reserving a day a few months in advance will basically guarantee the movers will have an open slot. Apart from this, you'll give yourself enough time to prepare your moving budget and get everything ready. By starting early you'll make sure you start your relocation well prepared. In addition to this, if you reserve your day earlier you might get a better price for your relocation.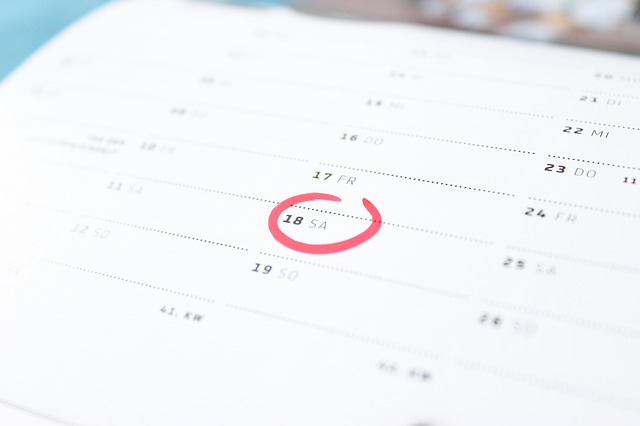 Finally, if you schedule early enough you might get the date you want for a lot less money. This will go a long way toward improving your moving budget. Also, when moving far away it's a good idea to start planning your relocation as soon as possible. So, if you live on the East Coast and you're planning on hiring the services of interstate movers in California, you'll need to schedule your moving day at least a month in advance. Probably even earlier if you want to get it cheaper.
Do the work yourself
Another awesome way to move on a low-income budget is to the most of the work yourself. Find the perfect moving company which will allow you to choose the services you'd like to hire them for. Choose the services you'd like to do yourself and the services you'd like the movers to take care of:
packing – pack by yourself to save the money for packers. You'll need to get the right packing supplies and take special care. Damaging your items can turn out much more expensive than hiring the movers.
loading/unloading – loading and unloading the moving truck can be a dangerous task. It is definitely hard. We don't suggest you take care of the loading yourself unless you are extremely sure and have a lot of help. Even so, this is the hardest part of the relocation and should probably be left to the professionals.
driving – choose to drive the moving truck yourself. We don't suggest this for long distance relocations, but you can opt for it if you're moving locally. However, take care whenever you're driving a truck, especially when it's full of your possessions.
Pay attention to your health! Don't do any of these activities unless you're absolutely sure you'll come out unharmed. If you're not sure how to move heavy furniture by yourself, you can check it up online. However, make sure you always put your safety first.
Get rid of stuff
The best way to move on a low-income budget is to reduce the cost of them as much as possible. Since the biggest proportion of your moving costs consists of the weight of your items and the distance of the move, you can lower it by reducing one of these factors. You probably won't be able to do much about the distance of your relocation, but you can always reduce the number of things you'll relocate. Getting rid of some stuff will decrease your moving costs a lot, especially if you're moving far away.
Compare moving estimates when you move on a low-income budget
You can save a lot of money by comparing the prices of a couple of different state to state movers. A lot of moving companies will offer a free estimate of your moving costs. You can use their estimates to decide which movers will be the best choice for you. Your choice should depend on a number of factors. You'll need to make sure your company offers the services you require. Whether it's packing, loading or transport you need to know you can count on your relocation specialists. Also, hire the movers who can the moving company you choose should fit your budget.
Pay special attention when comparing moving estimates. This is an important task and you shouldn't gloss over it! If you want to move on a low-income budget, you'll need to put in the time and do the research. Make sure you don't go for the cheapest movers at the first glance. Many of the movers which may appear perfect are actually scams which will try to rip you off.
Deduct from your taxes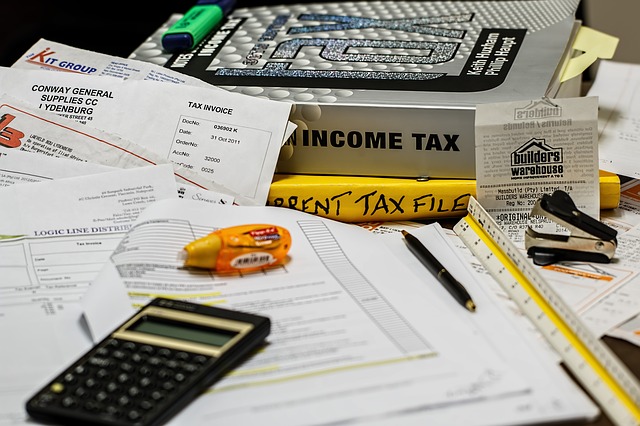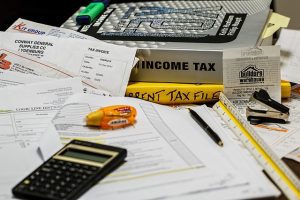 The most rewarding way to move on a low-income budget is to get some of your money back. You can do that by deducting the relocation from your taxes. If you meet certain criteria when moving for work you can get most of the money you spent on your relocation back. To be able to deduct your move from your taxes, you'll need to move far away from your current workplace. So, if you're moving to LA, make sure you claim all your moving expenses on your tax return form. You'll need to do this after you hire the services of long distance movers California, and after you've already moved