In order to move large items with ease, you need to know exactly what you need to do to make it easy. There are simple rules you need to follow and moving them will become simpler than you can possibly imagine. Now, do not expect it to be a trouble-free endeavor. It is going to require you to hustle pretty much. Still, if you try and cut corners and do it too quickly, expect the following to happen:
You might hurt yourself
Moving your larger items is going to go on forever and you will start thinking about not moving them at all
You will lose so much time that it would turn out to have been so much cheaper if you had called professional movers to do it for you.
Read through the following tips and try to do it yourself. In case you happen to need help, get the best moving companies reviews to help you decide which professional moving company to ask for help.
Carefully plan to move large items before you start moving them
The most important point in any move of large items with ease is the correct planning. If your plan is good, you will move your large items in no time. However, if you fail to make a good plane, your move may become a disaster.
Measure the sizes
One of the common mistakes people make when they want to move large items is that they do not check the sizes of their large items and the doors through which those items need to go through. This situation usually leads to frustration and beaten corners of the wall. Sometimes, even greater damage can be made either to the item being moved or to the walls. Therefore, take the measuring tape out and check the sizes. This is not the if it fits, I sits kind of a situation, nor is your king-size bed a cat. It will not bow to your door. So, you may need to take your items apart.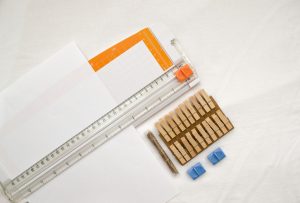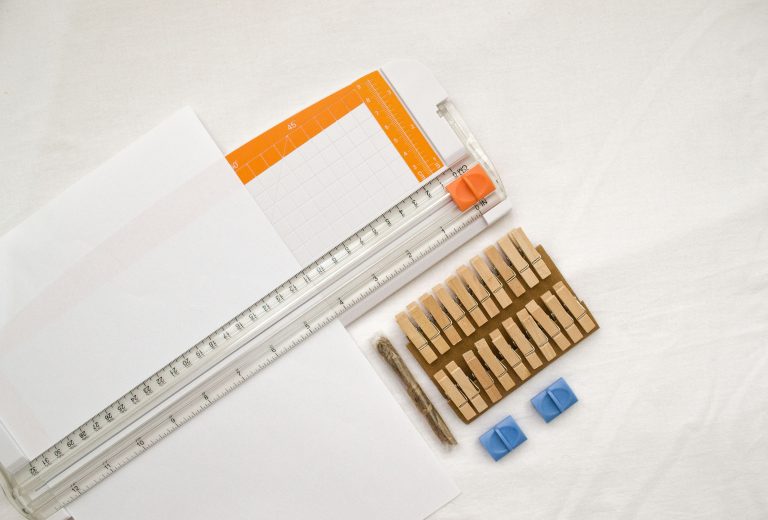 Disassemble the items you are moving
If you are about to move a wardrobe, a cabinet, a sofa or a bed, you find out whether they can be taken apart. Taking them apart will help you navigate your items through your apartment and the building. Also, if your building has a small elevator, you might even use it no matter its size. While your furniture may not fit inside in its original size, taken apart it just might will. So, do not be afraid of screwdrivers. Take one in the hand and start looking for screws to undo. If you are uncertain about this just think about how producer assembled them. If anyone else put them together, surely you can take them apart and get them back working again.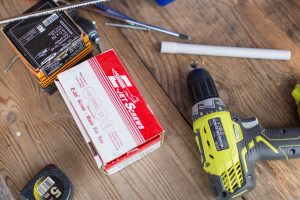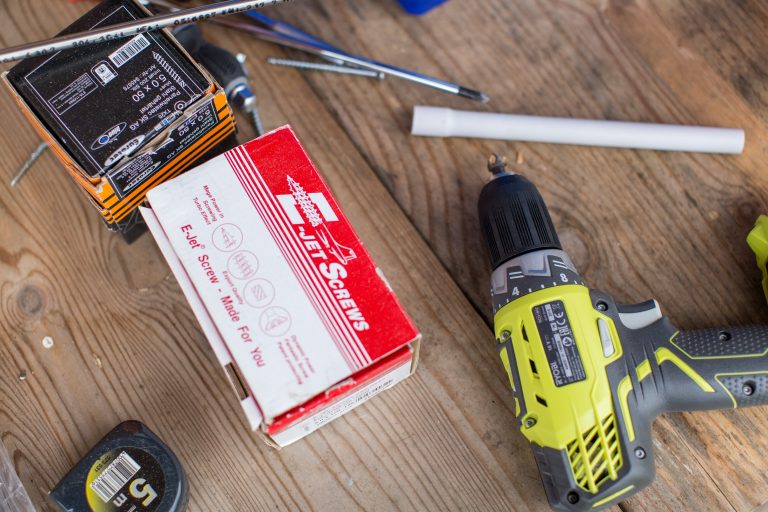 In case you are moving to a new house in Delaware or an apartment in, your new home may come furnished already. If you need to take some of the stuff out, bear in mind that whatever is inside, it had to get through the front door or a window in some form. It is not uncommon for people to assemble furniture inside of the apartment. Therefore, screws are awaiting undoing as we speak.
Pack and protect
In order to easily move your items, you need to pay attention to packing them properly. People usually expect to cause damage to their items when they are taking them out of the building. However, they tend to forget that a lot of stuff can happen when you have a load of stuff in the back of your truck. In order to make sure nothing happens to them, all you need to do is to get them ready for the move. You can do this if you get sufficient amount of cardboard boxes and bubble-wrap.
Yes, that is correct. Bubble-wrap is the best way to protect your items when transporting them. You should not have issues with buying it. If you do though, go and ask your moving professionals for material for the movement of large items. I mean, by now, if you are moving to Idaho, you really should have decided to hire a reliable moving company Idaho to help you with the move.
Moving electrical appliances
Moving electrical appliances such as TVs and desktop computers is usually very simple. All you need to do is to pack them into boxes, their originals preferably. If you do not have them anymore, that's fine. Your moving professionals will be able to provide you with some. Also, you may walk to the local corner shop and ask for leftovers. In case they have some, they will give them to you for free. This way, you will save money and the cardboard can be used once again before being recycled. Think of the planet too when you want to move large items.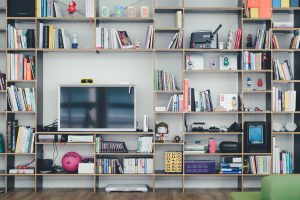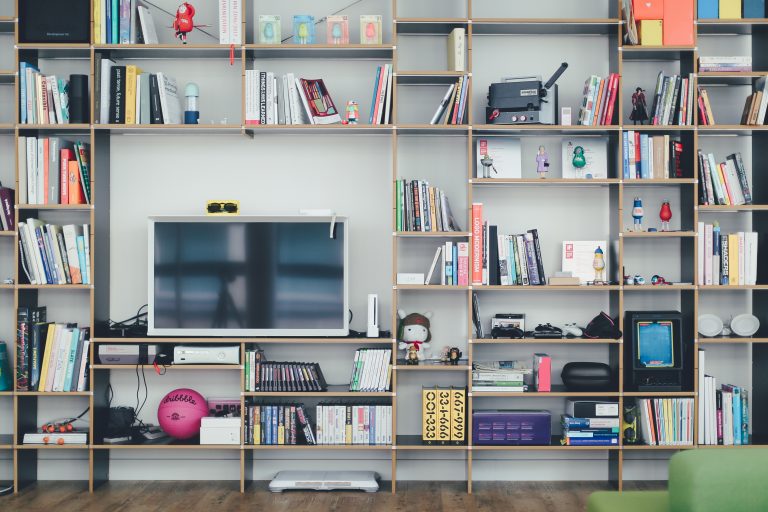 Get the right tools to easily move large items
Moving of large items will be easier if you have the right tools that you can use to move them. First and foremost, can you obtain or borrow gliders? They are small carts that you can use to load your items onto and roll them around on a flat surface. They are very useful if there are long corridors to traverse or if the moving truck is parked far away.
Loading straps are made from plastic and they go around the item you are moving. They will help you lift your large objects and place them in the truck. The downside to using these is that you would need a tool to lift the item, so their usefulness is somewhat limited.
If you want to save money, make sure you are not losing money
DIY moves are great and cheap. They can turn into great barbecues afterward as well. It's all well while the move is going well. Issues will start piling up if anything goes wrong though. Therefore, make sure you are actually saving money when moving. Sometimes, you end up losing time and nerves with a DIY move. Therefore, make the right decision and make sure moving by yourself is the right move.