Cross Country (Interstate) Moving Companies Delaware
There are so many details to take care when you are moving cross country. The most important is a research of the best cross country moving companies Delaware. The main areas you need to pay attention are a range of services, years of experience, and available resources.
Moving to the second smallest state overall also requires skilled movers with knowledge of Delaware 's neighborhoods and streets. Besides the fact that is one of the smallest states in the USA, Delaware is a wonderful place with its scenic beauty, low taxes and affordable housing where you can live, work and play.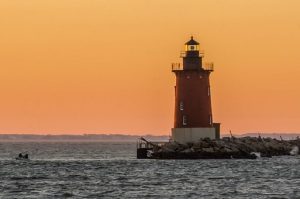 Moving to Delaware? Interstate movers guide your way
When moving to Delaware, use the tips from pros to make your move to the First State a great new beginning.
You don't need a moving permit when moving to Delaware
Make sure to bring a map if you are driving, and write down an alternative route in case of traffic updates
Plan your move on time in case you need to take a ferry to your new home ( it is common transportation option in Delaware)
Check parking restrictions in busy cities
Prepare your children for the change
Change your address before moving
Reasons to move to Delaware
No matter where you live in Delaware you'll have an easy access to beautiful cities, metro areas healthcare facilities. Its beaches have high ratings for water quality and its art galleries, museums and musical events will keep your calendar full. That's why increasing numbers of people (from young couples to retirees) have discovered the benefits of living in Delaware.
Delaware has an easy access to award-winning beaches, prestigious schools, and major cities like Philadelphia, Baltimore, and Washington D.C.
Its performance arts, music, museums and cultural attractions feed the mind and spirit of residents
If you are looking for better education, Delaware offers great educational institutions for students of all ages. From elementary schools, high schools to colleges, Delaware is a home to many respectable schools.
https://www.youtube.com/watch?v=hmwZNnSTMIc&list=PLhIp6j0LH4fqKBtBADcmqnT_DbvZiGasI
Do a research before moving to Delaware: What makes a good interstate moving company?
If you definitely want to start life in Delaware's friendly communities, it is helpful for your research to know what makes a good cross country moving company.
A wide range of service offerings
Cross country moving companies Delaware have a lot to offer to their customers. But, be aware not every company provides the same level of service. That's why Verified Movers provide you with recommendations and reviews for cross country moving companies Delaware. Keep an eye on the good mix of affordable and quality services that will help make your move easier.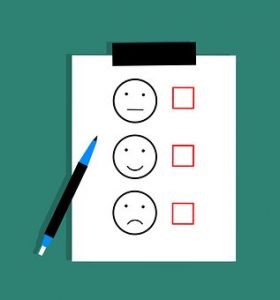 Quality customer service
Good and quality customer service is a must in top-rated interstate moving company. It affects the whole your moving experience: from a moving estimate, during the moving day to after the moving day. Customer services can make or break your moving experience, that's why quality is so important for rankings of cross country moving companies Delaware.