Cross Country (Interstate) moving companies North Carolina
Get Your Instant Moving Quote
Sponsored Companies

Verified Business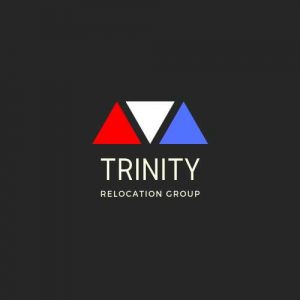 2300 Palm Beach Lakes Blvd Suite 301, West Palm Beach, FL, USA
For anyone who is looking for a cross-country moving companies North Carolina, you've found the proper spot. We know interstate relocation is usually a long and nerve-racking experience. For this reason, Verified Movers reduce your stress by helping you to find reliable cross country movers. We created our website to help our consumers to save your time and money by giving the best reviews for cross country moving companies North Carolina.
Facts About North Carolina
01. Main Information
Popular Cities
Charlotte, Raleigh, Greensboro, Wilmington, Asheville
Governor
Roy Cooper
US Senators
Richard Burr, Thom Tillis
State Website
State Moto
To Be, Rather than to Seem
State Nickname
Old North State
02. Geo Population
Area (sq mi)
53,819 sq mi
Total Population
10,383,620
Highest Elevation
6,684 ft
Lowest Elevation
Sea level
Time Zone
Eastern/UTC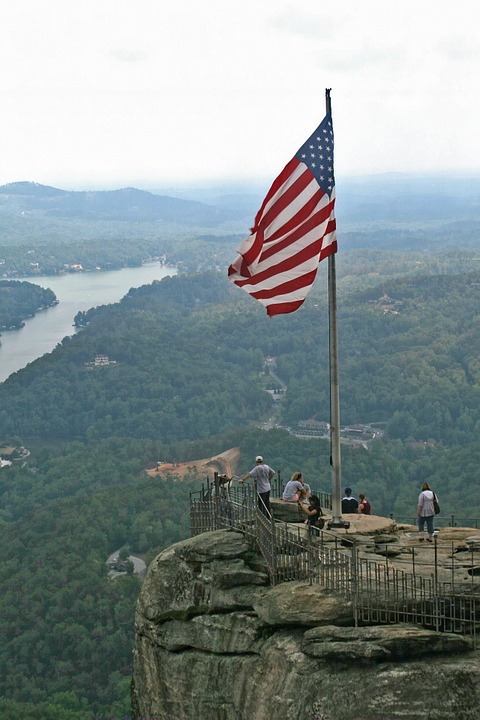 03. Education
Top 5 Elementary Schools
Cape Fear, Ephesus Church Road, Bethlehem, Estes Hills, Seawell
Top 5 Middle Schools
Piedmont, Exploris, Lakewood Montessori, Mount Mourne, Waddell Language Academy
Top 5 High Schools
Apex High School, Raleigh Charter High School, Northern High School, Cardinal Gibbons High School NC, Ravenscroft School
Top 5 Colleges
University of North Carolina at Chapel Hill, North Carolina State University, East Carolina University, Appalachian State University, University of North Carolina at Charlotte
04. Rates
Crime Rate
37,769
Employment Rate
4.20%
Average Income (household)
$52,752
Poverty Rate
14.70%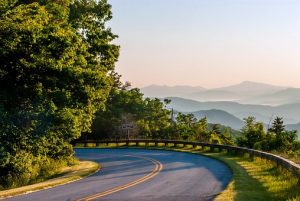 From the city streets to the shores of Wilmington and from mountains of Asheville to the industry-rich Raleigh-Durham metropolitan area, North Carolina is a state that offers something for every newcomer. When you move your household goods or you relocate your office to North Carolina, you will be charmed by the southern hospitality. In "The Tar Heel State" you'll find helpful people, a reasonable cost-of-living, many diverse cities, friendly suburbs and great beachfront properties.
Find the right place for living in North Carolina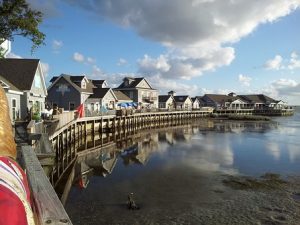 Cross country moving companies North Carolina know every region of this beautiful state. They can help you relocate to the three regions of North Carolina:
The Piedmont region covers close to half of the central part of the state
The Coast is the Eastern seaboard part of the state
The Mountains—the Appalachian Mountain Chain, including the Great Smoky Mountains
In these regions, you'll easily find the right place for living. You can pick the perfect spot from a great mix of cities, suburbs and rural areas. If you want to live in major cities consider Raleigh (the capital), Charlotte, Durham, Cary, Fayetteville, Winston-Salem and the port city of Wilmington.
What you want to know about Interstate Movers North Carolina
In an effort to get the best interstate moving services in the United States, cross country moving companies North Carolina must be registered with the United States Department of Transportation. The moving company must have an appropriate license in every state that the truck drives through – this is very important if you want to trust them with your valuables.
Remember, you are lucky because you are able to choose your movers of preference. You just need to find and check few facts about your interstate movers North Carolina if you want to hire the best. Verified Movers offer choices for your cross-country move, you just need to pick the one that fits your needs and requests.
 Your safety is what matters the most
Moving is hard. And especially once you decide to relocate across the state lines. Things can get quite complicated. And in no time. However, with the right moving professional by your side – things will play out just as planned. That is why you need to find yourself the right person, or company for the job. Moving house can be much more complex than it seems at the beginning. Not to mention – if you decide to move your business out of North Carolina. You need all the help you can get. However, you don't need just any kind of assistance. You need a mover you can trust and rely on. But, how to find such a mover?
Looking for cross country moving companies North Carolina has to offer online really is your best option
It really is. And for many reasons. One of them being – you will be able to compare different interstate movers from North Carolina. And that can come in handy. You can compare their services, rates, reviews, check their license numbers … Because your safety is what comes first. And it always will. Make sure you hire the best mover on the market and avoid all that stress!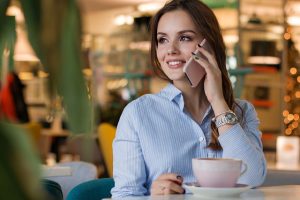 Specialty items relocation
Moving across the state lines is a complex task to take on. Even if you are just moving your household goods. The usual ones. However, things tend to get even harder once you realize that your hot tub, piano or antique collection aren't your usual household goods. And not every interstate mover can handle such a relocation. You need to go deeper and find yourself a true professional. A professional that isn't so easily scared. And a professional that doesn't mind the complexity of your moving project. Someone you can rely on. But, what can you expect?
Art and antique packing, crating, shipping and handling
Storage units – long and short term solutions in your area
Hot tub, piano, billiard table moving assistance
Pet moving assistance
Senior moving services
Commercial moving assistance
And so much more! All you have to do is to decide what it is that you need. Our cross country moving companies North Carolina will take care of the rest. Just say a word and our devoted moving experts will make sure you move with a smile on your face!