Arizona is one of the 10 fastest-growing states in the country. Are you thinking about moving from North Carolina to Arizona? Maybe you are attracted by beautiful mountains or a low cost of living. There is a lot to learn about the state of Arizona. Verified Movers wants to help, so we've put together a handy guide.
Here are 12 things you should know before moving from North Carolina to Arizona
1. The Grand Canyon never gets old
There is a reason why Arizona is called the Grand Canyon State. The Grand Canyon is the state's largest attraction and arguably the country's largest attraction. If you are thinking about moving with cross country movers Arizona, don't wait too long before heading to the Grand Canyon.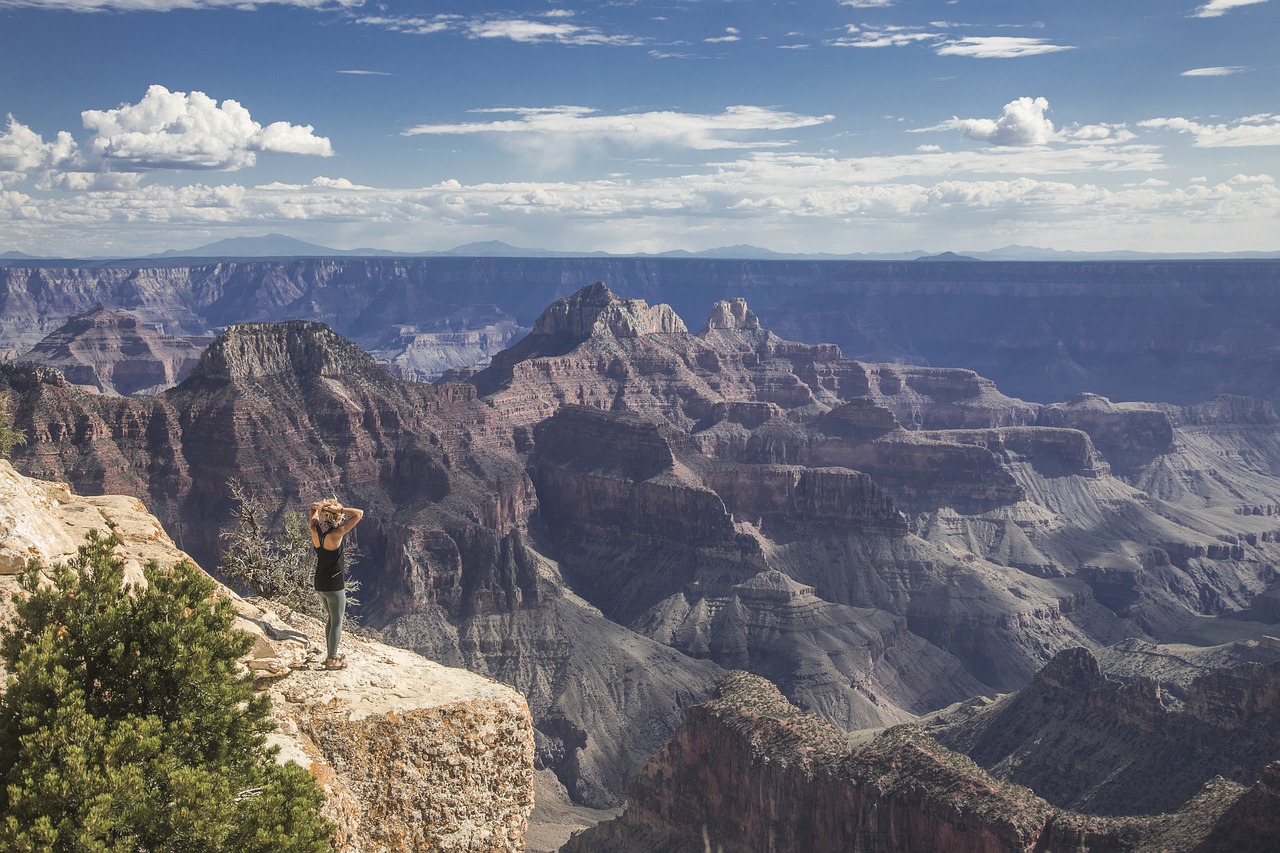 2. In Arizona, cactus cooking is widespread
Arizona's abundant cacti are not just a valuable part of the state's desert ecosystems. They are also part of the Arizona culinary scene. You'll see traces of cactus on menus across the state, in prickly pear syrups, cactus tacos, and more.
3. You can explore Arizona's indigenous heritage
From ancient dwellings on the Pueblo cliffs to the Heard Museum of American Indian History and Art, Arizona's indigenous heritage is accessible and rich. Moving from North Carolina to Arizona is a great opportunity to learn more about the native people of the country. Thinking about visiting Tribal lands? The State of Arizona offers guidelines to help you comply with Tribal rules and regulations.
4. Arizona's art is flourishing
Arizona has bohemian townships, impressive museums, and modern metropolitan galleries that fuel the state's art scene. If you're an artist looking to relocate from North Carolina to Arizona due to inspiring landscapes and reasonable cost of living, you won't have a hard time finding a community of like-minded people.
5. Arizona is an Instagrammer's dream
Beautiful sunsets, red cliffs, and majestic caves in Arizona make it easy to wow your Instagram followers. Grand Canyon State is a photographer's dream. Even if you settle in a city as big as Phoenix, you will still have easy access to the beautiful scenery.
6. It is not all about megacities
Yes, Phoenix, the densely populated capital of Arizona, is home to over 1.5 million people. But you can move to Arizona without settling in Phoenix, Tucson, Mesa, or any other big city. Arizona also has charming historic townships that are always popular with retirees who move to Arizona for the sun and lifestyle.
7. Yes, it is snowing in Arizona
Many people move to Arizona specifically to bask in the sun, but others are reluctant to give up the four seasons they are used to. If you fall into the latter category, rest assured that it is snowing in Arizona. If you live in the mountains, you don't have to sacrifice cozy sweaters and winter boots. You can use them on the ski slopes and hiking trails in Arizona.
8. You will need a car
Arizona is a driving state and your life after moving with one of the interstate moving companies North Carolina will be much easier if you have a car. Car insurance premiums in Arizona tend to be below the national average, but car ownership is still a big expense, so it's important to plan your budget carefully when deciding which car to buy and shopping for insurance coverage.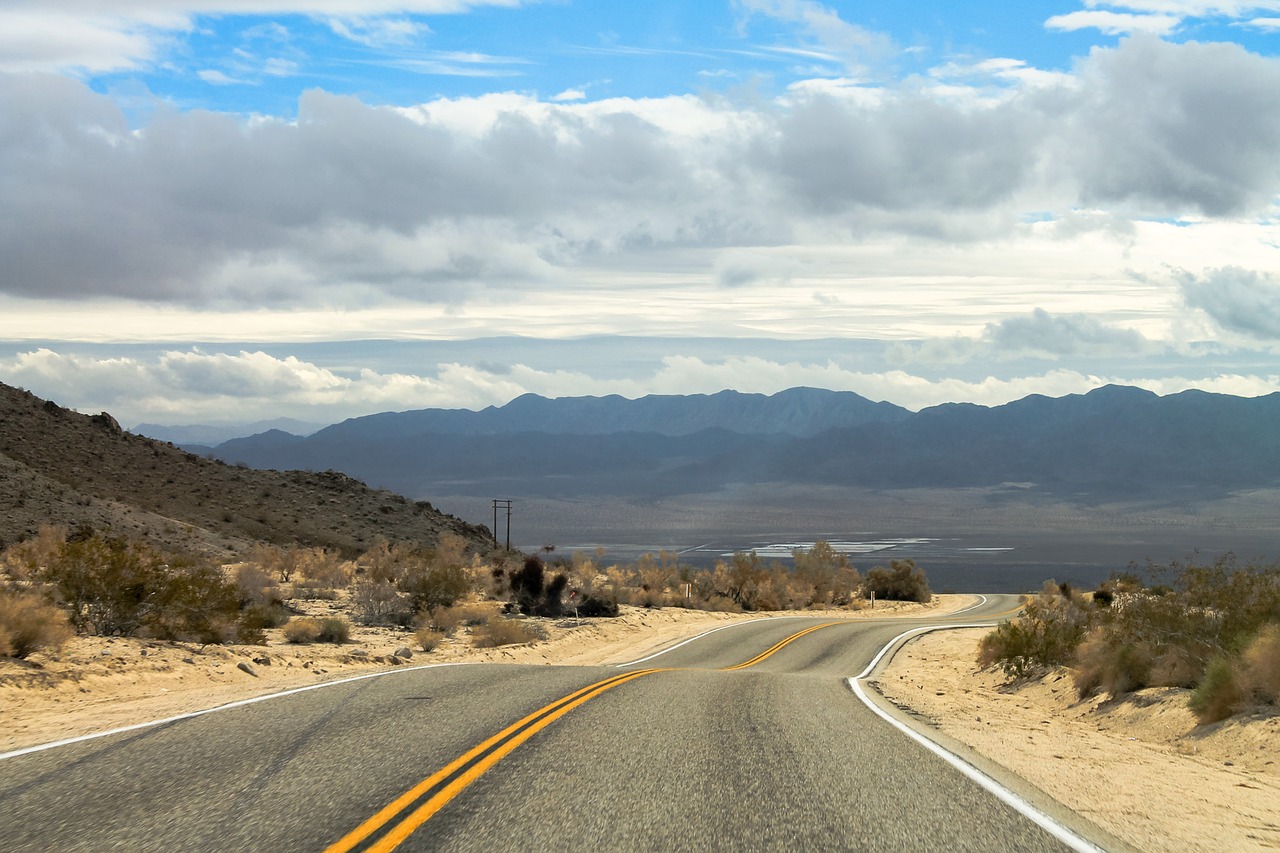 9. Arizona has a New Age atmosphere
Did you know that there are sites of energy vortexes in Sedona, Arizona? At least some city residents think so. And it's not just Sedona. Several cities in Arizona have a New Age scene. Like it or not, the hippie lifestyle is alive and well in the Grand Canyon State. If you like that lifestyle, you have found yourself a new home.
10. Arizona may be the newest wavering state
Arizona has featured prominently in the Republican column for years, but there has recently been the talk that the Grand Canyon State may be the newest wavering state. Some analysts argue that the fact that about 31% of Arizona's population is Hispanic means that Democratic candidates have a better chance than in previous years.
11. Mining is a large part of Arizona
Driving through Arizona, you will pass some historic mining towns, some of which are now ghost towns. However, the mining industry is still part of the Arizona economy, and if you have the necessary skills, you should be able to find high-paying jobs in the state's mining sector. If not, you can always tour old mining towns like Bisbee and Jerome to get a sense of what mining meant to the state.
12. Funding for public education in Arizona is low
Don't expect to find any Arizona city on the list of the best cities to move with kids. Arizona usually ranks near the bottom on lists that rank states for the quality and specific funding of their public education systems. If you are moving to Arizona with children or thinking about starting a family after settling in the state, it is worth researching schools and school districts before buying or renting a home.
13. Residents of Arizona know how to have fun
You've probably heard that Arizona State University has a reputation as a party school. But not only ASU students know how to have fun. The tranquil attitude and great weather contribute to the year-round festive atmosphere in the Grand Canyon State, be it trendy clubs or modest apartments and backyards.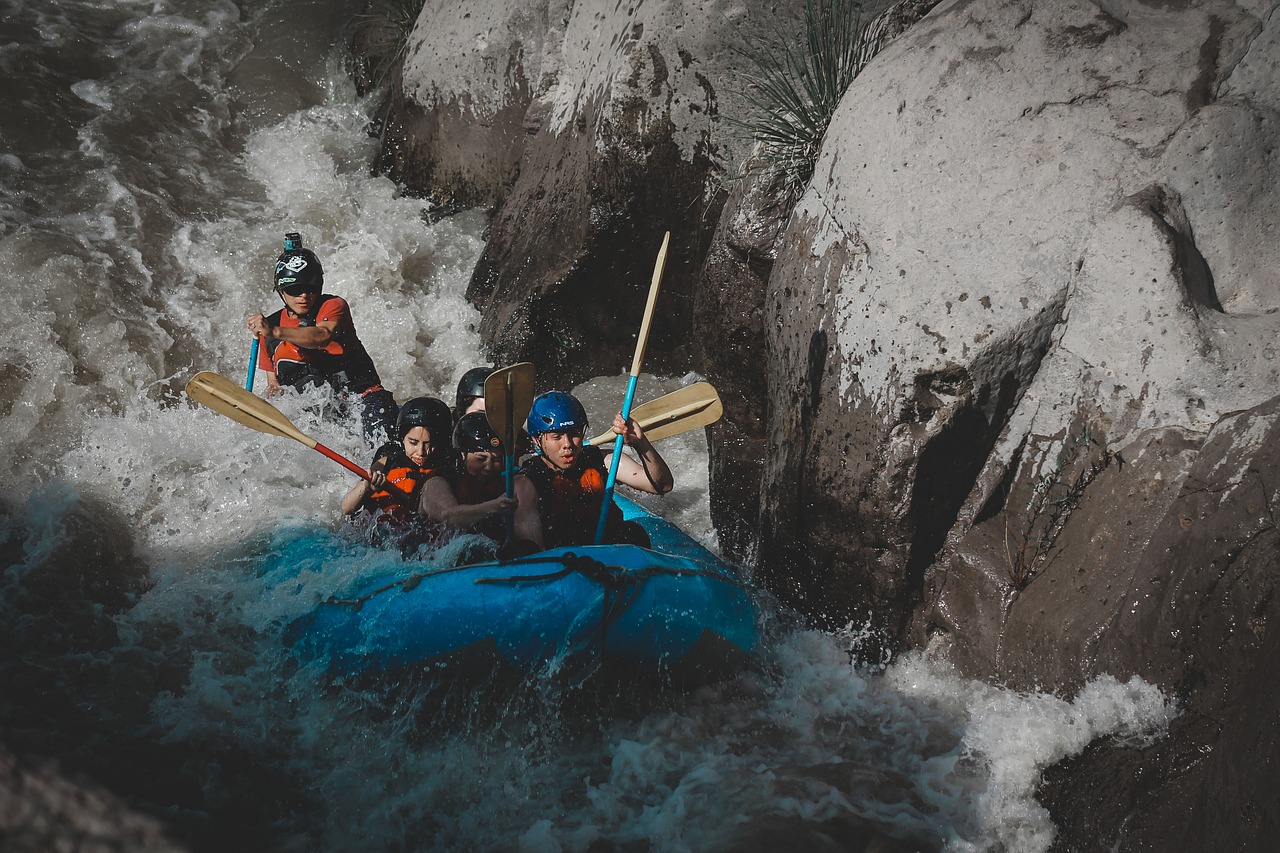 Living in North Carolina, you knew what you could expect. Endless summers with a beach in close proximity, quiet friendly people, some football games. But, after moving from North Carolina to Arizona, everything changes! There is more than one season, the mountains are far more important than the beach. And people are not that quiet! If you are a party person yourself, or simply love the interesting landscape, then Arizona is just the place for you.