Cross Country (Interstate) Moving Companies Alaska
Get Your Instant Moving Quote
Sponsored Companies

Verified Business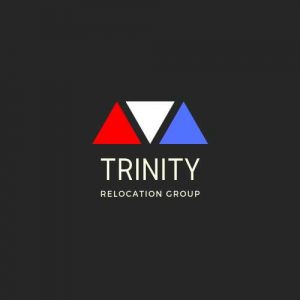 2300 Palm Beach Lakes Blvd Suite 301, West Palm Beach, FL, USA
Moving to Alaska means living in one of the most challenging, but beautiful places on the Earth. A journey to your new residence in Alaska is an experience filled with emotions, excitement, and stress. So having a professional help in relocation process reduces the pressure in a most efficient way. Cross country moving companies Alaska have special professional skills and wisdom to help the customer move to cold and icy Alaska.
Facts About Alaska
01. Main Information
Popular Cities
Juneau, Anchorage, Fairbanks, Wasilla, Sitka
Governor
Mike Dunleavy, Kevin Meyer
US Senators
Lisa Murkowski / Don Sullivan
State Website
State Moto
North to the future
State Nickname
The Last Frontier
02. Geo Population
Area (sq mi)
663,268 sq mi
Total Population
739,795
Highest Elevation
20,310 ft
Lowest Elevation
Sea level
Time Zone
UTC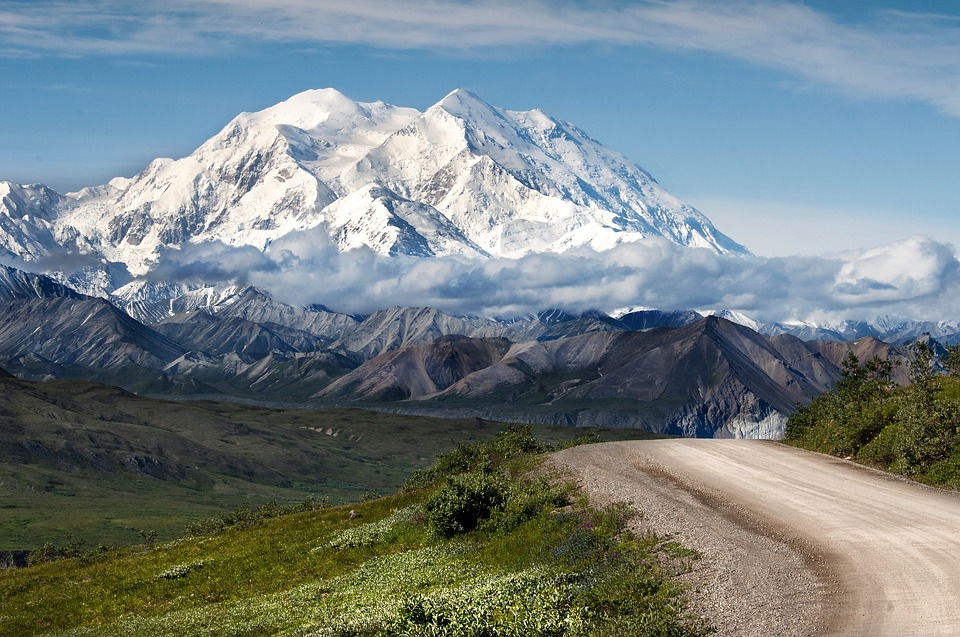 03. Education
Top 5 Elementary Schools
Bear Valley Elementary, Aurora Elementary, Homestead Elementary, Bayshore Elementary, Girdwood Elementary
Top 5 Middle Schools
Northern Lights ABC K-8, Kenny Lake, Chapman, Polaris K-12, Aurora Borealis Charter School
Top 5 High Schools
West High School, South Anchorage, Kenny Lake, Polaris K-12, Unalaska Junior/Senior High
Top 5 Colleges
Alaska Pacific University, University of Alaska- Anchorage, University of Alaska- Fairbanks, University of Alaska-Southeast
04. Rates
Crime Rate
6,133
Employment Rate
6.70%
Average Income (household)
$76,440
Poverty Rate
9%
Reliable moving companies have years of experience and knowledge that can fulfill all customers' needs and requests. Choosing the right moving company you can trust is the most important step in your relocation process. We want you to have a positive and pleasant moving experience, that's why Verified Movers help you find the right cross country movers in Alaska.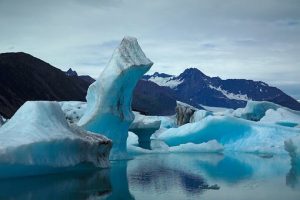 What about living in Alaska?
If you're thinking of making the move to a colder climate with cross country moving companies Alaska, you need to know how it really looks like to live in the US's largest and northernmost state.
Alaska isn't just wildlife, it also has major cities where ferries, private boats, planes, and seaplanes are most used methods of transportation. You need to be prepared for cold winters without sunlight and high cost of living. Prices for most goods and services in Alaska are higher than in the other U.S. states.  Everything, from the housing, health care to transportation is pricey.
Moving Advice from interstate moving professionals
When moving to Alaska, you will understand why it is called "The Last Frontier." This type of relocation can put everyone on the edge so be ready for this monumental life change. Our following tips will help you plan a positive and memorable moving experience.
If you want to book your cross country moving companies Alaska, do it during the summer – from May to October. Like you know, winters are cold and spring and fall can be rainy.
Alaska doesn't require moving permits
If you driving, remember to follow your map carefully and make sure that all roads are accessible
Think and plan ahead. Before moving to Alaska, be sure you installed quality tires on your vehicle. Also, think about your moving budget and try to find ways to cut moving costs.
Do you have a good snow shovel? Do you have enough stored food in case of emergency?
Find self-pack containers for easy shipping during your transition
Be prepared in case of stuck on the road
Bring a list of emergency numbers
Make sure to bring enough money because the cost of living is high
Prepare your essentials for traveling in bear country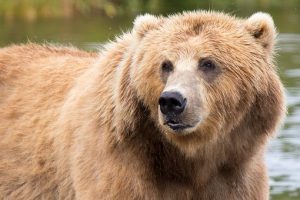 Cross Country moving companies Alaska guide your way
We, at Verified Movers, love to hear the excitement in the voices of customers relocating to Alaska. We want you to have a perfect moving day. Forget about moving obstacles and complicated packing process. Take a deep breath and leave all hard moving steps to your reliable interstate movers. Cross country moving companies Alaska guide your moving day in a most efficient way. Reliable moving experts will help you with:
Sorting and packing your belongings
Storing your items in storage facilities
Packing and loading into moving the truck
Removing all the unnecessary items from your home
Disassembling your furniture
Packing fragile items with special attention
Paperwork and documentation for the moving process
Do you really need a mover?
Yes. You do. Because moving is hard. And it will take a lot of your time. Just what nobody wants on their new beginning. No. You deserve so much more. And that is precisely where our cross country moving companies Alaska step in! To make your relocation simple and easy. Just the way you'll want it to be.
Moving with kids to another state
...now it is not only you. You have your kids to think about. And that is precisely why you need our cross country moving companies Alaska on your team. Because time is a luxury when moving. And it is exactly what you need when moving with kids. Your kids don't quite understand why you are moving. And they are probably leaving everything they know behind. That is why you should let professional take care of your relocation. This way you'll have all the time in the world to prepare your kids for this big change in their everyday routine.
Avoid moving scams
There are so, so many moving scams out there. And the only way you can prevent them is by finding a mover you can trust and rely on. But, how to find such a mover?
Avoid offers that sound too good to be true. Because in most cases - they are precisely that. Lies.
Look for cross country moving companies Alaska that are properly licensed and fully insured.
Do your own little research. Ask for references. Look at reviews. Ask a question or two.
Ask for a moving contract. This way both sides will be protected by the law.
Look for movers with the necessary experience.
If you see any red flags - start looking for another mover right away!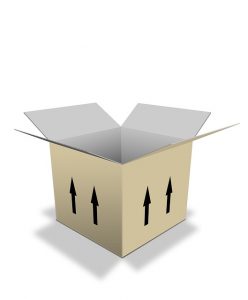 How to find affordable movers in your area?
There are many cross country moving companies Alaska, but - not all of them are offering their services at an affordable rate. And we all know how much this aspect can change things. Moving can be expensive. Especially if you are planning on moving from one state to another one. And you are. That is why you need to find a balance. How can you do that? The answer is pretty simple actually. All you have to do is to compare movers. Yes, It is that easy.
What services are they offering? And at what rate?
Are there any hidden costs and additional costs in sight?
Is a mover offering you a discount of some kind?
Or - you can always take a look at our cross country moving companies Alaska and find yourself a mover that can satisfy each and every moving need that you might have!
Sponsored Companies

Verified Business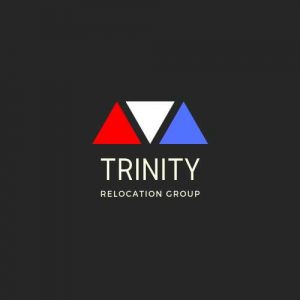 2300 Palm Beach Lakes Blvd Suite 301, West Palm Beach, FL, USA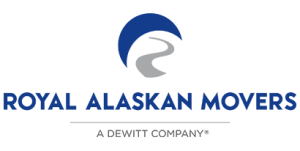 2216 Post Road, Anchorage, AK 99501, USA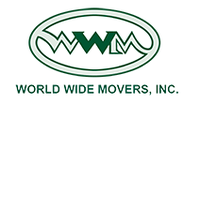 7120 Hart St, Anchorage, AK 99518, USA
Superman Moving & Storage Service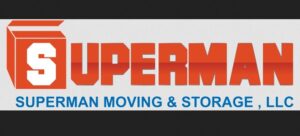 8160 Greenwood St, Anchorage, AK 99518, USA
Allied Alaska Moving & Storage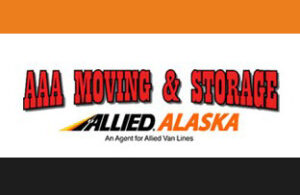 747 East Ship Creek Avenue, Anchorage, AK 99501, USA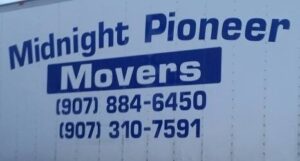 1723 Parkway Dr, Anchorage, AK 99504, USA

311 Bree Ave, Anchorage, AK 99515, USA
Glacier State Moving & Storage

620 Old Richardson Hwy Suite 100 Fairbanks, AK 99701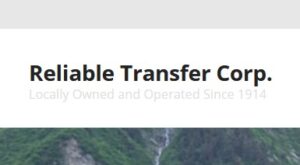 3241 Hospital Drive, Juneau, AK 99801, USA

2551 Palmer-Wasilla Hwy., Wasilla, AK 99654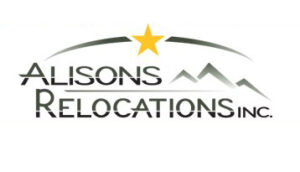 310 East 1st Avenue, Anchorage, AK 99501, USA