If you're in the process of preparing for an interstate relocation, you're probably dealing with a lot of stress. Moving means you have to make a lot of decisions, organize everything, and do your best to make sure everything goes to plan. This can be quite overwhelming and stress-inducing. When it comes to relocating to a whole different state, you're probably feeling even more pressure. So, because we know how challenging state-to-state moving can be, we're here to help. We'll give you some tips to make moving from Alaska to Florida easier and help you organize the move.
Do your research on Florida
Before you can uproot your life, leave Alaska and start a new life in Florida, you need to do some research. There are plenty of things you should learn about the state you're moving to before hiring Alaska interstate movers. For instance, you should learn about taxes, the schooling system, job opportunities, the housing market, and the weather. Take the time to look up everything you want to know about Florida before packing your bags. This is also a great way to reduce your stress levels as you'll know what to expect after the move from Alaska to Florida. These are the few ways of getting information.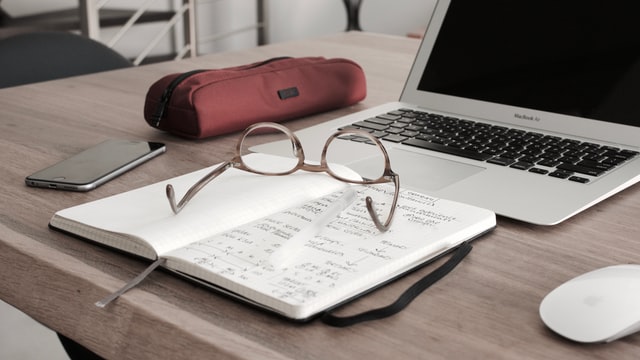 Over the Internet. Read people's reviews, articles, and all the different sources of information the Internet has to offer.
Asking friends who have experience. If you have a friend who lives in Florida, give them a call and ask them a few questions.
Meet the locals. Nowadays, it's easier than ever to make friends online. So, meet some locals and ask them for advice.
Travel to Florida. A great way to learn about the state you're moving to is by visiting it.
Choose the Florida city for you
Whilst you're doing your research and getting a glimpse into your future, you should find the town that suits you best. This is the perfect time to find the city that's best for your lifestyle. Figure out your priorities and what kind of place you'd like to live in. Of course, this only stands if you have the possibility to choose on your own. Otherwise, you can focus on finding the perfect home for your life in Florida.
Finding the home of your dreams when moving from Alaska to Florida
A big part of moving house is picking a home you'll move to. This is one of the most important steps during a relocation, so you should devote your time and energy to it. Focus on writing a list of your priorities and preferences and start the hunt for your dream house. Of course, if you don't have experience and don't know how to find a suitable house, you can always get some help.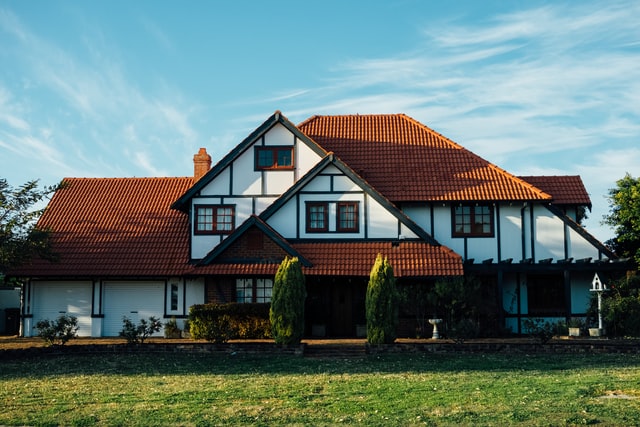 There are plenty of real estate agents out there who are able to find what you're looking for. Hire a great realtor and finding your perfect home will be much quicker and easier. This is among the first things you should do when relocating from Alaska to Florida. Afterward, you can start looking for cross country moving companies Florida.
Find reliable movers to take care of your move from Alaska to Florida
In case you're looking for a way to make your cross country relocation a little easier and more efficient, we have a solution for you. All you need to do is hire reputable long-distance movers to give you a hand. That way, you can rely on them to handle all the hard work and heavy lifting.
Working with professionals is a full-proof way to secure a successful relocation with minimal issues. Also, they can help you with anything you need – from packing to moving fine art or pianos. So, if you're planning on moving to Florida from Alaska, start looking at moving companies.
Calculate your moving budget before the move
A crucial step of your moving preparations is budgeting. It's probably not the most fun part of moving, but it's something you can't avoid. So, before you start making any big decisions, figure out the amount of money you can spend on moving.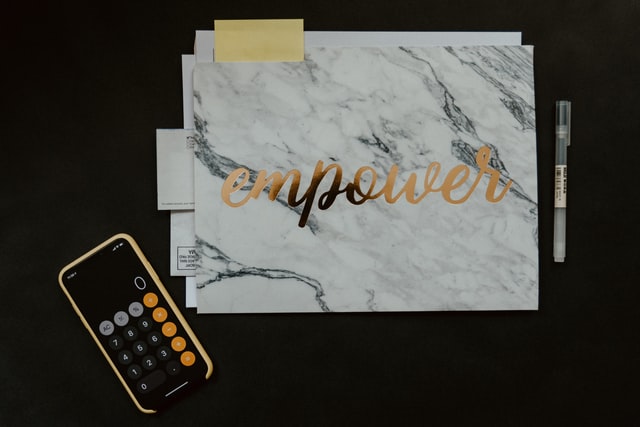 Unfortunately, moving can be quite expensive, so you should be well-prepared. List all the moving costs and figure out if your budget can cover all of them. Something that can help you figure out the cost of your relocation is getting moving estimates which are often free. So, before relocating from Alaska to Florida, you should be aware of how much money you have at your disposal.
Pick a good moving date to save money
As moving state-to-state can be pretty costly, it's only normal that you're looking for ways of reducing your moving expenses. Luckily, there are a lot of things you could do to get a better moving deal. One simple thing you can do to lower moving costs is choosing the right date. Certain moving dates are better than others, so choose wisely. Here's what you should know.
Pick a date between September and May. Avoiding the peak of the moving season, which is summer, is a way to save some money and hire movers at a lower price.
Avoid weekends. Moving from Alaska to Florida will probably take quite a long time, but do your best to avoid booking a moving date on a weekend. Relocating on a workday is more affordable.
Book a date in the middle of the month. Because most people move at the beginning of the month or the end, movers have the most business then. In turn, their prices are higher then.
Start preparations on time
Finally, yet another important thing to keep in mind when moving from Alaska to Florida is that you should start on time. If you're feeling stressed, you'll only make things worse by leaving things for the last minute. So, instead, make sure you have enough time to take care of everything. Take a few weeks to declutter, pack, handle paperwork, notify everyone about the move and check everything off your to-do list.