For every human, there are only a couple of essential things that we all need in order to live a normal life. Besides food, water and sleep, and some other most basic needs, there are a few others without whom it is hard to imagine a life. Having family and friends is one of them, as we as social beings need someone to talk to and to be around with. Another important thing for all of us is the idea of having a home, a place where we know that we belong too. Finding a home can be challenging, as not everyone is born with one. We also move from one place to another from time to time. The United States of America offers many options when it comes to finding a location for a home. We have prepared a list of the best places to live in Alaska specifically.
Welcome to Alaska
Alaska is one of the most unique states of the United States of America. There are many things to say to about Alaska, but it is without any doubt also one of the most important states. A huge portion of the country's gas and oil reserves is here. These two resources are also the backbone of Alaska's economy. Its position gives Alaska an extremely important strategic significance. Russia and the whole of Asia are just across the Bering Strait. Alaska has been, in retrospect, a part of one of the worst trade deals in history. Russian ruler Peter the Great sold Alaska to the United States in 1867, for 7.2 million U.S. dollars.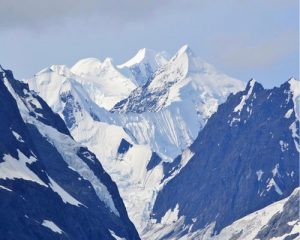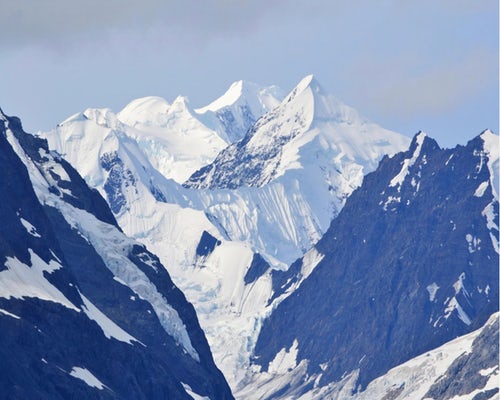 Of all its territory, around 65% is owned and controlled by the federal government of the U.S. A big part of this are the national parks, forests and wildlife refuges. Nature is amazing here and it is very important for the residents and the county both. The best proof of this claim is the fact that the Arctic National Wildlife Refuge is the largest wildlife refuge in the world spanning across 16 million acres. Thanks to its many amazing qualities, Alaska has been a very popular place for moving to, as the country's best moving companies have noted a surge in interest in Alaska in the last couple of years. There are many places worth living your life in them, and we have compiled a lost of the best places to live in Alaska.
Anchorage
For a lot of common people on the streets around the world, it may come as a surprise to learn that Anchorage is not actually the capital of Alaska. It is the most populous city here by far, accounting for more than 40 percent of the state's population. It is the largest, most populous and most developed city in Alaska is thus on top of our list of best places to live in Alaska. As such it has a lot to offer to anyone looking for a home. The Kenai Fjords National park and the Chugach National Forest lie on its doorstep. Whenever you have some spare time you can enjoy the very best of what nature has to offer just by going outside of the city.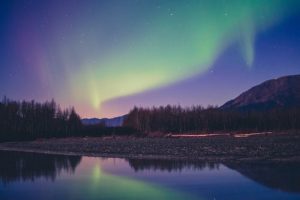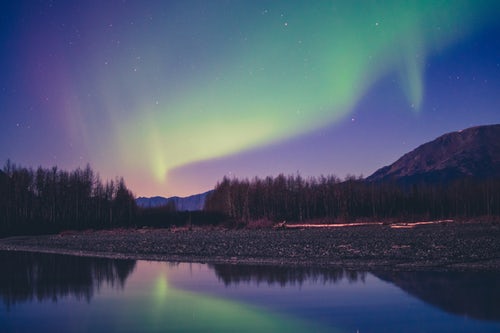 Furthermore, if you are looking for a city that represents the center of the modern world, Anchorage could be an unexpected surprise. What makes it so special? The answer lies in its location. Anchorage is positioned in such a way that it is on equal distance from New York City, Tokio, and Frankfurt. This means that it is one, less than 10 hours, flight away from around 90% of the industrialized world. Living here means that you have easy access to a majority of the greatest cities in the world. Add to this the fact that it has won the All-America  City Award four times, most recently in 2002, and does it really come as a surprise that long distance moving companies Anchorage have had their hands full in recent years?
Juneau
If you are looking for a calm, private place that has all the important commodities, then the City and Borough of Juneau should be considered among the first ones. It has been the capital of the state of Alaska for more than 100 years. During that time it has served its purpose with pride and silent efficiency. Jueanu has only around 35,000 residents, which is a small number compared to the other cities and capitals in the USA. However, it is the second largest city when it comes to the area under its control.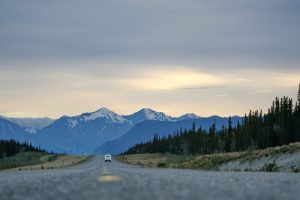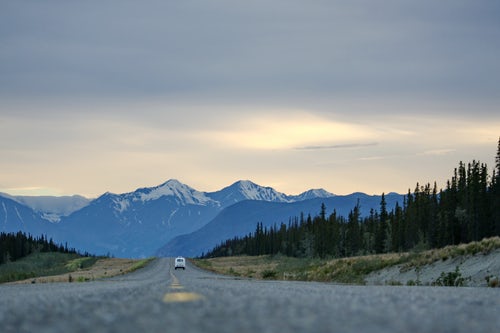 The natural beauty of Alaska is all over the town. However, the reason why calling Juneau long distance moving companies and booking a move here right away is a smart idea is that it is a perfect example of a small town that has everything a big city has. The chief quality of it is the fact as a capital, it has all the important things. You will find a good healthcare system, great schools and is the administrative center of the state, but it still retains the small town tempo of life.
The third of the best places to live in Alaska is: Fairbanks
Completing our list is the city of Fairbanks. If the previous two options have not satisfied your needs, then Fairbanks will surely make you call your best long distance movers Fairbanks. It is not as big as Anchorage and the capital as Juneau, but it has a lot to offer. Places in Alaska are not famous for being bustling multi-million cities. Fairbanks is no exception. It has about as many residents as Juneau. However, it has one of the best education systems in the country from elementary schools, to high schools. Nature around this city is similarly breath-taking as in the rest of Alaska. The town is tightly-packed and very well organized.