No matter where we're at in our lives, be it young, middle-aged, or even old, we all want the best job possible for ourselves. The one that pays well, fills us with joy, and lets us reach our full potential. To provide for our family and live a nice, comfortable life, we tend to look for the best jobs we can get that will allow us to make good money. And no one knows that better than us, at Verified Movers, since we've dedicated our lives to moving industry and helping people, which makes us truly happy. It doesn't matter if you gave it your best to get into a good school and worked hard to be at the top of your class, you worked your whole life to perfect a craft you enjoy, or you're simply looking for your first, fresh-out-of-school job, you deserve a job you'll love. In either of these cases, moving to a city that offers plentiful opportunities is a great idea. There you'll have a better chance of finding the job of your dreams. So, if you are looking for a good job, but you're unsure of what cities to check out, here are a few of the best cities for job seekers in the U.S currently. Hopefully, you'll end up loving one of these.
The Best Cities for Job Seekers in the U.S. – How to find them?
First of all, searching for a good city to live in, and to find a good job in, will certainly take some time. Therefore, you will have to prepare well for the search. As well as for what's to come after. For starters, we advise you check out what's available on the internet. Reading as much as you can about cities in the U.S. can be quite helpful. Especially if you're looking for a city to move to for a job. America is a ginormous country which means that everybody can find a good job if they are persistent enough. You just have to find the right place.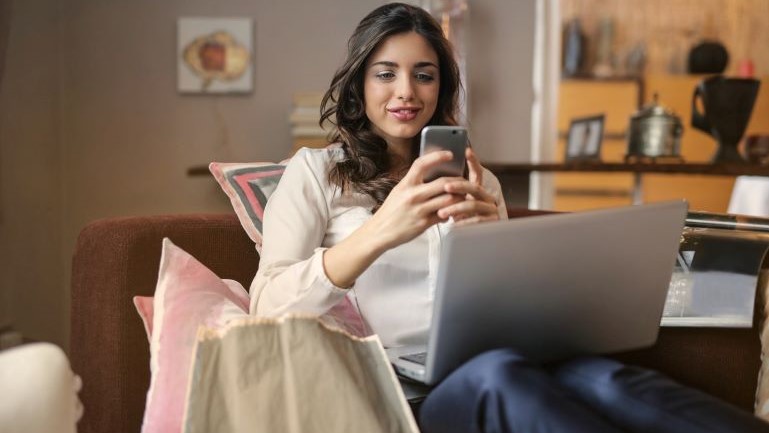 Another thing you will have to prepare for is hiring a professional mover. For example, if you currently live in Washington and you plan on relocating someplace else that's outside of Washington, checking out long distance moving companies Washington has to offer will likely be a must. However, that's a worry for another day. You first have to focus on finding the city of your dreams that can offer you what you need. Especially career-wise. But, just as a little preview, here's a glimpse of what's to come after you decide where you're moving to.
Hiring a professional moving company is an integral part of every job-related relocation
If you are searching for the best cities for job seekers in the U.S. or you just simply have to relocate for some reason, the best choice for you is to hire a professional moving company. Moving is just so much easier with experts by your side. Especially when you're already stressing about your new job. Still, no matter how stressed or preoccupied you are, it's still very important to find out everything about movers you are about to hire. Not all movers are as awesome as they seem on paper. Plus, sadly, there are all sorts of moving scams plaguing the industry.
And what exactly will I be getting by hiring expert movers?
One important thing to note is that truly professional state to state movers California has to offer, for example, will always calculate all your costs in advance. Therefore you won't have to worry about extra costs at the end of the moving process. But that's just the beginning. They'll do a lot more for you. And that can be quite helpful when moving for a job. Here are just a few things you can expect if you hire tried and tested movers:
Professionalism
A quick and smooth moving experience that might even be enjoyable for you
Good communication and overall customer care satisfaction
Signing a transparent contract that won't be misleading in any way
High-quality supplies and equipment
Exquisite service
Complete security and insurance
Safe and tidy storage unit for your belongings
A wide range of special services (moving and loading bulky items such as a piano)
In case you are currently preparing for a move, you can check out moving companies reviews South Florida residents leave to get some useful information! And now that you know a bit about movers, let's check out some of the top cities for job seekers in the U.S. As you probably already know, the best opportunities, and the huge spectrum of jobs, are usually found in big cities. So let's explore.
California is absolutely teeming with great cities for job seekers
California is a very popular state with nearly 40 million residents. This places California among the most populated state in the United States. The capital city of Cali is Sacramento. And this particular city is home to pretty much every sort of a business you could imagine. From major chain businesses and huge companies, all the way to small, family-owned businesses. However, the most populous city in California is Los Angeles. L.A. is also the second-largest city in America, population-wise. Second only to New York. If the city has a lot of residents, that means the job market is wide and you will likely find something that suits you, for sure. That said, not all Californian cities are the same. Some are simply objectively better for job seekers than the rest. So without further ado, here are some of the best cities for job seekers in California right now:
San Francisco
Sacramento
Los Angeles
San Diego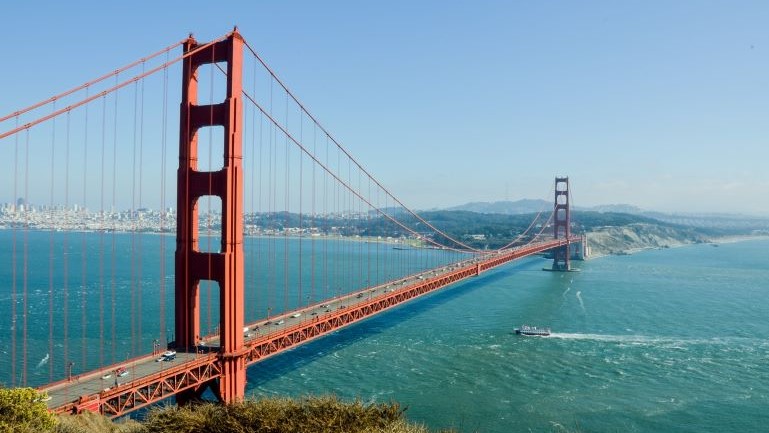 These are definitely the top five cities to research when looking for a job in California. You will most likely find something that suits you in one of these great cities. So, if you can deal with humidity and, sometimes, very high temperatures, searching for a job in California is certainly a good move. That said, keep in mind that Cali can be quite humid. And after you move, you'll likely need a storage unit. That means that you'll also likely need some tips on how to prevent moisture in your storage unit since controlling moisture in a storage unit can be quite hard. Especially in a humid place like California.
Boston is by far one of the best places in the country for job seekers
Another top-of-the-line city for job seekers in the states is Boston. The city stands on property that covers 48 square miles and has almost 700 thousand residents. A big city like this, with a lot of residents, gives you a lot of different job opportunities. The average per year income in Boston is around 71 thousand dollars. Which is considerably higher than most other cities in the country. This, alongside a broad job market, as well as a stable economy, makes Boston one of the best cities for those looking for a job in the U.S.
Also if you can't handle hot days during the summer, Boston is the perfect place for you. The average temperature is around 30 degrees Celsius even during July and August! It might also be important to mention that Boston is on the list of most high-tech cities in the U.S. After all, this city is home to one of the largest tech-oriented unis in the country – MIT. So if you're looking for a job in tech, Boston might be a great option for you. Especially if you're anti-summer and you're looking for an alternative to San Francisco.
Minneapolis is another great choice if you need a job
The next city on the list is Minneapolis in Minnesota. This is the biggest city in Minnesota and also the 45th biggest city in America. Though not most popular, and certainly not the largest, it's still a really good option for job seekers. The average salary per year goes up to 73 thousand dollars. And that in itself is pretty much enough to attract someone looking for a job to Minneapolis.
But Minneapolis has a lot more to offer than just jobs. This place is quite rich in water. It has 13 lakes, wetlands, is home to a wonderful moving companies reviews South Florida, and many more equally as breathtaking nature's beauties. After a hard day of work, who doesn't enjoy a calming walk by the water. If you decide to go with Minneapolis for your new job, you'll likely have to wear gloves during the winter, because it can get quite chilly. But, don't worry, the summers are usually nice so you'll be able to spend your vacation days enjoying Minneapolis with friends and family.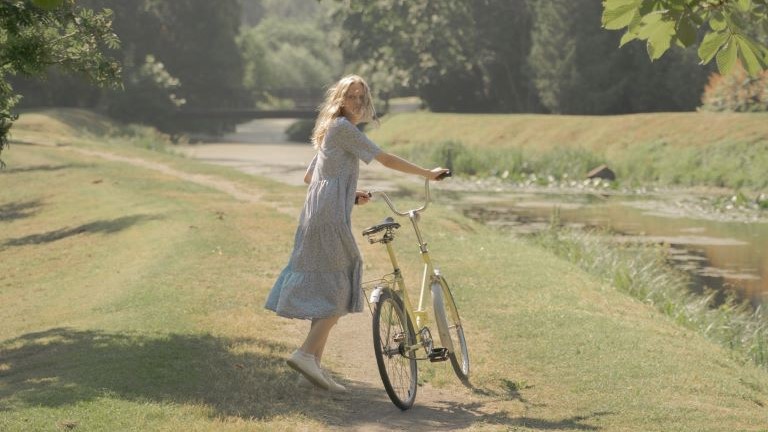 Miami is definitely one of the most popular places in the U.S.
Another quite popular place for those in search of a job is Miami. One of the most famous cities in Florida. Also known as The City Of Miami, it covers around 57 square miles and it's listed as the 6th most populated place in America. But, if you're, for example, from a state like Tennessee, that's very different from Florida. You'll have to adapt to the Florida way of living alongside getting used to your new job. That's why if you decide to move from Tennessee to Miami, you should hire one of the expert interstate moving companies in Tennessee. That will 100% make the transition much smoother. And if you still haven't found a job, it'll make looking for one much easier since you'll have more time to do so.
It might also be important to mention that the Miami Metropolitan Area has around 6.1 million people and is listed as the 7th largest metropolitan area in the nation. That means jobs for everyone! Plus, the Average income per year in Miami is around 51 thousand dollars. And that is not all! There are also plenty of places to visit and enjoy if you decide to move to Miami. Since you will enjoy warm weather throughout the year, there are a lot of places where you can have fun and spend time with friends and family. These are some of the places we recommend:
Wonderful Miami Beach
Jungle Island
Art Deco District
Vizcaya Museum and Garden
Miami Zoo
Miami Science Museum
Everglades National Park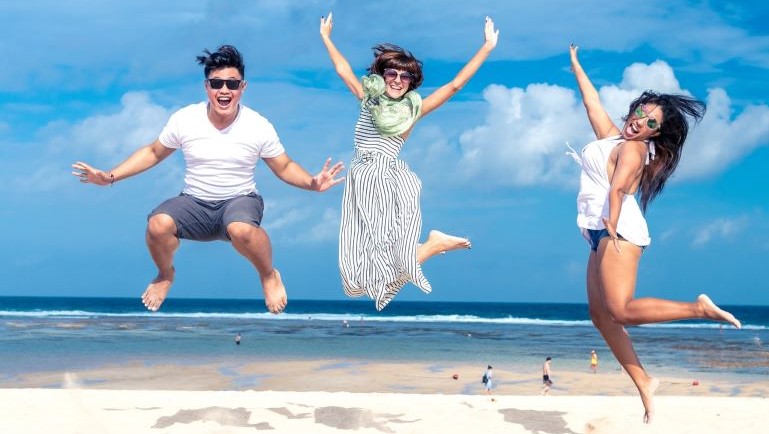 Texas has become a new favorite for job seekers in the U.S. and there's a reason for that
Over the last couple of years, Texas has become one of the most popular states in the country. If not the most popular! And one huge reason for that is that is the job market and the affordable cost of living. Luckily, interstate moving companies reviews Texas residents write make it much easier to find reliable movers who are capable of handling work-related moves. And while the average household income in Texas is about $87,260, which then makes the income about $40,000 per person per year, it's important to mention that living in Texas is significantly more affordable compared to most other states. But that's not the only reason why Texas has become so popular. The city has been growing and growing since the beginning of the 2010s. That naturally means that the job market has significantly expanded since then, as well. All that means that Texas is a great place for anyone who's looking for a job in the U.S. But what are the best Texan cities for those seeking a job in the United States?
Dallas-Fort Worth Metroplex
Austin
Houston
San Antonio
Corpus Christi
Atlanta is a better option than you might think
While Atlanta, like Minneapolis, is not the most popular city for job seekers in the U.S. right now, it's still an amazing option. Plus, long distance movers Atlanta prides itself in making moving there quite easy. But easy relocation is definitely not the only reason why you should consider Atlanta as an option if you're in need of a job. For example, the average hourly wage in Atlanta is $24.38. That is higher than the national average. Plus, Atlanta has seen job growth of 2,97% in the last couple of years. That means that more and more jobs are being available to residents of Atlanta. So if you're in need of a job, Atlanta may be the best place for you.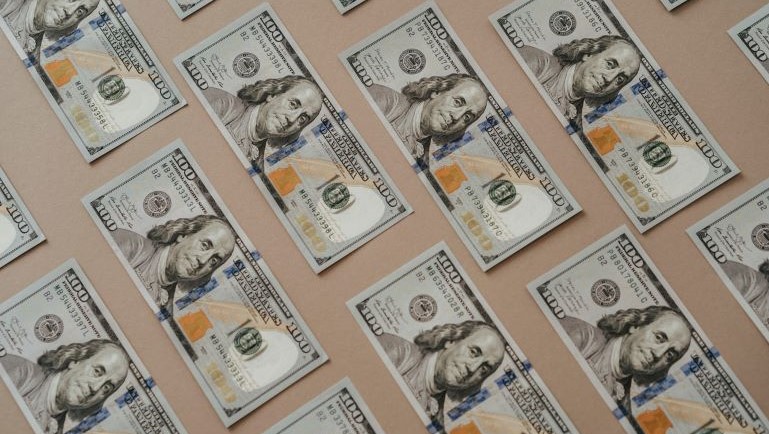 There are many great cities for job seekers in the U.S. currently
While these are all pretty dope options if you're in need of a job, you might find that none of these cities are right for you. And that's okay. Luckily, these are just some of the best cities for job seekers in the U.S. And, there are many, many more. Sure, some cities may have better job markets. But truth be told, most cities can be the best city if you find the right job and you enjoy the city. Research, investigate, and explore, and you'll certainly find an amazing job in an even more amazing city that you'll be proud to call your home.