So, let's say you're trying to find the best cross country movers Arkansas has; in this day and age, what's the first thing you're going to do? That's right – search for them online! Really, the era of the Internet has brought us something incredible; everything you need, available after a simple online query. Naturally, before hiring a moving company, or really anybody else; you'll read the reviews people have written about them online. But of course, as in real life – you can't simply trust everybody. So, how do you spot fake online moving reviews? Don't worry – we've got a few tips right here!
Look at the timing
If you want to learn how to discern fake online moving reviews from genuine ones; you should know that it isn't always easy. Today, digital propaganda and marketing are more important than ever before; which is why many companies opt to use dishonest tactics like astroturfing to attract customers. Don't worry though; once you've spent some time online, you'll be able to recognize fake reviews much more easily. So, what's the key here? Well, in most cases – it's the matter of writing style, but also a lot of details.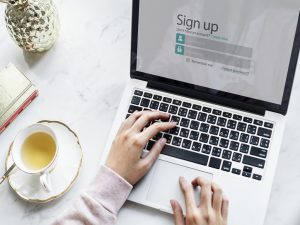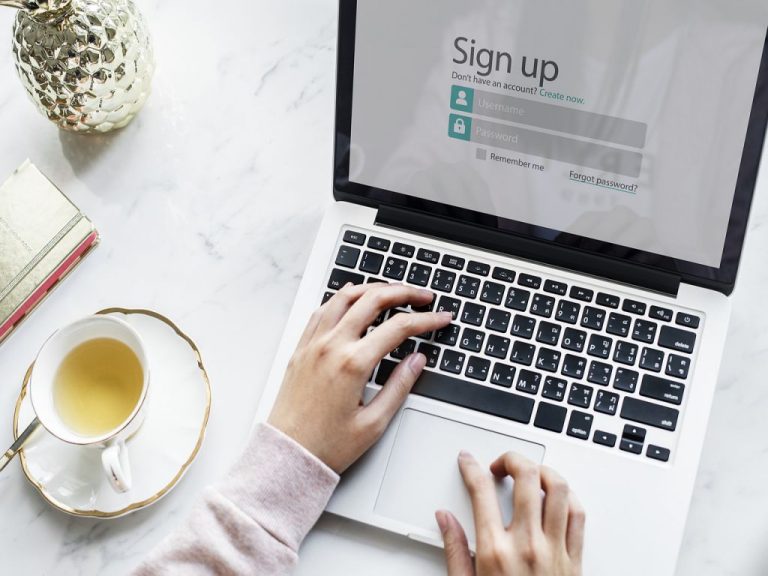 For example – there's one factor that can give away a dishonest or fake review right away; even before you read a lot of its contents. And that's timing! No matter where you're looking at reviews; there are bound to be many of them. So, take a look at when they were posted; the timing is crucial. If you find that there are a lot of positive reviews written in very quick succession, one after the other; that means you're probably looking at reviews that someone hired people to write. As you can see, there are things that can give away fake moving reviews without even looking at the words themselves.
Professional methods for recognizing fake online moving reviews
Of course, with digital technology being as advanced as it is today; more professional methods have been developed, for seeing what fake online moving reviews are. Today, there are software options that use the following criteria:
Setting a scene

– While you're writing a review for, say, some of the best

long distance moving companies Delaware

can offer;

mentioning the location is obviously important.

But if people are writing a fake review, they tend to spend too much time on meaningless details; because they haven't got a lot to go on in reality. So, watch out for people who are painting a picture a bit too much!

A lot of pronouns

– When people are writing a fake review because someone is paying them to;

turns out that they worry a lot about appearing to be sincere.

So, they mention themselves far more than those who are writing a real review that's meant to be useful. Which is why you'll find a lot more first-person pronouns in a dishonest review, than in a true one!

Fewer nouns than verbs

– Also, while we're focusing on the grammar side of things;

you'll spot fake online moving reviews because they're far less descriptive.

In worrying that they'll get an important detail wrong, people who write dishonest reviews tend to not delve into the specifics. Instead, they focus a lot more on personal stories, and what they did in certain situations. So, you'll see a lot of verbs, describing actions, more than nouns that can give away something crucial.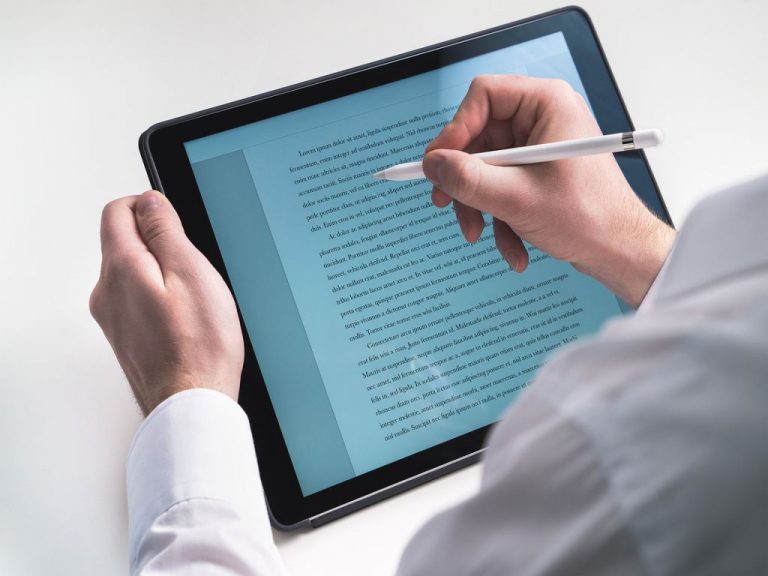 Fake reviews are much more sloppy
As you've realized by now; fake online moving reviews don't just appear out of thin air. While there is software out there that can put together a review; in most cases, it's actually real people who write these as well. But how do you know if someone has written a moving review to help you out; or if they're getting paid for a job? Once you read a bunch of them, you'll see that it's got a lot to do with style. At the end of the day, the quality of the writing will always separate a genuine review from a fake one.
For example – you'll see that the dishonest reviews are written in a much more sloppy and careless way. Why? Well, because the people who are writing them for a paycheck usually have to produce a lot of them to make money. So, they're usually much shorter – and they've got a lot of spelling and other errors. On the other hand, there are people who are actually writing genuine reviews to help out their peers; you'll notice that a lot more effort is put into making these.
Examine the profiles
As you can see, knowing the difference between real and fake online moving reviews are incredibly important. And while we're on the subject of the people who are writing them; it's worth actually taking a further look at them. Because, no matter where you're writing a review online – usually you have to register some kind of profile. Or, in the very least; present some sort of username and possibly a picture.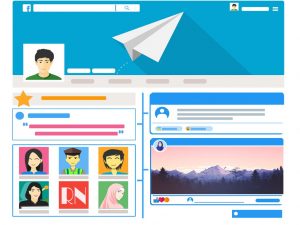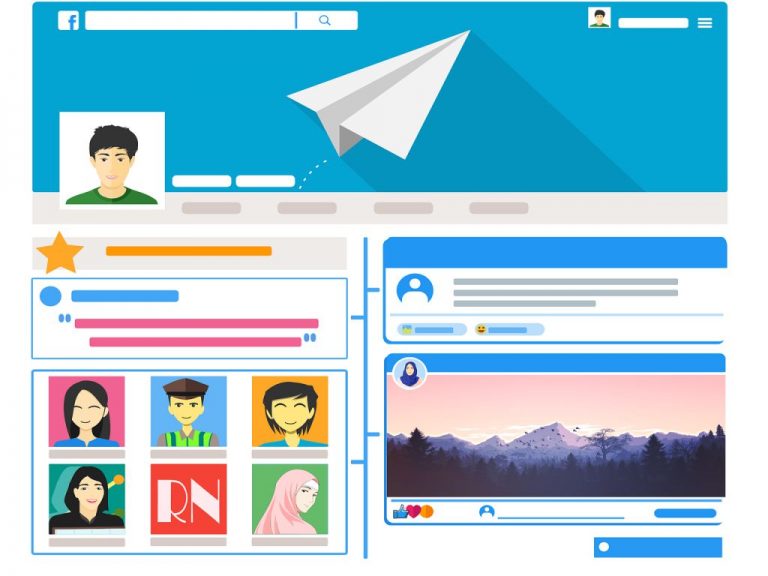 And herein lies another way you can spot a false review online; by taking a moment to examine the profile of the people writing them. So, what should you be on the lookout for in this case? Well, first of all – watch out for profiles that have no photos. While many people simply don't like sharing their picture online, in many cases this is simply a completely fake profile. Also, see what names they're registered under. There aren't any strict rules here, but you can simply sense what a fake name is, in many cases.