After you decide it's time to move, it is important to find the most reliable and reputable experts for the job. There's much more to moving than just packing and driving your items to your new address. Besides relying on a premium moving broker such as Verified Movers to find you the best packing services, there are additional moving services you might need. While packing, loading, transporting, and unloading are mandatory, some other types of assistance might be beneficial. In this article, we've gathered all those additional relocation services you might need, along with the scenarios when you might use them.
Additional moving services- when and why?
Besides the need for proper packing, there are many more services moving companies offer. All of them have a single purpose – to help you conduct your relocation with utmost precision and without any hurdles. So, the beginning is to hire the best long distance movers. After you do your research on movers, here are the main additional moving services you might need.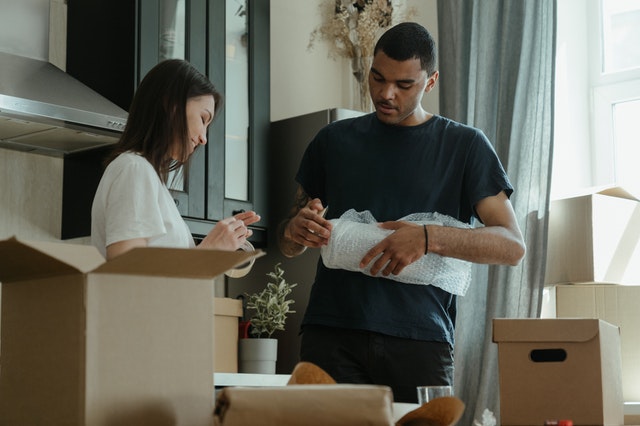 Here are some of the situations when you might consider asking your movers for extra services
Firstly, you might need some assistance with disassembling and then reassembling.
Secondly, connecting your electronic devices and then disconnecting them acquires help. You don't have to worry about this part of your upcoming move. Professional and reliable local movers are qualified to assembly, disassembly, connect, and disconnect all types of valuables. From electronics to heirlooms and wooden furniture, you name it.
You will especially find it useful for the movers to perform some of the following moving services. For instance, if you don't have the physical ability to conduct some of the moving chores and obligations.
Finally, if you don't have time to get your new abode ready for the big day, getting additional assistance is the way to go.
Supplementary moving services will help you with the lack of time
If you are running out of time, you might want to consider some of the following additional moving services.
After you've hired a moving company that offered the best service to quality ratio, the relocation doesn't just stop there. Now you have to negotiate a moving estimate that suits your needs. Also, it's the perfect time to ask about getting another moving service on top of that package if you have some specialized items or unique housing conditions.
Specialty moving services include unpacking, shuttle services, storage, and third-party service. Whatever you choose, your experienced movers will explain in detail what every moving service means and their cost. After all, their goal is to make a positive moving experience for you, and you can rest assure these kinds of moving services will make your relocation a little less stressful.
The most common relocation services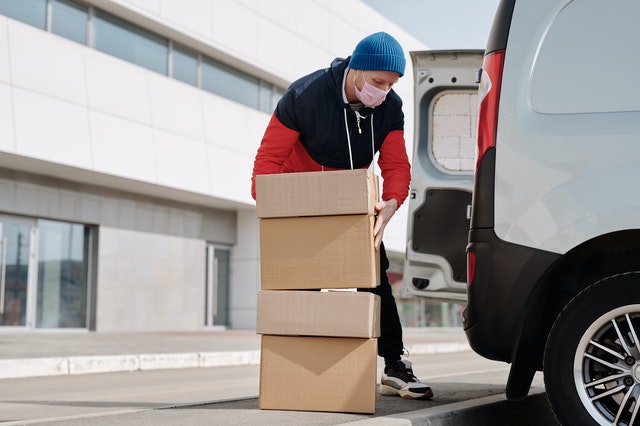 1. Packing
We can't emphasize enough the value of proper packing. There are so many reasons why you need to follow all the rules of safe packing and pack properly for a move. However, if you aren't quite sure how to do it right, hire professional packers. They know how to do every step properly and help you with this tedious task. However, if you are on a tight budget, make sure you ask if the movers treat it as a bonus service. Because while some movers charge packing as an additional fee, others consider this service as part of the moving package. So, make sure to verify the price of the packing before you choose it. Also, additional packing services are very useful when you need extra safety of your items.
2. Additional loading services
Sometimes, the process of loading your items on a truck can be quite hectic. Especially when you are moving bulky and heavy items like furniture. But especially if you have some items which require technical knowhow to load them onto a truck. Due to the volume and weight of these items, you may require some heavy lifting. Therefore, you may need an additional helping hand from your movers. Professionals will be of great help, as they are experienced and well-trained on how to load the items into the truck.
3. Offloading services
Another useful additional service you might find quite handy is offloading. Movers usually consider it an extra moving service, because unloading a truck is not easy. After all, there is no way you'll be able to offload all those heavy and bulky items by yourself. Loading and offloading a moving truck are very good additional moving services, especially if you do not have the skills to do it yourself.
Some less common moving services you might need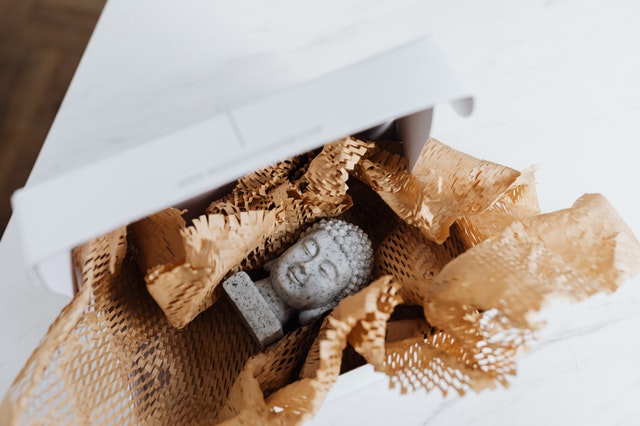 1. Crating is a very practical moving service
One of the more rare additional moving services you might find useful is crating. Many moving companies provide custom crates to their customers. Crates are great for protecting your fragile and non-standard-sized belongings. Therefore, if you plan on moving odd-shaped objects (that are valuable on top of it all) that won't fit into standard crates, consider this option. Also, you should consider using crates for your computer and other IT equipment.
2. Car or boat transit
It isn't so easy to find the most convenient way to transport your vehicles. We think it's good to know that you can pay for a supplementary moving service to get your vehicle to its next location. If you aren't sure if this is an option for you, please contact us. We will be happy to work with you and try to decide whether it is a financially viable solution for you to hire professionals to ship your vehicle.
3. Hoisting
This is such a great (yet uncommon) moving service that can help you relocate your large furniture or bulky appliances. In case they don't fit through the doors, experienced moving professionals have a solution. They'll set up a rope-and-pulley rigging system to take them in or out of your home (especially if it is an apartment on a higher floor), and they will move it through a window. Professional movers have specialized equipment and great skills to safely perform this service. However, note that this accessorial service will make a significant dent in your moving budget.