If you are getting more and more anxious because your location is getting closer don't be. Even those who seem like extremely complicated are actually very easy, as long as you know what to do. Moving from Massachusetts to Illinois is one of those relocations where just a couple of right steps can make it the best experience possible. But, for every right step, there are a couple of those you should avoid at all costs. Here is everything you should know about this type of relocation!
Moving from Massachusetts to Illinois
The distance between these two states is long enough to understand that you need a strategic plan for it. Verified Movers should be included in the process from the start for many reasons. Letting a good moving company carry out a relocation to another state will make the entire thing much easier for you. A lot of people usually think that moving is all about packing and transporting your items. But this process is way more than that. After all, you are going to live in a new place, and preparing yourself is one of the essential tasks as well.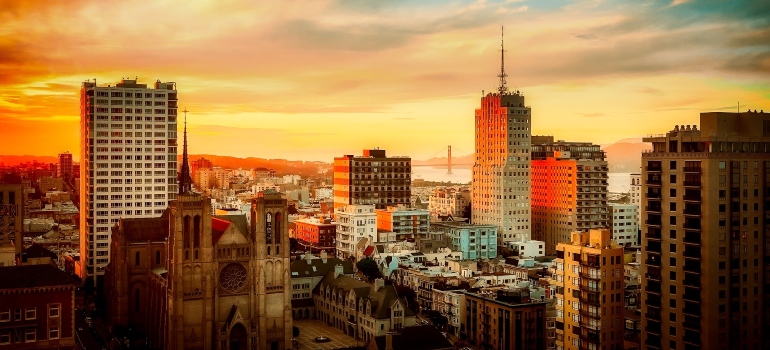 You will need to have some solutions ready too, as there will be certain obstacles along the way. With the right advice and professional movers, you will be enjoying your new home in Illinois before you know it!
Saying proper goodbyes to Massachusetts
Leaving your home can trigger some blues even though you will be occupied with all kinds of moving tasks. And while this feeling is completely normal, you will need to know how to balance it properly. Whatever the reason for moving is, it will bring a certain change to your life and you should accept it from the start. Before you start looking through interstate moving companies Massachusetts, make sure that these things are set in motion:
Getting medical records you will take with you
Personal documents like passport, ID, driver's license, etc. should be with you as well
Your employer should know about your relocation on time
Start getting to know Illinois while still in Massachusetts
Things you should know
If you take some time to look at moving statistics you will see that more than 63% of people who decide to leave Massachusetts do it because of their job. Expanding business or simply looking for a new working place led many young people to try out their luck elsewhere. Many top movers in Boston claim that the final destination is usually a state not so close to the current one.
Other reasons for leaving this beautiful state include joining a family member or simply looking for a different lifestyle. Whatever your reason is, make sure you are aware of it right away. Your final choice will depend on it and making a wrong decision can cause some issues later.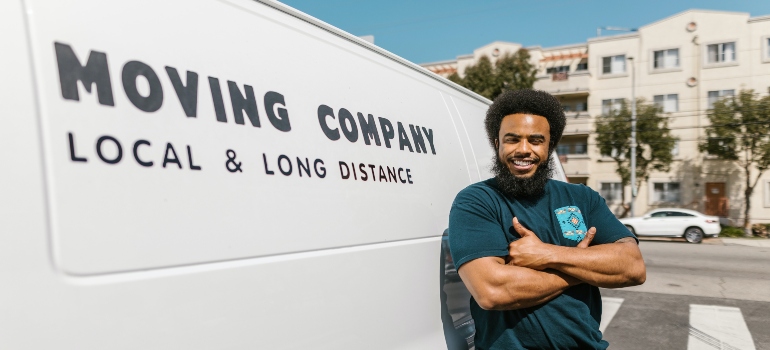 Welcome to Illinois
Moving from Massachusetts to Illinois is a huge step and you should be proud of making the decision to do it. At the very beginning of this process, it may seem like the hardest part of it is packing and transporting your items. The good thing is that there is someone who will do it for you without emptying your pockets and making you anxious along the way. Interstate moving companies Illinois will offer services that can cover every single aspect of your move. By accepting it you will instantly gain plenty of time to prepare for tasks that are way more complicated.
What to expect after moving from Massachusetts to Illinois
When you choose the best place in Illinois to settle in, the process of adapting is about to begin. While you should start getting to know the area much earlier, you won't be able to enjoy it properly until you find yourself there. Massachusetts and Illinois are a little bit over a thousand miles apart and that is a number you should keep in mind. For top movers in Chicago that is not an issue at all, but for your lifestyle, it could be a huge change.
The good thing is that some other important things are pretty similar. You will still get to enjoy warm summers and snowy winters in Illinois. Chances are huge that you will also come across a wonderful community as you had back home as this state is famous for its diversity.
Things to avoid when moving from Massachusetts to Illinois
Once you follow the steps and your relocation is almost over, you will surely love the results. The state of Illinois will welcome you with open hands and you should embrace everything it has to offer. And while you are adapting to the new area there are some things you should try to avoid. This process can last and that is completely normal. If you start rushing things up you may find yourself anxious and unsatisfied. Since that is something you don't want to happen take your time getting used to your new life.
Another thing to stay away from is choosing the city or area that is not fulfilling your needs. It may be good and exciting at first but soon enough you will start feeling the consequences. Choose your new home carefully and always think of yourself first!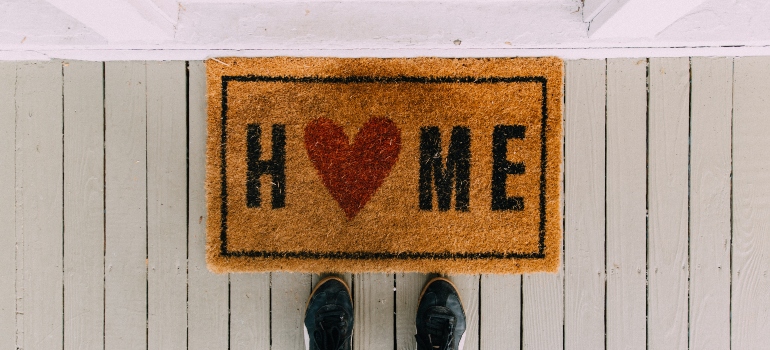 Bottom line
And just like that, you will b enjoying all the wonders your new area has to offer. Be patient and slowly start settling in. If you bought a house for this occasion decorating will help you relax and get some rest after the relocation. Moving from Massachusetts to Illinois will open countless new doors for you so use them smartly. If things become too difficult at some point, ask movers for help. They have more experience and will know exactly what to do.