Moving to a different state can be a difficult and complex task. You have to carefully prepare and plan for the transition. From packing and finding a moving company to adjusting to subtle differences between the states. There's a lot that needs to be done. And it's the same when moving from Iowa to Texas. You have to take into account the distance, climate, difference in income and expenses. As well as many other factors that can impact your life there.
Is moving from Iowa to Texas a good move for you?
There are many reasons why you would want to move to a different state. It could be for a job opportunity or better living conditions or any number of reasons. Maybe you just want a change of scenery. But, before you start looking for long-distance moving companies Iowa, you need to do some research. There are a number of factors that can influence your life in Texas. So, if you are considering moving from Iowa to Texas, you should first compare the two states.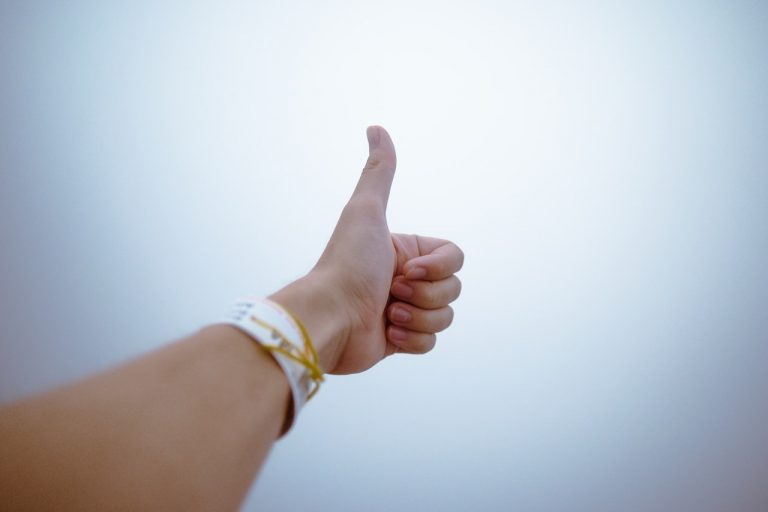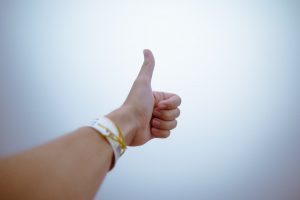 Differences between Iowa and Texas
Whenever you are moving to a different state, there's a good chance that they will be somewhat different. And you should research those differences before the move. Search online for opinions and visit the Texas government website. Get as much information as you can. There are many differences that you need to consider when moving from Iowa to Texas. And one of the most obvious differences is probably the climate.
Climate is different in Texas
One of the things that you can't avoid when moving from Iowa to Texas is the climate. While Iowa experiences a four-season climate with temperatures ranging from around 15 degrees in the winter and 80 in the summer, Texas is different. It has 3 distinct climate areas. And depending on where in Texas you live, you can experience any one of them. From arid and semi-arid in the west to humid and subtropical in the east. Temperatures in Texas range from around 40 degrees in the winter up to 97 in the summer.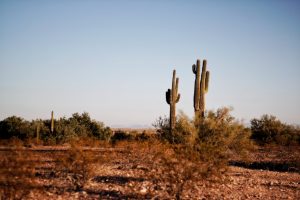 Texas is quite hotter than Iowa
One thing is for sure – Texas is quite hotter. Especially in the summer. And since it's the peak moving season, that is an important aspect to consider.  But, while climate might be a problem in the summer, winters are a lot milder. So, if you are not a fan of cold weather, you'll love Texas.
Consider the cost of living before moving from Iowa to Texas
Another aspect that you should definitely consider is the cost of living. And in this regard, you can expect Texas to be more expensive than Iowa. The median home price in Texas is at around $195,000 compared to Iowa's $141,000. That's important information if you plan on selling your home. Other things are also more expensive in Texas, such as transportation. But, some things are also more affordable. Healthcare is one such instance. 
The job market is about the same in Iowa and Texas
When it comes to how much money you'll be making, you can expect about the same as in Iowa. Median household income is slightly lower. And the unemployment rate is a percentile higher. But, future job growth is around 10% bigger in Texas. So, you can expect things to turn for the better. 
The process of moving from Iowa to Texas
Now that you know at least some of the differences between the states, it's time to start planning the move. And there's a lot that needs to be done. There are many long-distance moving guides out there. And you should find one that works for you. That way, you'll have something to reference when preparing. And one of the first things that you need to do is find a good moving company.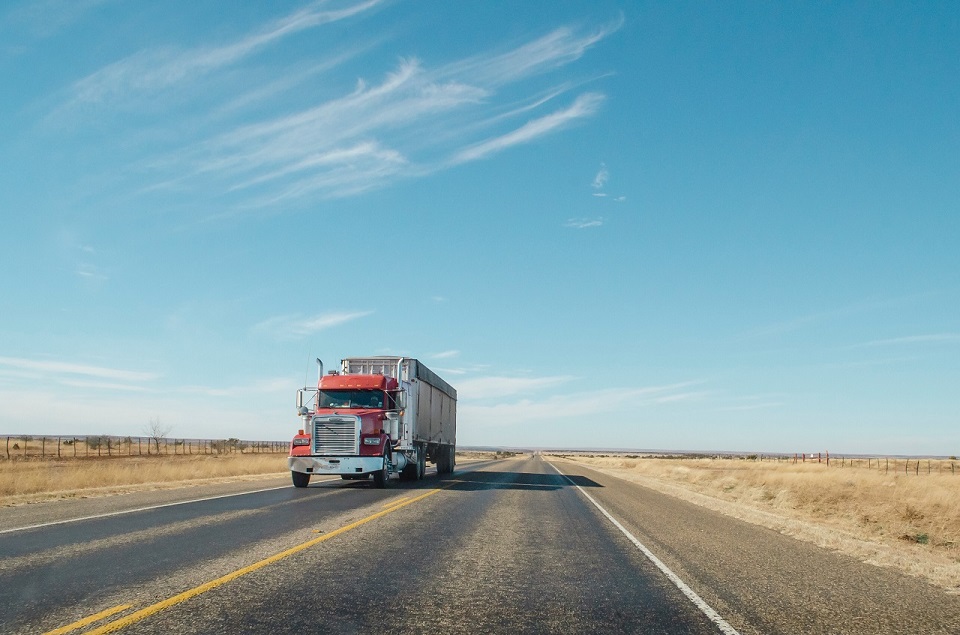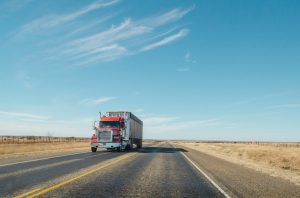 Finding a moving company for the relocation
Finding a long-distance moving company is not easy. You need a moving company that can safely transport all your belongings. So, there are many long-distance moving companies in Texas to consider. But how do you make the best choice?
One of the best ways to find a good moving company is by going through an agent. If not, then make sure you do a background check on the company. You can find a lot about a company by visiting its website, reading online reviews and talking to them. You should also compare their prices. If the price is too good to be true, it probably is.
Beware of moving scams
Since moving long-distance is expensive, it's fertile ground for moving scams. And you should definitely be careful here. You need to know how to recognize the traits of a reputable moving company. As well as how to recognize some obvious signs of a fraudulent company:
Poorly made website

Lack of online reviews or bad reviews

Sketchy or no contracts

No offices you can visit
There are also many other signs that a moving company might be bad news. And of course, a bad website doesn't mean that they are not honest. But you should definitely keep your eyes open. And read the fine print on the contact that you sign. 
Packing and moving to Texas
Once you've found a good, reputable moving company, it's time to start packing. And it's an important aspect of every relocation. You should pay special attention when packing valuable and fragile items. There are many packing tips that you can follow. But the most important one is to always properly pack an item. That's the best way to protect it from damage during transport.
Adjusting to life in Texas
When you arrive in Texas, everything will be different. People use a different accent. Demographics and culture are slightly different. No matter how many guides on moving to Texas you've read, you'll still need some time. And it's natural to feel both excited and confused. So, try and get out of the house. Explore and visit all the different shops and stores. And in no time, you'll fall in love with the Lone Star State.