If you find the thought of advancing in your career attractive, you might be considering moving to California. Millennials taking tech jobs in this high-cost-of-living state and its cities such as San Francisco aren't the only ones heading for the Golden State. The state's population grew by over 5% between 2010 and 2015. Therefore, if you find yourself tempted to relocate here, then you need the expert services of cross country movers California. We are skills and reliability at its best. The choice is easy when it comes to moving from Hawaii to California. We can easily handle your household or commercial belongings and safely ship them to California. Moving has never been simpler than with the help of professional services, so read on for our tips and tricks.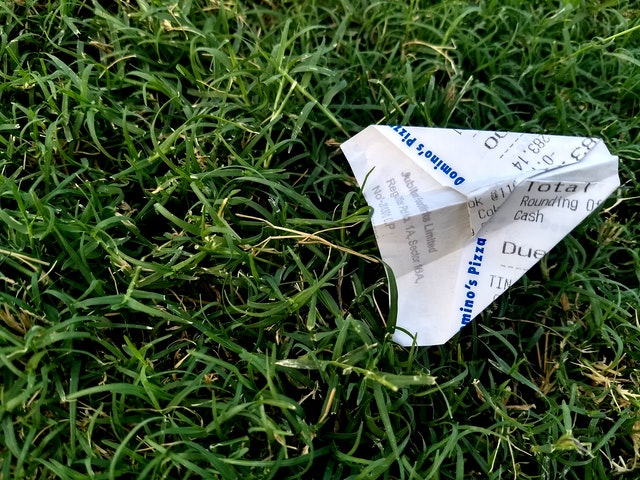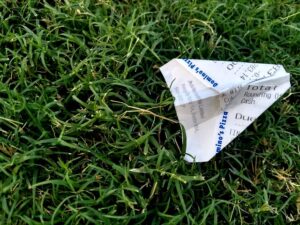 Here are 15 things to know before moving from Hawaii to California.
1. Necessities first: You'll probably need a car.
Unless you relocate to San Francisco, you will probably need a car in California. It's a vast state, and most of the towns and cities are populated by low-density communities with limited public transit options. Depending on where in California interstate moving companies Hawaii move you to, traffic might also be a fixture in your life.
2. Higher education in California is top-notch.
If you have kids or are thinking about going to school yourself, you should be taking advantage of in-state tuition in California's state university system. California has the biggest public university system in the US. Though in-state tuition prices have skyrocketed over the years, they're still discounted considering what non-residents pay. Plus, they still offer great value at some top-notch schools.
3. Moving from Hawaii to California probably won't solve all your problems.
There's a famous psychological study that looked at happiness differences between California residents and residents in the rest of the country. And the results were – there were none. People living in California were no happier than those living anywhere else. So by all means, move to California, but don't believe that doing so will magically create a radical change in you.
4. You have to choose between Northern California vs. Southern California
Northern and Southern California have distinct cultures and residents of each like to compete. If you're moving from Hawaii to California, you'll have to choose sides. One of the main factors to consider before doing so is the weather. There's a huge difference between what you can see and do in San Francisco as opposed to San Diego. Are you happier with dry and sunny or rainy and atmospheric?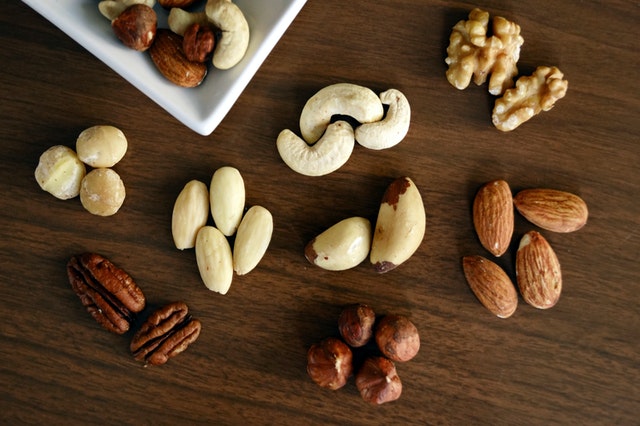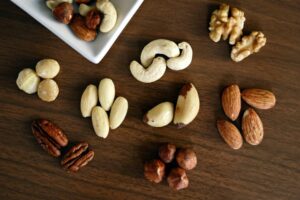 5. If you love nature you'll love living in California.
Moving from Hawaii to California is a great choice for folks who love nature. It's a great state to be a nature-lover and an outdoor enthusiast. You can walk in a number of national and state parks, hike mountain trails, visit beaches, ski, surf, swim, and even camp. And when you're on a tight budget, exploring the great outdoors on a hike or a walk provides free entertainment in the Golden State.
6. It's easy to maintain a healthy diet in California.
If you want a diet that relies heavily on fresh produce (and you can afford it), California is a terrific place to live. If you want fresh juice, it's everywhere. And if you love eating out but you are a vegetarian who avoids sugar, gluten, or some other controversial ingredient, you should have an easier time of it in California than in other U.S. states. Healthy living is a major topic in California and, at least in urban areas, it's normal to be a little fussy about one's diet.
7. California is a high-tax state.
After relocating from Hawaii to California expect high-income taxes – there's no way around it. If you're a high earner, you'll pay a sizable portion of your earnings to the government. Of course, you get a lot for that money here. Additionally and property taxes are below average which can soften the blow.
8. Housing is a hot topic.
Housing is a big topic of concern here. In some cities, properties are out of reach for even upper-middle-class Californians. In addition to high costs, local zoning rules keep the housing supply low. Some parts of the state still haven't even recovered from the Great Recession. This means: if you're lucky enough to have a property in California that you love and can comfortably afford, you're doing well.
9. Moving from Hawaii to California will have its risks.
Wildfires, mudslides, and earthquakes are all hazards in California. That doesn't mean you'll inevitably fall victim to one of these natural disasters. However, it's a possibility that's worth knowing about. It may also affect how much you pay for homeowners insurance if you go from renting to buying after moving from Hawaii to California.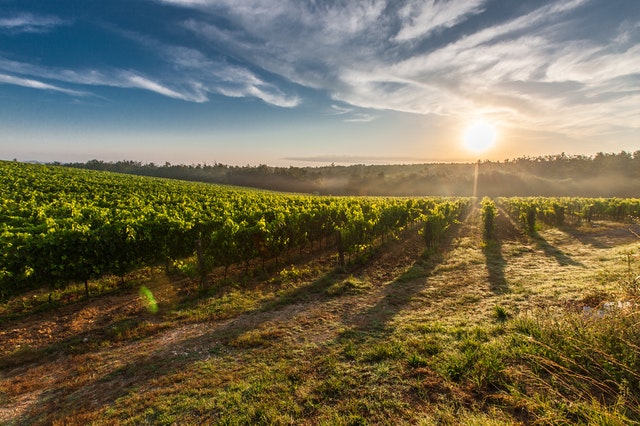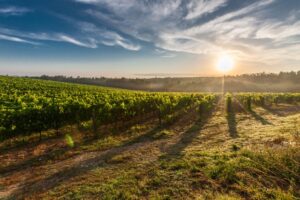 Final steps before moving from Hawaii to California
One thing you definitely need to keep in mind is the state's high taxes. If there's anyone who knows how to explain taxes and help set you up for financial success, it's someone who does it for a living. That is why we recommend speaking with a financial advisor. Why? Because a great move starts with an even better consultation! Before beginning any relocation project, a team should come to your home or business to conduct a free, on-site estimate. Professionals will conduct a visual inventory of everything you'll want to move.
These are the additional comprehensive services and amenities you might need for your move:
A friendly moving crew
Moving boxes/packing materials
Packing of household items 
Appliance and furniture moving
Moving of antiques and fine art
Additional crating for high-value items
Shipping of cars and motorcycles
Online tracking of your shipment
Hawaii to California moving and storage services
For more information about all the necessary Hawaii to California moving services, or to get started on your next relocation, call Verified Movers today! You can speak to one of our lovely representatives or fill out our online form to request your preferred type of estimate.