Cross Country (Interstate) Moving Companies Hawaii
Get Your Instant Moving Quote
Sponsored Companies

Verified Business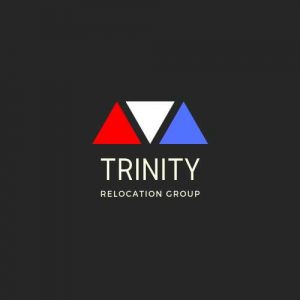 2300 Palm Beach Lakes Blvd Suite 301, West Palm Beach, FL, USA
A trustworthy moving company can greatly influence whether or not your relocation is a success or failure. Trustworthy interstate moving companies Hawaii take away the pressure of the long journey from the mainland to the Aloha State. So, if you want to have a successful move for a reasonable price, Verified Movers have the perfect choice of cross country movers Hawaii for you. But first, allow us to offer some Hawaii migration process advice and prepare you for an Aloha welcome.
Facts About Hawaii
01. Main Information
Popular Cities
Honolulu, Kailua, Hilo, Lahaina, Kapolei
Governor
David Ige
US Senators
Brian Schatz, Mazie Hirono
State Website
State Moto
The Life of the Land is Perpetuated in Righteousness
State Nickname
The Aloha State
02. Geo Population
Area (sq mi)
10,931 sq mi
Total Population
1,427,538
Highest Elevation
13,796 ft
Lowest Elevation
Sea level
Time Zone
UTC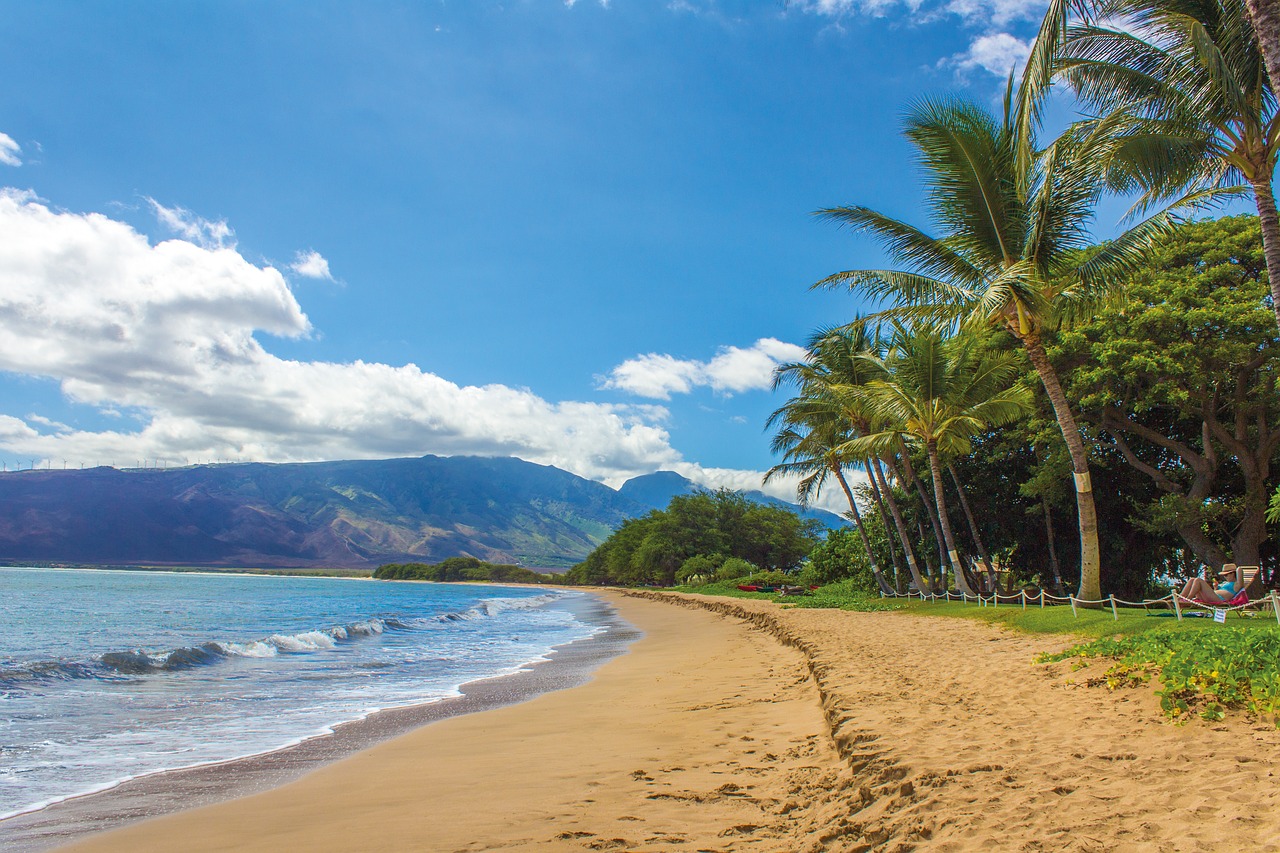 03. Education
Top 5 Elementary Schools
Waikiki, Koko Head, Palisades, Hokulani, Red Hill
Top 5 Middle Schools
Washington, Konawaena, William P. Jarrett, Robert Louis Stevenson, Sandord B. Dole
Top 5 High Schools
Henry J Kaiser, President William McKinely, President Theodore Roosevelt, Leiehau, Konawaena
Top 5 Colleges
University of Hawai'i at Manoa, Hawai'i Pacific University, University of Hawai'i at Hilo, Chaminade University, Briham Young University
04. Rates
Crime Rate
4,417
Employment Rate
2.10%
Average Income (household)
$77,765
Poverty Rate
9.50%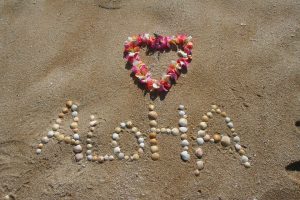 Moving guidelines by cross country moving companies Hawaii
Moving to Hawaii is a daunting task at any time of the year. You can't just pack up your car and drive across the border - instead, you will need some professional aid. There are many things that must be done and thought out before you make your big move. Here are a few bits of advice to help your relocation to the Paradise of the Pacific:
Choose an island before you contact interstate moving companies Hawaii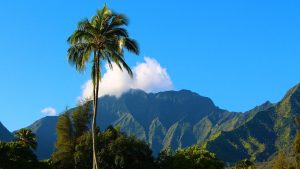 Although comprised of 19, only 6 islands on Hawaii are open to inhabitants. The mixture of local shops, boutiques, cafes and restaurants make it a great place to visit. And the friendly people make it a great place to live. Nicknamed "The Melting Pot", Hawaii has many residents from places other than the islands. So, you will want to decide which of the six main islands you want to live on:
Hawaii is the largest island and is frequently called "the Big Island";
Kauai is know as "The Garden Isle";
Lanai is "The Pineapple Isle";
Maui is "The Valley Isle";
Molokai is "The Friendly Isle"
Oahu is the most densely populated island, and aptly named "The Gathering Place."
Take note if your pet is moving with you
Be aware that the islands are rabies-free and your pet will be required to complete a 120-day quarantine. That's four months in pet lockdown. If your pet meets the pre- and post-arrival requirements, they may only be subject to a 30-day quarantine. There are fees that go along with moving your pet and they can be anywhere from $175-$1,100. The only quarantine station in Hawaii is on the Island of Oahu, so if you are planning to move to Maui, for example, you must leave your pet in Oahu to meet the quarantine requirements.
Count in Vehicle Transportation in your list of moving expenses

If you are shipping your car to Hawaii along with your household items, you will want to research the cost of auto shipping with reputable interstate moving companies Hawaii. Be sure to check which Hawaii moving company protects your car from the elements for the three to four weeks it is in transit. The cost will generally run around $1,000, but may run higher depending on the size of the car. If your car is not worth $1,000, this might be a good time to sell it.
Remember - street-cleaning is a thing in Hawaii

Make sure your new neighborhood will allow you to have a storage unit or moving truck parked on the street in front of your new home or apartment. Make sure you are not moving to your new home on a street cleaning day or time. Most streets in Hawaii have specific street-cleaning days and timeframes, and some even require paid parking. If you park on a street during a street cleaning or without paying the meter, you run the risk of getting a ticket.
Interstate moving companies Hawaii remind you to slow down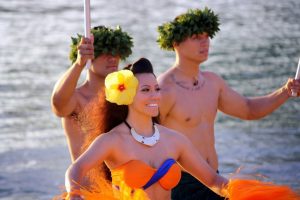 Know before you move that the pace of life is different in Hawaii. It is a beautiful life, but at a much slower pace than life on the mainland. Any of the cross country moving companies Hawaii you contact will tell you the same. So, if you plan to start a new life here, make sure to learn to take life one slow and enjoyable moment at a time. The rest will, as they say, fall into place one way or another.
Things people usually forget when moving
As we have mentioned many times before, moving is a process. And it has many layers to it. Many, many of them. But, what does that mean for you? Well, it means that you should start preparing in advance. Start early. Fining the best cross country moving companies Hawaii have to offer isn't as easy as it seems. On the other hand, even once you find yourself a reliable mover – you will need to take care of some of the tasks all by yourself. And here is what people usually forget when moving:
Backup your computer files and take care of important documents.
Transfer your utilities, notify U.S. Postal Services and service providers of your address change.
Transfer your medical records and ask for your kid's school transcripts to be transferred.
Don't buy new things unless it is necessary. The less you have to move, the better.
Visit your pet's vet and prepare your furry friend for the upcoming move.
Prepare your vehicle for the move and visit DMV if necessary.
Get rid of things you don't need or use anymore before your moving day comes.
Choose the right packing supplies
Yes. Preparing your belongings for safe transportation is something that can affect your whole move. Especially if you don't do it right. However, choosing the right packing supplies and actually packing your stuff is something that can take a lot of your time, energy and money. On the other hand, with one of the best cross country moving companies Hawaii have to offer by your side – things can get much easier. In no time. And that is precisely why you need our assistance. Verified Movers and its dedicated team are here to help you find the right professional for the job. Everything else will follow.