Cross Country (Interstate) Moving Companies Hawaii
A trustworthy moving company can greatly influence whether or not your relocation is a success or failure. Trustworthy interstate moving companies Hawaii take away the pressure of the long journey from the mainland to the Aloha State. So, if you want to have a successful move for a reasonable price, Verified Movers have the perfect choice of cross country movers Hawaii for you. But first, allow us to offer some Hawaii migration process advice and prepare you for an Aloha welcome.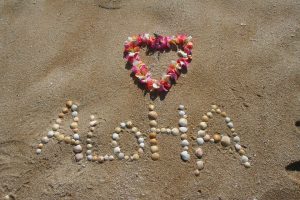 Moving guidelines by cross country moving companies Hawaii
Moving to Hawaii is a daunting task at any time of the year. You can't just pack up your car and drive across the border - instead, you will need some professional aid. There are many things that must be done and thought out before you make your big move. Here are a few bits of advice to help your relocation to the Paradise of the Pacific:
Choose an island before you contact interstate moving companies Hawaii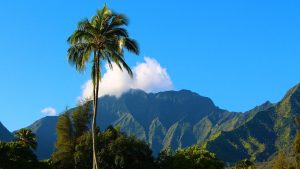 Although comprised of 19, only 6 islands on Hawaii are open to inhabitants. The mixture of local shops, boutiques, cafes and restaurants make it a great place to visit. And the friendly people make it a great place to live. Nicknamed "The Melting Pot", Hawaii has many residents from places other than the islands. So, you will want to decide which of the six main islands you want to live on:
Hawaii is the largest island and is frequently called "the Big Island";
Kauai is know as "The Garden Isle";
Lanai is "The Pineapple Isle";
Maui is "The Valley Isle";
Molokai is "The Friendly Isle"
Oahu is the most densely populated island, and aptly named "The Gathering Place."
Take note if your pet is moving with you
Be aware that the islands are rabies-free and your pet will be required to complete a 120-day quarantine. That's four months in pet lockdown. If your pet meets the pre- and post-arrival requirements, they may only be subject to a 30-day quarantine. There are fees that go along with moving your pet and they can be anywhere from $175-$1,100. The only quarantine station in Hawaii is on the Island of Oahu, so if you are planning to move to Maui, for example, you must leave your pet in Oahu to meet the quarantine requirements.
Count in Vehicle Transportation in your list of moving expenses

If you are shipping your car to Hawaii along with your household items, you will want to research the cost of auto shipping with reputable interstate moving companies Hawaii. Be sure to check which Hawaii moving company protects your car from the elements for the three to four weeks it is in transit. The cost will generally run around $1,000, but may run higher depending on the size of the car. If your car is not worth $1,000, this might be a good time to sell it.
Remember - street-cleaning is a thing in Hawaii

Make sure your new neighborhood will allow you to have a storage unit or moving truck parked on the street in front of your new home or apartment. Make sure you are not moving to your new home on a street cleaning day or time. Most streets in Hawaii have specific street-cleaning days and timeframes, and some even require paid parking. If you park on a street during a street cleaning or without paying the meter, you run the risk of getting a ticket.
Interstate moving companies Hawaii remind you to slow down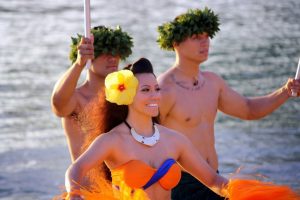 Know before you move that the pace of life is different in Hawaii. It is a beautiful life, but at a much slower pace than life on the mainland. Any of the cross country moving companies Hawaii you contact will tell you the same. So, if you plan to start a new life here, make sure to learn to take life one slow and enjoyable moment at a time. The rest will, as they say, fall into place one way or another.