If you want to transform your life and move from the Peach State to the Centennial State, you're in for a wild ride. You might miss some things after moving from Georgia to Colorado, but you will also open yourself up to new experiences. However, considering the great distance between the two states, you'll need to have professional movers by your side. Luckily, Verified Movers can offer you all of the necessary information to make your relocation and adaptation phase a lot smoother.
If you're a nature fan, moving from Georgia to Colorado will be the right choice.
If you enjoy spending time in nature, you will love living in Colorado! In fact, more than 70% of local residents participate in some type of outdoor activity in Colorado every year. It goes without saying that this state's natural splendor is really breathtaking. There are numerous national parks, hiking routes, beautiful mountains, lakes, and stunning waterfalls to explore.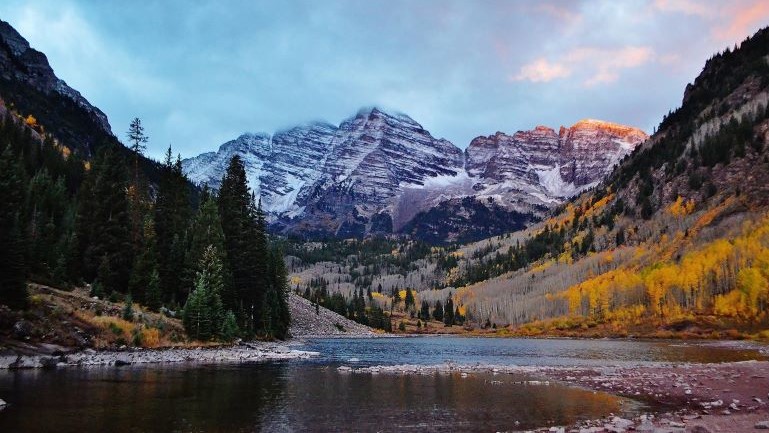 Of course, these are only a few of the many natural wonders that you can visit in this area. Colorado has many snowy trails and ski slopes to enjoy throughout the winter months. During the summer, you can try rafting, kayaking, fishing, camping, mountain climbing, hiking, and so much more!
Expect much higher living costs in Colorado.
As a Georgia resident, you probably love the fact that the cost of living here is below the national average. However, you should know that living costs in Colorado are 20% higher than the national level. Therefore, before asking Atlanta top movers to help you with state-to-state relocation, you should have a solid financial plan.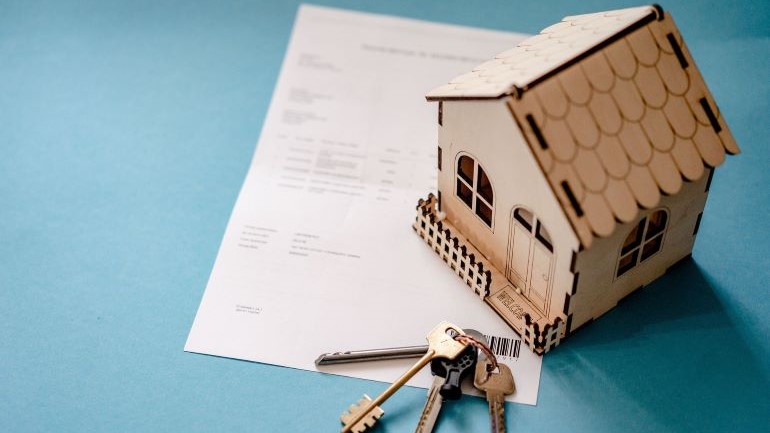 According to Zillow, you could expect to pay around $300,000 for a house in Georgia. Meanwhile, a house in Colorado costs around $580,000, with prices going up by 24% since last year. If you want to rent a property, you can find a studio in Colorado for $1090. On the other hand, in Georgia, you could rent a cozy 2-bedroom apartment for the same price. The only thing that you'll spend less money on in Colorado than in Georgia is the utilities!
You'll have better working conditions after moving to Colorado.
Luckily, with the higher cost of living in Colorado comes a higher income and better job opportunities. While Georgia ranks 30th in the U.S. states' median annual income list, Colorado is among the top 10 wealthiest states. Considering the strong economy, more and more business owners are establishing themselves in the state's major cities.
So, if you plan on moving to Colorado to look for work, you will not have to look for long. Here you can easily find work in fields like agriculture, software development, farming, mining, tourism, aerospace, and biochemistry. Furthermore, Colorado is one of those tax-friendly states, so purchasing a home might be easier than in the rest of the country. If you've already started packing, make sure to contact reputable interstate moving companies Colorado.
Beer enthusiasts and foodies will love living in Colorado.
If you enjoy grabbing a beer on your night out, moving from Georgia to Colorado will be a great decision. With over 230 breweries in the state, Colorado is known as the promised land of craft beer. Furthermore, you will be able to participate in the state's famous beer festivals and brewery tours. For example, the Colorado Brewers' Festival and the Great American Beer Festival are must-visit!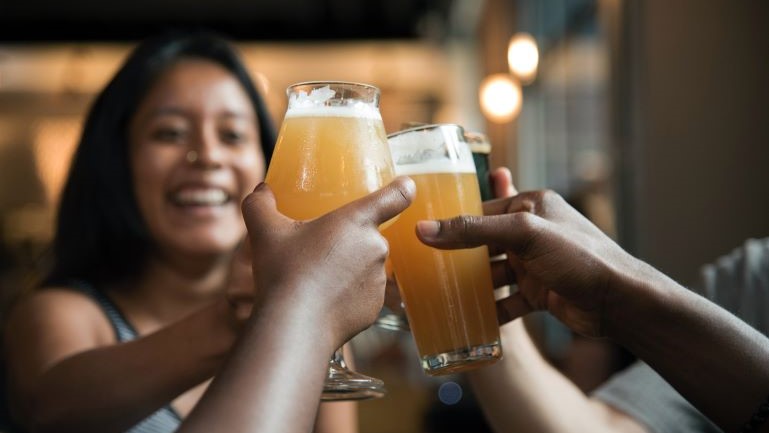 While Georgia might be the birthplace of Coca-Cola, Colorado (or so they say) gave us one staple American food-the cheeseburger. While Colorado doesn't have an official state signature dish, that doesn't mean food lovers won't enjoy living here! Namely, Colorado is one of the top ten beef-producing states in the U.S. So, it's not a surprise you can find many of America's top steakhouses here!
Moving from Georgia to Colorado will be a good decision in terms of education.
If you have a young family, one of the most crucial issues to consider before relocating to another state is education. Therefore, besides looking for trustworthy long distance moving companies Macon, you should also research quality schools for your children! The good news is that Colorado is one of the top states to live in when it comes to education.
According to a WalletHub analysis taken last year, Colorado scored first in the percentage of adults with an associate's degree. Moreover, it also ranked second when it comes to the percentage of adults with a bachelor's degree. So, if you had any doubts about moving to this state, your worries should be gone by now!
Get ready for changes in the weather conditions.
You've probably grown accustomed to Georgia's warm, subtropical climate. However, depending on the part of Colorado you move to, you might need to accommodate. In fact, even some state to state movers reviews Georgia warn you of those changes!
Because of Colorado's geographic location, it has a variety of different climate zones, ranging from subtropical to subarctic. The orientation of mountain ranges and changes in height have an impact on the climate. Even if the weather is often pleasant, you should be aware of blizzards of extreme cold, droughts, and flash floods. Luckily, at least you'll experience quite a lot of bright days in this state!
Even though moving from Georgia to Colorado might be difficult and stressful, it is sometimes the best option. However, you will notice how Colorado has a beneficial impact on your life as soon as you take that step and leave Georgia. So, don't wait any longer; hire a moving company, and make colorful Colorado your home!