In order to live good and provide for their family, people search for a good job. If you have a good salary, you will be able to pay rent, mortgage, save some money for your children education and, of course, have a decent standard of living. Sometimes people do jobs they don't really like but they are always searching for something that suits them, something that they are good at and something they were studying for. If you are searching for a finance job, we will point you out what are the best U.S. cities for finance workers to live in.
Best U.S. Cities for Finance Workers
As we already mentioned, everyone is looking for a job they like to do and that they are good at. The job we are searching for, sometimes, can be far away from the place we live in. Therefore, if you want to find your perfect job, you will have to move. In case you need a professional mover, you can hire long distance moving companies Fort Worth. So, if you are looking for the best U.S. cities for finance workers, we are here to help. It's good if you can find a finance job before you move so start searching and schedule a couple of interviews over the internet if that is possible.
On the other hand, you will have to be ready for a personal interview if your employer demands it. That's why it is really good if you can save some money so you can afford a plane ticket. Also, if you are planning to move but still didn't get a job and you are expecting it for a month or two, search for the apartments and house in advance, check how much money you will need in order to maintain your lifestyle while you are waiting for a job.
And of course, let's see now which ones are the best U.S. cities for finance workers to live in!
Dallas and Houston (Texas)
San Francisco California
New York
Atlanta Georgia
Seattle Washington
Chicago Illinois
Phoenix Arizona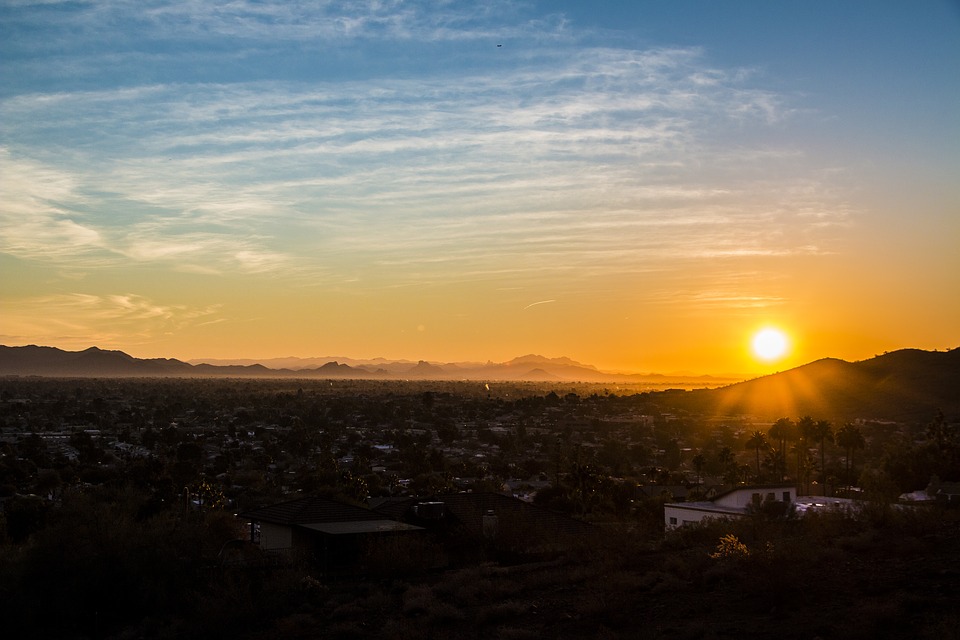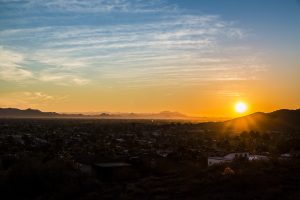 Dallas and Houston (Texas)
Dallas is one of the best cities for finance workers. Mainly, Dallas industry is connected to energy and everything that supports energy. But, unlike other energy industries cities, Dallas is in a high need of finance and accounting workers.
Same as Dallas, Houston also sees opportunity in the energy sector and of course technology. Both of those cities are extremely livable. Costs of living are fair and you will also be able to have fun and see a lot of attractions if you decide to move there.
Don't know where to move with your family? Check which ones are the best house-friendly cities in America!
San Francisco (California)
One of the best U.S. cities for finance workers to live in is definitely San Francisco. If you can do a very good job with finances and want to live in one of the best cities for job seekers in the U.S., move to San Francisco. You should know that salaries here are among the top ones in the nation, but the job market is also very aggressive.
Top candidates for a finance job here can even get several offers. Also, to get the best candidates, companies often offer really good perks.
New to San Francisco? Want to find something to do on your own or with your family? Here are some useful tips on how to find a hobby after the move!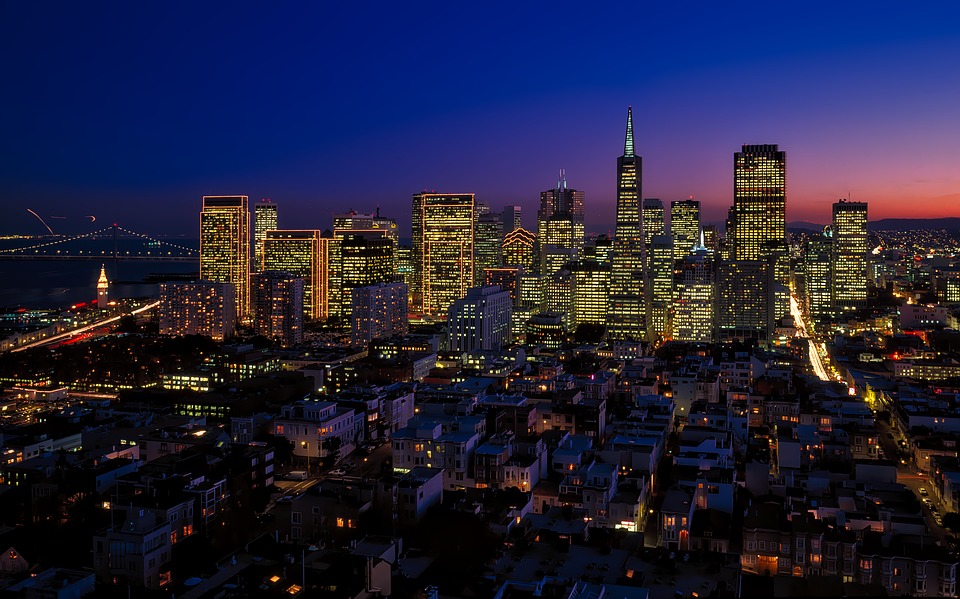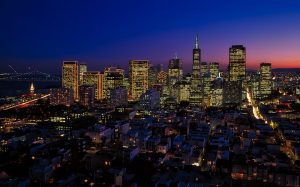 New York
The New York City is also known as the financial capital of the world. New York is the starting point for most of the financial professionals. Except for the financial services job, you should move to New York if you are looking for jobs in healthcare, real estate, rental, insurance, nonprofit, advertising, media, and many more sectors.
Atlanta (Georgia)
Atlanta is another city for those who are searching for a job in the finance sector. Except for that, Atlant is a good place for those who are looking for a job in IT and manufacturing sectors. Also, industries here are growing fast so there is a lot of job opportunities. Costs of living are fair so you should probably consider moving to Atlanta.
Seattle (Washington)
If you decide to move to Seattle, except for the finance job opportunities, you should know that the city offers jobs in the technology and aerospace sectors too. The city is highly populated and with a lot of job opportunities, so if you are searching for a job in finances, you should research the Seattle job market definitely.
Chicago (Illinois)
Chicago is another one of the top cities for finance and accounting job seekers in America. With the wide specter of industries that grows every day (nonprofit, healthcare, private, manufacturing etc.), you will be able to find a finance job in any of these fields.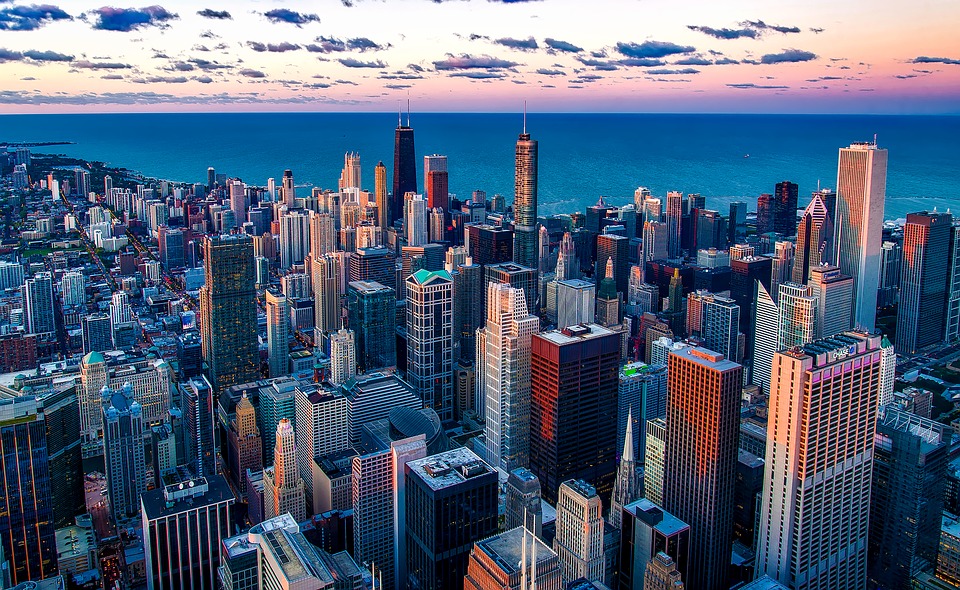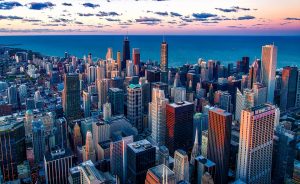 Moved to Chicago and you are ready to go shopping? You should check on what are the things you should buy after moving!
Phoenix (Arizona)
If you are moving to Phoenix on your quest to find a good job, you should know that they are mostly searching for people with a lot of experience. Phoenix is one of the fastest growing cities in the past 20 years and one of the best U.S. cities for finance workers. Except for the finance and banking job opportunities, Phoenix is a good city if you are searching for a job in healthcare, IT, construction or real estate sector.
Hire a Professional moving company
No matter where you are moving, you will need to hire a professional moving company to assist you. In case you are moving to Charlotte and it is a long distance move, you should hire long distance movers Charlotte.
Every professional moving company has years of experience and well-trained workers. In order to avoid moving scam, ask your professional mover for a license and to calculate the costs of your move.
A professional moving company will offer you plenty of services and occasionally discounts. Some services that you can expect from a professional moving company are:
Packing and Unpacking
Truck and Transport
Insurance
Storage Units
Special services (moving bulky items)
Those were the best U.S. cities for finance workers to live in! Hopefully, you will choose the one that suits you the most! We wish you luck!