So, once you've moved with the help of one of the best long distance moving companies Texas and settled into your new home, it' time to register your car to your new address. Since this process can be time-consuming and arduous, you should get to it as soon as you relocate. The sooner you start, the sooner you can register your out of state car in Texas. Check out our guide and you'll settle into your new Texas home in no time!
The Lone Star State has a few different laws from the rest of the states. You should be aware of them before you decide to move your vehicle there. Some of these laws might not suit your or your vehicle. It's better to be safe than sorry when laws are in question, and so, you should the laws in Texas before you try to register your vehicle. Or even move to Texas. If these laws don't suit you, you should find a different location for your next home,
Register and apply
Once you move to Texas, you'll have thirty days to finish your car registration. First of all, you'll need your old driver's license and another form of ID. This other ID is called proof of identity, and you'll need it to validate your old driver's license. Once you submit your request, you'll need to surrender your old driver's license. The new one will arrive within three weeks in your mail if everything goes well. If not, you can always get the information at your local DMV.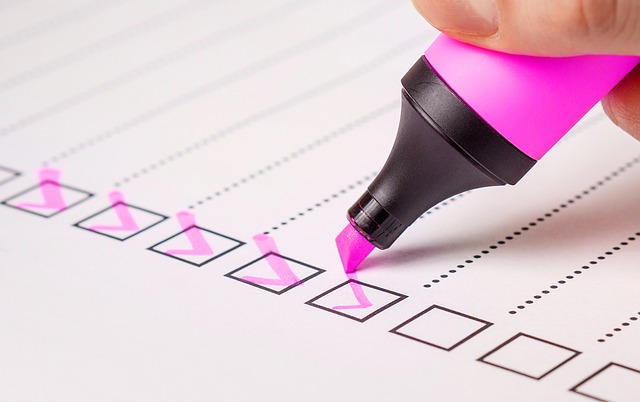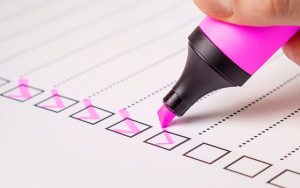 When you get your Texas license, you can apply to register your car. Remember, you'll need to finish your registration within a month of moving into the state. So make sure you're not wasting any time. Even though you'll be in a new place and a new environment, you should postpone getting to know your new city. This can be very fun, but you wouldn't want to be late with registering your vehicle. It's best to avoid fines and additional costs.
Inspection and Insurance
You'll need to have the officials inspect it before you can register your out of state car in Texas. They'll test a few aspects of your vehicles such as the safety and the emissions. You'll need to cover the expenses for these inspections, unfortunately, however, they won't be very expensive. These inspections are crucial to ensure your safety on the road. So, don't try to postpone it or skip them. Not only will you be doing something illegal, but you'll also just drag the affair out. And you want to finish this as soon as possible.
Before this inspection, you should probably prepare your insurance card. Now, you'll need to get your insurance before the officials inspect your car. Car insurance in the Lone Star State is very specific. And if you hired cross country movers Texas, you might need to completely change your car insurance. In Texas, your insurance will need to cover injuries and property damage. There are also minimum fees you'll need to have for those two. The laws of the state of Texas are very particular about the car insurance. Which may be for the best, anyway. Going without car insurance can be very risky.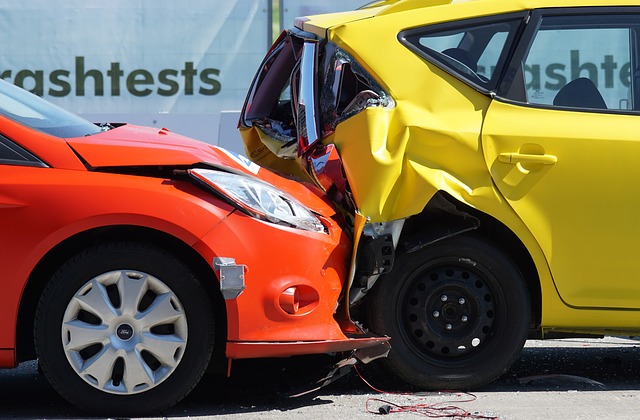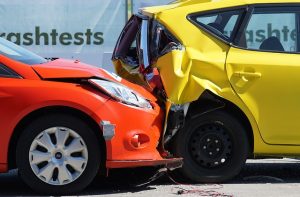 Fill out the right forms
After you acquire the necessary documentation you'll need to register your out of state car in Texas, you'll need to fill out the right forms. Mainly, you'll need to fill out the 130-U form, also known as the Application for Texas Certificate of Title. You can submit this form electronically or in pen. Apart from this, you'll need to provide proof of ownership, the original ownership title and proof of sales tax payment for the vehicle. Make sure you fill out all the form, and if you need help, don't be afraid to ask your local tax collector or an employee from the DMV. If you think they can't help you, you can consult your lawyer. This usually isn't necessary, but if you feel the need to be sure, you can do it. You'll just need to make sure you complete the entire process in thirty days.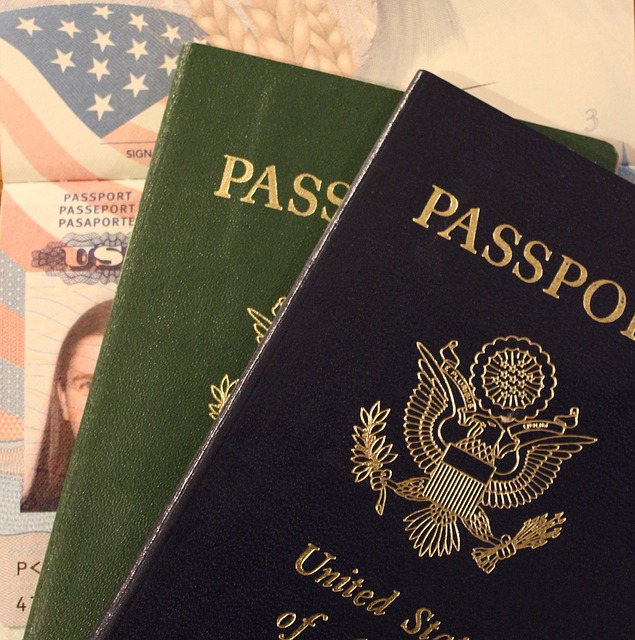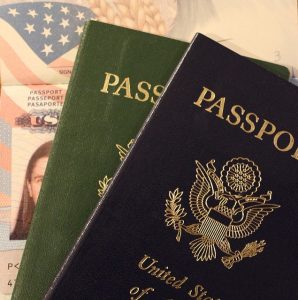 Pay the following fees to register your out of state car in Texas
Of course, filling out the forms won't be the end of it. Even though that would've been perfect, you'll also need to pay some additional fees. These will be some administrative fees and some taxes on your car. However, you don't need to worry, these fees won't be too expensive, and they shouldn't slow your registration process.
Registration fee – a fee around fifty dollars will be the most expensive one you'll have to pay if you want to register your out of state car in Texas.
Title application fee
Vehicle inspection fee – up to 35 dollars.
Local county fees
Insurance verification fee – usually a small amount, like a dollar.
Processing and handling fee – usually no more than five dollars.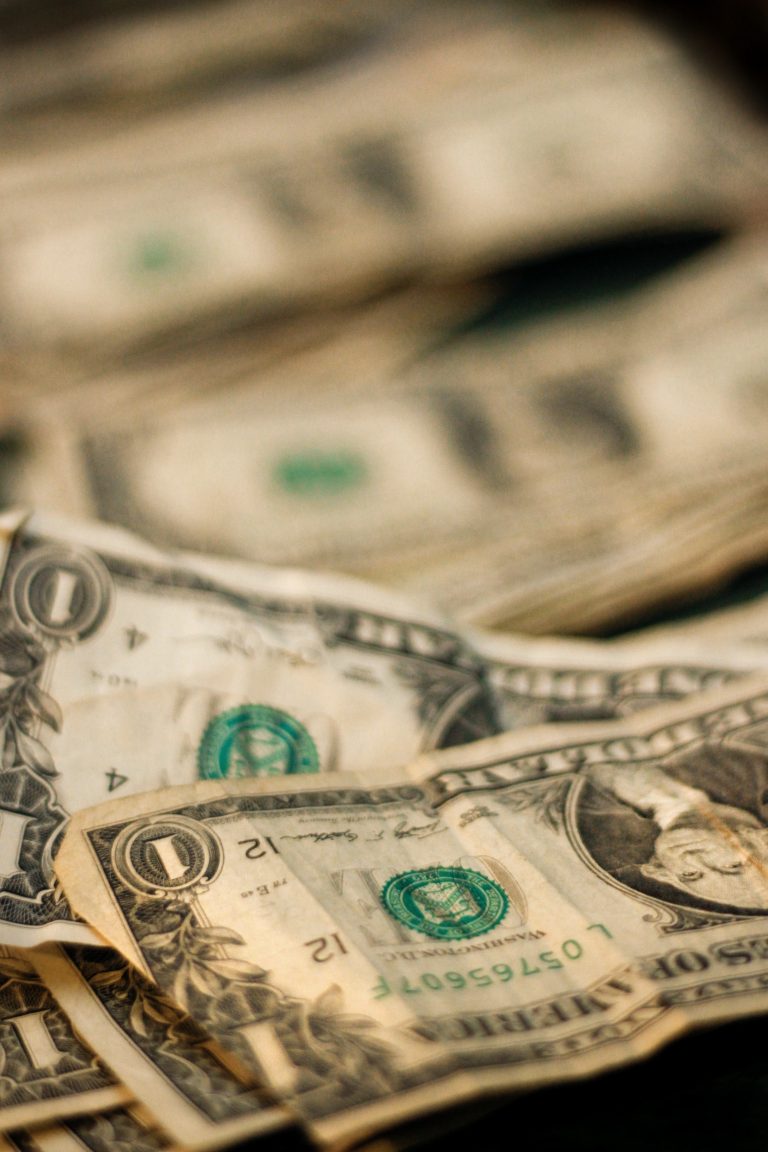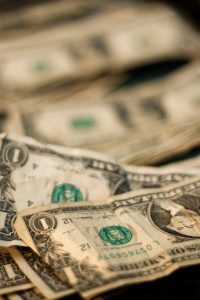 After you've paid the fees, you will finally be able to register your car! Go to the closest County Tax office and start the process! You'll need the form 130-U, your insurance card and the card that says that your vehicle passed the inspection. Do this, and you can finally register your out of state car in Texas. Now all you'll need to is enjoy your ride in your car all over the country. Just remember to register your car in a different country once you move from Texas!