Let's face it – preparing to relocate to a new home isn't easy. No matter how simple you thought it'd be; trust us, it'll be more complicated than you imagined. Why? Well, quite simply – there are a lot of smaller things to consider; these tend to pile up on you. Really, it's not all about finding reputable movers; you've got other stuff to think about as well. For example – if you're moving coast to coast with pets, you'll have to prepare more thoroughly than you might think. There's no need to worry, though; we've got some advice that'll make the process much easier than doing it on your own!
Consider the animals' needs
Indeed, as you'll soon see; moving coast-to-coast with pets is tricky. Why? Well, stop and think about it for a second; your pets have many different needs, just like you or your family members. But there's one tricky part – they can't voice them, so you don't really know what they require at all given times. So, what can you do in this situation? If you ask us, you should start preparing your pets for the relocation on time. Before hiring some of the best cross country movers New York has, or making any other plans; try to view the relocation from the pets' point of view.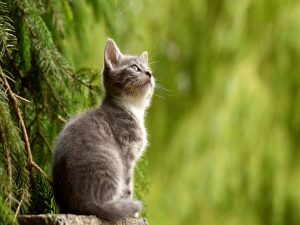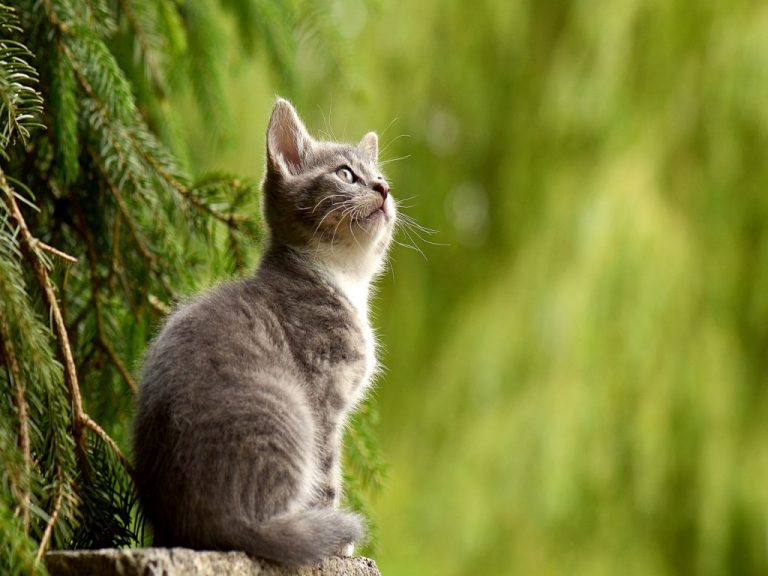 As it is for you; the relocation is a major change for them as well. And if there's one thing pets don't like too much, it's a sudden change. So make sure to respect how sensitive their nature is in this regard. Also, remember that you'll have a much harder time making your cat comfortable with relocation than a dog. While dogs are more socialized animals, cat owners should know that their pets don't have such an easy time moving to a new environment. They prefer to be in familiar surroundings, so getting used to your new home will take some time and effort on your part.
Preparing for moving coast to coast with pets
If you want to achieve moving coast to coast with pets easily; as we've mentioned, you'll have to work on this on time. And one thing that's probably going to be unavoidable, especially with cats or smaller puppies, is a pet carrier. Let's face it; regardless of what the distance of your relocation is, you'll want your pets to be as safe as they can be. And this is really the only way you can certainly achieve that. But if your pets have never been in a pet carrier before this move; you definitely don't want a moving day to be your first experience with it.
So, start off slowly, if you want them to get used to the idea. Make sure you've bought the carrier on time so that it's not a new, alien object to them once they've seen it. Then, slowly ease them into the thought of spending time in there, so they don't feel boxed up on moving day. Put a blanket in there, as well as some of the stuff they like playing with. After you've also used some pet treats as an incentive, they'll even start liking that space; so they won't make any troubles once the moving day comes around.
Make sure they can handle car travel
Let's face it – everyone has to drive their pets somewhere from time to time. But hiring cross country movers California and moving coast to coast with pets is no short drive; trust us on this. So, before you take it upon yourself to drive you and your pets to the new home; you really want to make sure they're okay spending a long time in the car. No matter how many stops you make, your pets are bound to get a little nervous; which means that you want to reduce their stress levels as much as possible by preparing on time.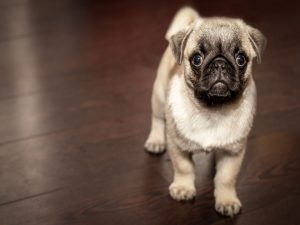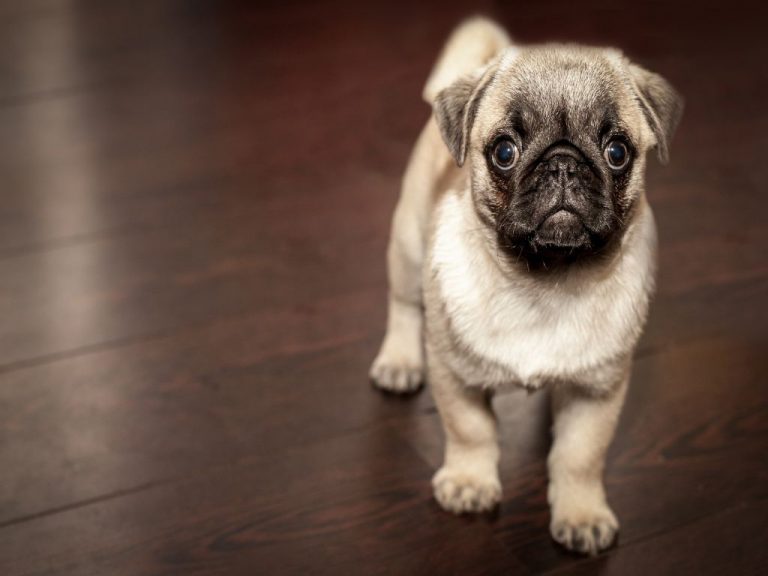 With this in mind – make plans for small, 15 minute rides around town, to see how comfortable the pets are with driving. Then, once they're okay with that; start making some bigger trips with your car. There a lot of sounds and sights that we don't even notice when traveling by car; but for the extremely sharp senses cats and dogs have, this is all new and foreign. So, you don't want their first long car ride to be on moving day; you'll have so much work to do then, that you really won't be able to pay too much attention to them.
Get them used to the new neighborhood
As we've already discussed; animals can be pretty territorial creatures. And that goes even for domestic pets, like cats and dogs. To put it simply – your premises and your neighborhood are basically their whole world. So, once you decide to relocate to a new home, you're not just changing your address; you're basically uprooting everything they know, and everything they're used to. This is especially true for dogs, whose walks around the neighborhood are important to them.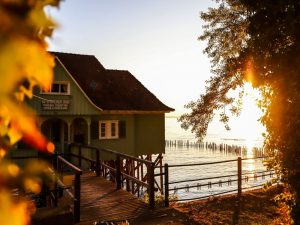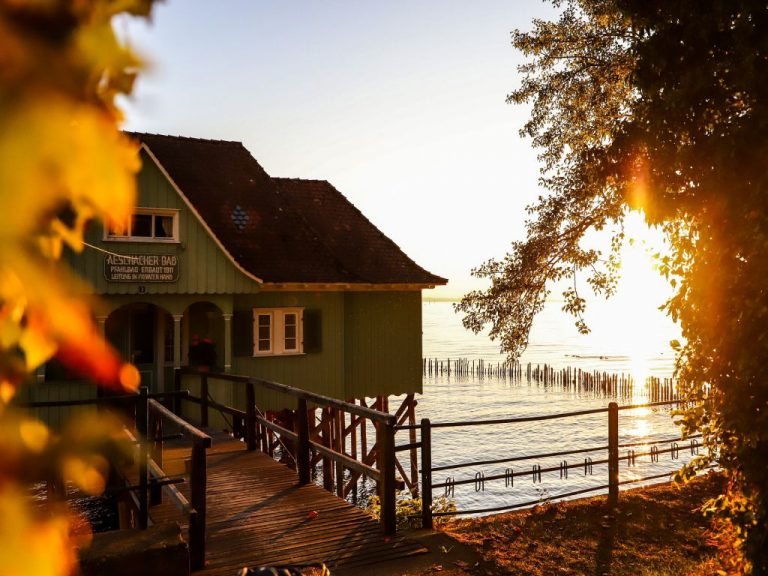 But luckily enough – you usually know that you're going to relocate well in advance; it's not something you learn about a few days before the move. So, if you plan things right; you can make sure that your new area won't be strange and alien to your pets. Take them for a few trips there, let your dog get to know the neighborhood. Once it's familiarized itself with these new surroundings, the period after moving day won't be such a big adjustment. And if you can, try to take an object from your new home and give it to the dog. This will make moving coast to coast with pets a lot less arduous.