Cross country (interstate) moving companies Montana
Get Your Instant Moving Quote
Sponsored Companies

Verified Business
A commercial or household relocation to Montana is easy to accomplish when you turn to cross country moving companies Montana. Interstate movers are skilled agents who know everything about every big city and small town in Montana. In every town, they can provide you with short-term and long-term storage solutions. Licensed and bonded moving agents coordinate every interstate move in Montana.
Facts About Montana
01. Main Information
Popular Cities
Billings, Missoula, Bozenman, Butte
Governor
Steve Bullock
US Senators
Jon Tester, Steve Daines
State Website
State Moto
Gold and Silver
State Nickname
Big Sky Country
02. Geo Population
Area (sq mi)
147,040 sq mi
Total Population
1,062,305
Highest Elevation
12,807 ft
Lowest Elevation
1,804 ft
Time Zone
MT/UTC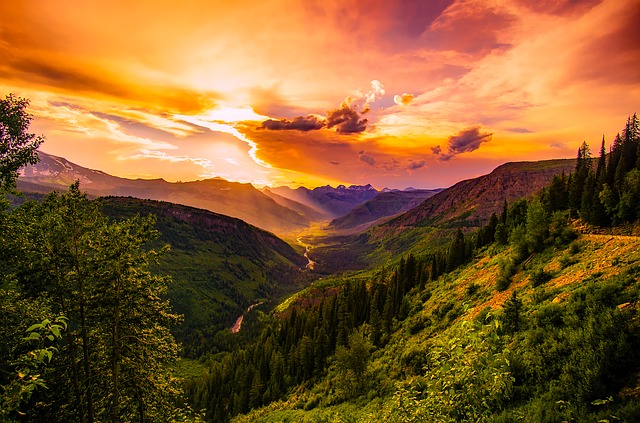 03. Education
Top 5 Elementary Schools
Jefferson Elementary School, Boulder Elementary School, Parkview School, Meadowlark Elementary School, Seeley Lake Elementary School
Top 5 Middle Schools
Sacajawea Middle School, Lockwood Middle School, North Middle School, Lolo Middle School, Eureka Middle School
Top 5 High Schools
Big Sky, Hardin, Stevensville, Great Falls, Frenchtown
Top 5 Colleges
Montana State University, University of Montana, Montana State University Billings, Montana Tech, Carroll College
04. Rates
Crime Rate
3,840
Employment Rate
3.80%
Average Income (household)
$68,994
Poverty Rate
12.50%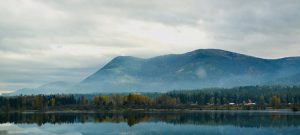 Moving to the Treasure State with cross country moving tips
A commercial moving or household relocation to Montana requires a long to do list. Instead of trying to do everything on the list by yourself it is a better idea to contact and hire cross country moving companies from Montana. From Helena to Bozeman and everywhere between, cross country moving company has skilled agents with essential moving resources that are close to your home. When you plan your move to Montana, make sure to do it during the spring or fall. Winters can be really harsh in Montana, with extreme cold and lots of snow, so it is better to schedule your move for the spring. Use Verified Movers help to do it.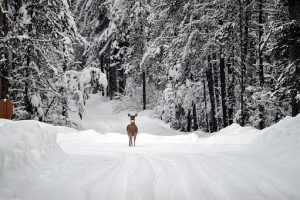 Cross country movers help you relocate your family
When moving to Montana with your family, there are few schools that provide quality education for your children.
Top-ranked Elementary Schools: Great Falls Elementary in Great Falls, Bozeman Elementary in Bozeman and Cold Springs School in Missoula.
The best High Schools: Gardiner High School in Gardiner, Fort Benton High School in Fort Benton and Billings Central Catholic High School in Billings.
Quality Higher Education: Montana State University, Salish Kootenai College, and Rocky Mountain College.
When you are ready to move with your family, reach out to cross country moving companies Montana to kick off your moving process toward Montana.
Moving tips from Cross country movers Montana
When you're ready to start with packing and preparing for the move use following tips for Montana relocation.
Before You Sign Anything with the Interstate Moving Company
All services and costs should be written in your agreement
Be sure that all information in your contract is correct (check addresses and phone numbers)
Also, check the insurance and liability policy so you know who is responsible for what
Things you should do during the interstate move to Montana
Transport valuables and jewelry yourself.
Check your insurance policy
Ask for a copy of the inventory sheet for your records.
After the move: Make a report of damages and condition of your belongings