Moving from Montana to Florida is quite the undertaking, especially when you consider the mileage between the borders of these two states. After all, it is not like you plan on moving to an adjacent state. You are rather moving across the US. And this sort of venture calls for plenty of preparation. Luckily, Verified Movers is here to help you out and make sure you know what to expect in what's to come.
The main differences you are bound to feel when moving from Montana to Florida
Apart from the obvious geographical differences, you will find that Florida has plenty of features you are not used to. Some of which you will most certainly spot sooner rather than later include:
Costs of living. While it does depend on where are you moving from and to, you can expect that your life in Florida will call for a bigger budget just as a rule of thumb.
Proximity to the ocean. While Montana is undoubtedly gorgeous with about 3,000 lakes and reservoirs, the big sea is not as close. On the other hand, no part of Florida is particularly far from the ocean, calling for a different climate altogether.
Climate, weather, and geography. Montana is truly a big state, and one cannot define its climate as easily. However, one of its unofficial nicknames is "Land of the Shining Mountains", and that tells you a lot. Just as Florida's nickname of "Sunshine State" tells you all you ought to know of its climate and weather.
Opportunities, culture, people, economy. This is highly expected, as the states are not only far apart geographically, but in these aspects as well, more of which we will address further in this article.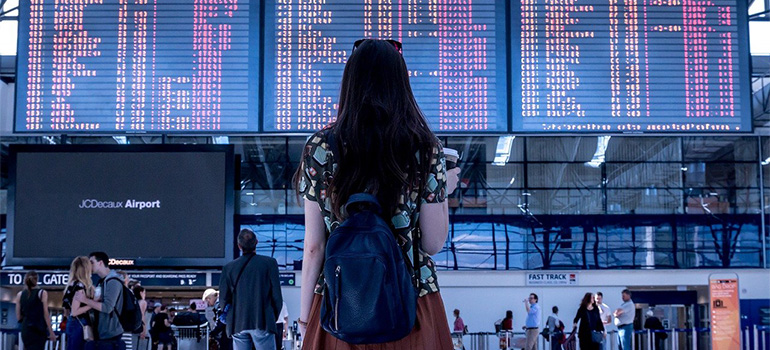 Costs of living
For the purpose of portraying the differences between the costs of living, we will suppose that you are moving from Billings to Miami.
The overall costs of living are higher in Miami by 29.7%
The main factors that affect this big difference are the transportation costs, as well as the costs of living. The former is 92.2% higher in Miami, while the latter is 43.1% higher.
Other costs that are higher in Florida include food&groceries (5.9%), health (2.2%), and others (2.7%).
However, if we presume that you are moving to Jacksonville, the largest city in Florida, your costs of living will, surprisingly, the same. The transportation and housing costs are, however, the main factors that affect the statistics. The former is 34.8% higher in Jacksonville, while the latter is 21.8% higher in Billings.
In order to best prepare for this important and big change, we would advise that you properly inform yourself on the financial aspect of your move. After all, out of all the things that wait ahead, this is the one you don't want to get surprised with.
Economy, job opportunities
If you are moving for the sake of job and business advancements, you will be glad to learn that leaving Montana for Florida will bring lots of great news. While the statists were drawn in 2017 for Montana, and 2018 for Florida, the difference in numbers is so vast, that one year could not have much significance in it. Namely, total employment in Montana was 371,239, while that number is a whopping 8,385,577 in Florida. When it comes to total employer establishments, Montana has 38,720, while Florida boasts 557,308.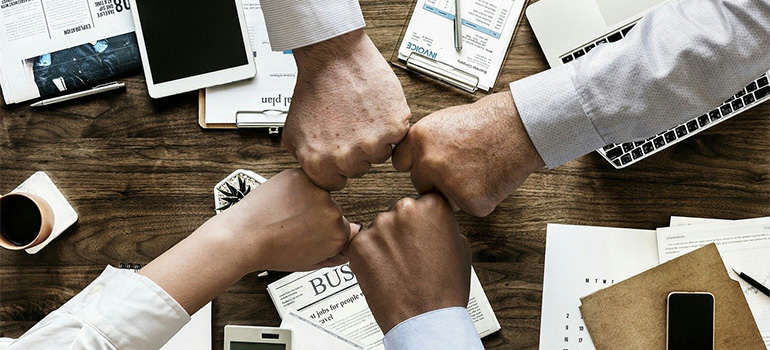 What is important noticing here is that Florida's economy ranks among the largest in the world. As you can imagine, this can mean great news for anyone looking to make more money.
Preparing for the move itself
We have spoken a bit about the differences you will undoubtedly be affected by when moving from Montana to Florida, we have yet to prepare you for the upcoming road. Apart from finding the reliable cross country moving companies Montana to help you with this big relocation, you will have plenty of other things to prepare.
What will remain a constant in your surroundings is the fact that interstate moving companies Florida are also easy to come across. However, plenty of other things do differ. For one, you will have to sort your papers and plenty of them. Moving from state to state calls for more than just a change of address.
Packing your belongings for a cross country relocation
It is best that you take charge of this task sooner rather than later, as it will take the most of your time. See that you declutter beforehand, and get rid of all the things you haven't used in over a year, as you certainly don't need them anymore. That being said, rethink bringing the lot of your warm winter clothes. You are, after all, moving to the Sunny State. You can consider either selling it, or gifting it away. Of course, if you are not adamant about the length of your stay in Florida, you can leave them in storage.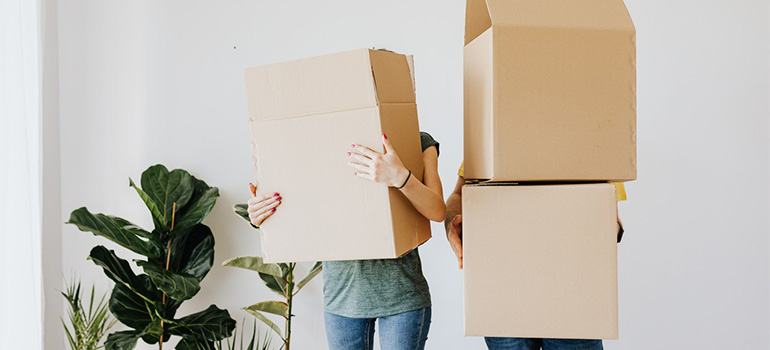 Ask for help should you need it
You will undoubtedly have plenty to take care of. What with all the packing, document sorting, and job arrangements, you will be quick to find why relocations are often so stressful. However, you can always get help. Whether from your friends or from a professional moving company, do not shy away from this option. There is really no need to bring yourself to your limits. Relocations are, after all, a joyous occasion. So, see that you venture in it in the smoothest way possible.
Take your time and properly prepare
Moving from Montana to Florida is a process that will require your full attention. So, see that you start as early as you can. Devote ample time to research, and see that you are as prepared as one can be. That is the only way to avoid getting stressed out more than necessary. And, see that you hire professional movers that are reliable and professional. Our database can help with that. Otherwise, try to enjoy this big step as much as you can, as it is indeed a cause for joy and excitement.