Cross Country (Interstate) Moving Companies Iowa
One of the most frustrating experiences in life is moving day. There is so much to do, from buying moving boxes and packing supplies to labeling, loading and finding a help. Household move or commercial relocation in Iowa requires plenty of organization and attention to detail. If you find the process too overwhelming to handle on your own, turn to cross country moving companies Iowa.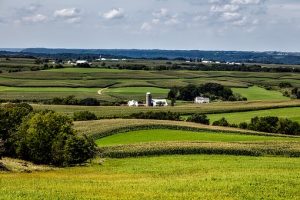 Do you need movers to transport your car to Iowa? Or you need a temporary storage unit to make your move easier? Do you want to avoid lifting bulky furniture and bunch of broken things? The answer is simple: hire a professional moving company in Iowa to help you get everything from point A to point B. Cross country movers will take care of your belongings and all you have to do is show up. Let's start planning your move to Iowa.
Moving 101 from the experience of cross country moving companies Iowa
Moving with interstate movers Iowa or not, you need extra moving tips. Here are few pointers to help you move to the Hawkeye State.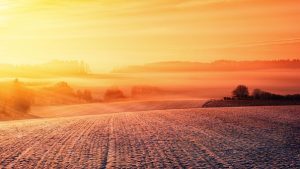 Iowa is mostly rural state located between the Missouri and Mississippi Rivers where you can find peace in one of its small towns
In the Hawkeye State, you will find low crime rates and cost of living
If you are moving with family, Iowa offers friendly neighborhoods focused on family life with plenty of wide open spaces
Winters can be harsh, so avoid moving to Iowa between November and March, because of snow and icy roads it can be absolutely impossible.
If you decide to move during summer months, make sure everyone stays hydrated
Keep in mind: finding rentals in Iowa is more difficult at the end of summer and beginning of fall because of coming students.
Interstate movers Iowa help you decide between urban and rural areas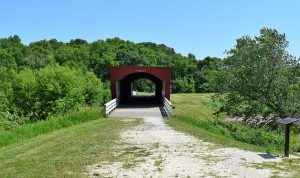 If you want to do farming, Iowa is a great place to start your business in agriculture. But, also, many Iowans live in urban areas. The Hawkeye State has several distinct regions for you to choose as your new home.
Des Moines - The state's capital, the most populous city and home to many insurance companies and high school sports championship tournaments
If you are a fan of Clint Eastwood movie "The Bridges of Madison County", consider moving to the Madison County
Other cities you should consider Cedar Rapids, Davenport/Bettendorf, Waterloo/Cedar Falls, Iowa City, Council Bluffs, Ames, and Dubuque.
Now, it is time to call and hire your cross country moving experts
Choosing one of cross country moving companies Iowa can be scary. If you want to be sure you are hiring the best moving experts in Iowa, make sure to do your research. After a good research, you will know that the company you choose is trustworthy and conscientious. So, hire cross-country movers with years of experience, company's insurance cover, good reviews and testimonials, U.S. DOT number, and quality additional services.