Cross country moving companies Tampa
Get Your Instant Moving Quote
Sponsored Companies

Verified Business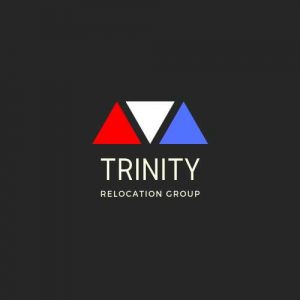 2300 Palm Beach Lakes Blvd Suite 301, West Palm Beach, FL, USA
Having a moving company by your side during your relocation is one of the best ways to ensure a positive outcome. And, the bigger your relocation is, the greater the necessity for reliable and professional movers is. So, if you plan on moving cross country, it would be smart to find a company that is known for its efficiency, professionalism, and experience. Locating Tampa cross country movers that are worthy of your time and money is simple with Verified Movers. With our seal of approval, you can rest assured that the company you chose indeed bares quality and finesse.
Why do you need quality Tampa cross country movers by your side?
While a move down the street or just a few blocks away can be considered manageable without the help of a professional moving company, moving over long distances cannot be classified as such. The abundance of chores paired with a constant lack of time and unavoidable stress easily ruins the whole relocation experience. So, in order to avoid such an outcome, it would be advisable that you find movers who will help with the process.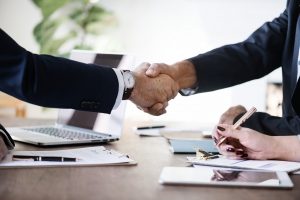 Finding reliable Tampa cross country movers will not only ensure that every task of your relocation is handled properly and with adequate knowledge and skillset but also save you a lot of time. The time you can use addressing things that are important and for this kind of relocation. Trustworthy, diligent and well-organized people taking care of your move will, in addition, give you peace of mind. That is something everyone can use during this hectic and stressful period.
How exactly can Tampa cross country movers help with your relocation?
The most time-consuming, arduous and nerv-wrecking task of relocation is most certainly packing. However, you needn't have such an impression. For that matter, you should not worry about packing at all. The moving company you choose can take care of it with great ease and efficiency. You won't have to move a muscle.
A commercial move is probably the most complicated of them all. Once you pair it with a cross country relocation, the stakes get even higher. For this reason, choosing experienced, supremely organized and efficient movers with our help will ensure your business suffers minimal hindrances, while you are able to get back to work as fast as possible.
Often times people are unable to drive their car to the cross country destination. If this is your case, you needn't worry. With the companies we recommend, you can rest assured that your vehicle will arrive at the new location in an impeccable state.
Why is the Verified Movers' part important?
The need for quality Tampa cross country movers is evident. It is a big move, and any kind of mishap can turn into a big problem. Finding movers that can take care of all those tasks in a meticulous, efficient and attentive way will ensure that your relocation is a smooth and enjoyable process. Apart from saving your energy, time and even money, you know that there will be no mistakes. So, how would you go about finding a dependable company you can trust? Well, it is by turning to Verified Movers that you can ensure the company of your choosing is will not disappoint. Our job is to provide you with a detailed analysis of the movers you are considering, and further removing any doubt you might have.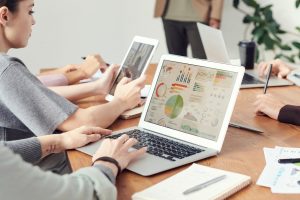 What is our goal?
Verified Movers wants to help people find the best moving service solution for their needs. For this reason, whenever you have a move approaching and are not sure in which direction to go, feel free to turn to us. Our carefully designed platform provides you with:
the option of researching professional moving companies
the option of sharing your reviews of the movers you have had experience with
the possibility for those same moving companies to create their own profiles in order to promote their service
a plethora of useful and insightful moving-related tips and quality advice
If you are interested in handling the relocation on your own
Know that Verified Movers can still help. Although not easy, the process of your relocation can be managed with some helpful insights we provide:
Any project as big as a cross country move can be successfully executed only with meticulous planning and organization. If you do not have experience in handling this task, you will find yourself struggling rather soon. However, with the checklist on our website, you will be on top of every moving task there is. Make sure to start on time, and follow all the points, and your relocation will go smoothly.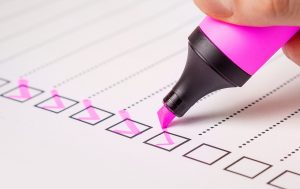 Packing will probably give you the most trouble. And ensuring all your items are properly secured and stored in their designated boxes is paramount to their safety during transportation. The moving tips that we provide will help you go through the packing process knowingly and efficiently.
Certain things you can only learn by doing the job at hand. However, with the quality moving tips we provide, you will get a shortcut to all the knowledge we have collected over the years. Look them up to ensure a smooth and simple relocation.
Find out what we have to offer
Have a relocation that fits your standards and wishes. Take a look at what we offer, and find Tampa cross country movers that will only enhance your moving experience. With Verified Movers by your side, you will be able to keep your peace of mind, knowing that the people taking care of your relocation are truly trustworthy.