We all know that moving can be a challenging experience – physically, emotionally, and let's not forget – economically. From the most menial of steps as making sure that packing an essentials box is done right, to the tough economical choices, you have to make – moving is not easy. And let's add on to that, that it certainly is not cheap. But what if there was a way to skew the odds in your favor? What if there was a way to make your move a bit more affordable? What if there was a way you could negotiate moving estimates?
Well, that would certainly make your relocation a lot less stressful, and a lot more fun. Thankfully for you, that's exactly why this article was created. We wanted to show you a way that will help you skew the odds in your favor, and make your relocation much more affordable. And it all starts with negotiating moving estimates.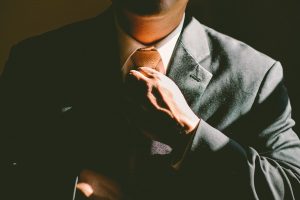 Before we begin, a word of caution.
The age of digital widespread communication has many advantages. However, it also harbingers many disadvantages, as well. To be more specific, the greatest strength of the existence of widespread information on the internet is also its biggest weakness. Let us explain.
It was never this easy, in the history of humankind, to get your message across to other people in the numbers that the internet allows. This is great news since it opens up a platform for people who are really good at their job but do not have the word of mouth to spread that information. In other words, it opens the possibility of a much easier and effective marketing strategy for smaller companies. However, this comes at a great cost. The existence of pettifogger companies that use abominable malpractice to trick people into giving them money.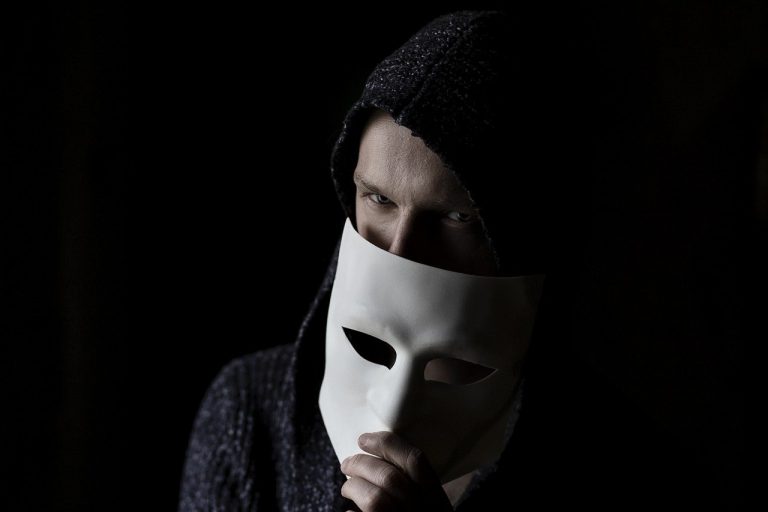 Negotiate moving estimates – scammers
We all know these types of moving companies. You might know them by another name – scammers, drifters, shysters, cheaters or chiselers. They all have one thing in common. To trick you into giving them the most amount of money for the least amount of work. In other words, they do not have your best interests in mind. Far from it. So, practically speaking, how do you know when a moving company is trying to scam you? Well, thankfully there are some tips that can help you differentiate the good from the bad ones. As well as, some safeguards in place to help you along the way if you make the mistake of hiring a fraudulent moving company.
First of all, be on the lookout for traits of a reputable moving company. For example, license and insurance, reputation, reviews, transparency, seriousness in the matter are all factors to take into account. However, none of these factors in-and-of-themselves present you with the knowledge that a moving company is fraudulent. Rather, it is a combination of all of those factors that when pieced together, help you get a good standing picture of the values of that company.
However, if you have become the victim of such malpractice, you need not worry. There are safeguards in place that guarantee your money back. However, filing a moving fraud complaint can be quite a complicated, tiresome process. So, your best bet would be not to get scammed in the first place, by using the aforementioned tips.
Negotiate moving estimates – can it be done?
In short, yes – absolutely it can be done. However, it might not be as easy as you think. There's actually a lot of legwork that needs to be done before you even start negotiating. Because you want to have a fruitful foundation on which the negotiations can take place. So what do you need to do? Well, we are glad you asked.
Narrowing the possibilities.
The first thing you need to do is to narrow down the selection of moving companies to only a few. For example, if you need to move to Lousiana, you might search just for Louisiana cross country moving companies. This already slashes a lot of the competition from the equation. Next, you want to call all of the movers from the list, and get a rough moving quote for the move. After all of that is done, you should find about 2-3 moving companies that offer a better moving quote than the rest. Now, it's time to bargain. 
Using the foundation you've built for your leverage.
So, hopefully, by now you are staring down a list of 2-3 moving companies that you are willing to hire. However, let's not just stop there. Let's actually try to get the best bang for our buck, and really bring on home the best moving company that we can hire. So how do you actually negotiate a moving estimate? Well, easy by using leverage. But what leverage do I have over a moving company, we hear you ask? The competition. It's quite trite, to be honest, but it's the way capitalism works.
It's time to negotiate moving estimates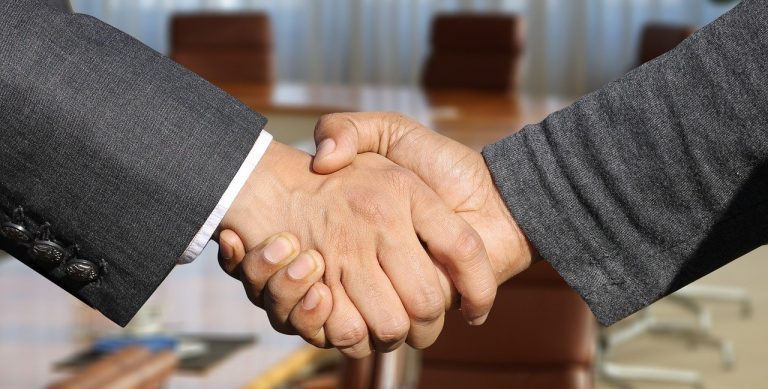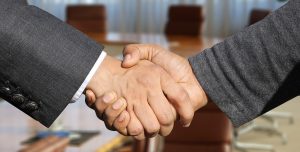 The idea is very simple. You've done the legwork. You know exactly what the moving quotes of the entire industry is for your relocation. You are going to use that information to your advantage. Call the movers you want, inform them that you have contacted them before and that they have given you a moving quote. However, at this point, you should also tell them that you really want to hire them but that the moving quote they offered is way out of line. That you've called a few competitors and that they were willing to offer a much smaller moving quote. You should also mention that you consider them to be a serious business and that's exactly why you are asking for a lower moving quote. And that you are willing to compromise.
Nine times out of ten…
They will be willing to cooperate. However, they also might not want to offer you the moving quote of your dreams but it sure will beat their original offer. But that's the cost of negotiating. And that's exactly what negotiating is all about. An agreement, a compromise between two parties.