Hiring a reliable moving company is one of the most important things to do when planning a move. There are very few situations when it makes sense not to hire a moving company. They are there to help you out with your move, and that is simply what they do. Moving can be really stressful and complex, and having professionals by your side is really important. They know all the tips and tricks that can make your move a smooth and easy process. However, sometimes, some people get unlucky and bump into a bad moving company. When this happens and you end up damaged in some way, the only way out of this is situation can be to file a moving fraud complaint.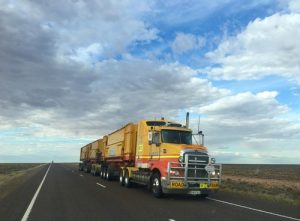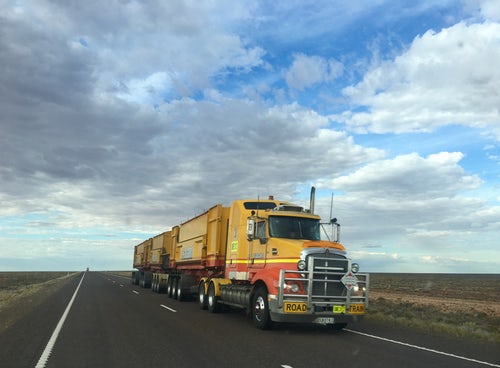 What are the possible reasons for filling a moving fraud complaint?
It is important to be aware of the fact that sometimes not everything exactly goes according to plan. Also, sometimes it may be your fault, as in your cross country moving companies Utah have done everything properly, but you did not pack your vase properly and it broke. So, do not rush into blaming them for something that they may not be responsible for. However, there are of course things that you could rightfully be angry about. 
Late delivery – This is one of the most common reasons for a moving fraud complaint. If your things are 7 days late, then you have every right to file a complaint. The first thing that you should do is to check your Bill of Lading for the scheduled date of delivery that you agreed upon. Also, bear in mind that sometimes things simply do not fully depend on the movers. There may be a lot of traffic on the roads or some technical problems with a truck, for example.
Damaged belongings – This is probably the most popular reason for a moving fraud complaint. As soon as you get your belongings delivered in your new place, starting checking them out. This is one of the chief reasons for having an inventory list. With it, you can quickly and efficiently go through your things and note any damage.
Overcharging – If this happens to you, you should definitely react right away. In order to be sure what the appropriate cost for a move is, you should get a moving estimate from at least 3 or 4 moving companies. Be careful here. Some scammers may take your things hostage and demand you to pay more than you agreed on before giving you back your things.
The peaceful way
The first option for filling a moving fraud complaint is to go to your moving company and talk with them. Reaching a peaceful settlement is the best possible option for both sides. It will save you both time and money and the nerves. Talk with their representatives and file a complaint in their office. State your arguments and reasoning in a calm and friendly way. Do not simply barge in their office and start attacking them, even if their workers have mistreated you or something similar happened. Stay calm and try to resolve it in a calm manner. If you have hired a reasonable moving company like the cross country movers Texas, they will listen.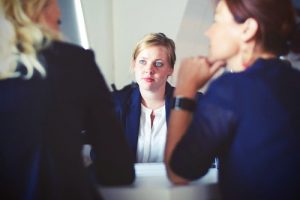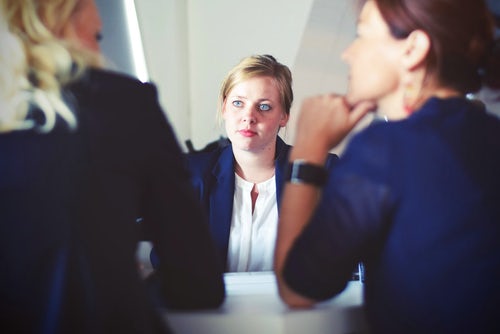 Write a review
You tried talking to them and they did not listen? You are sure that they have wronged you? People often underestimate how influential this option can be.  Go online and write your review in details, stating everything that happened step by step. If they are a quality moving company, they will definitely care about having a huge, negative review and this will probably grab their attention and force them to react in some way. If they have not listened to you previously, they may do so now. Try to act in a diplomatic way, but do not settle for what you think is unreasonable. Insist on your rights and do not give up.
Next, contact the Federal Motor Carrier Safety Administration (FMCSA)
The FMCSA is there to regulate the work of moving companies. Contacting them can be the best way to file a moving fraud complaint, so do not hesitate on calling them. Prepare your arguments and proofs for them. After you file the complaint, the FMCSA will contact the movers. The movers will have to respond to the claim in 30 days. After that, there will be a period of 120 days for resolving the claim. Once you file a claim, the FMCSA will register it and put it in the public records of the moving company.
That did not work? Contact the Better Business Biro next
Contacting the Better Business Biro is perhaps an even better option than the FMCSA. You can file a complaint online or you can visit one of their offices that are available throughout the USA. After you file a complaint, a BBB representative will contact the company in 48 hours. After that, the movers will get a 14 days period to respond to your complaint. The best thing about the way BBB works is that the majority of complaints comes to a resolution in one month. A BBB representative will be your link to the organization and they will inform you about the outcome.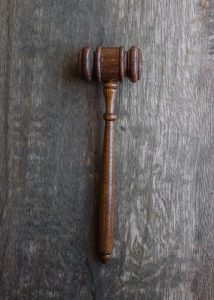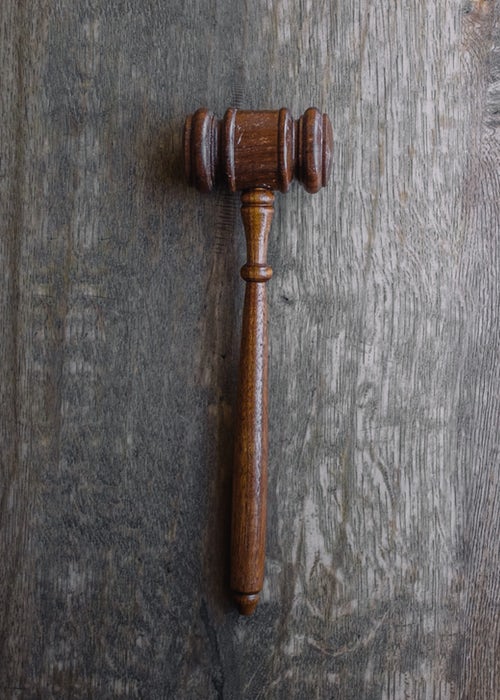 Next stop – the AMSA
If none of the previous options work out, you can file a complaint with the American Moving and Storage Association. Simply visit their website and file the complaint against your moving company. State clearly what is the problem, and make sure that you have all the documents by your side, and that they have all properly arranged in one piece. They will ask a written explanation form the moving company about their point of view, and will then move on from there. If this last option fails, you will then have to move to a small claims court. Good luck with your move!