Camelback Moving is a reliable and trustworthy moving company that was founded back in 2005. Since then they helped many people to relocate. And, by fulfilling their tasks to the fullest of their abilities, they have become one of the best moving companies in Arizona. And, with the experience of over 15 years, they are one of the largest residential local moving companies in Arizona. Thanks to their hard work, they earned a flawless reputation for delivering quality service at a reasonable price.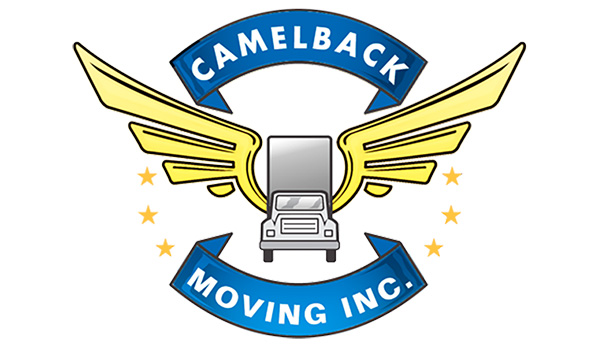 Their goal is to provide a flawless relocation into the client's new home and reduce the stress at the same time. Camelback Moving Phoenix is a professional moving company that can offer residential or commercial moving services for both local and interstate relocation.
Until today, they have completed over 50,000 relocations within Arizona. Their prices are transparent and published online with no hidden fees so that their customers can always be informed. You can see that their local and interstate quotes are published, along with all the forms you'll need on moving day. Additionally, you can easily have access to all the procedures and policies.
You should definitely check out Camelback Moving Phoenix reviews as well to visit their insurance, policy, and relocation resources pages and read all about this company's honesty and transparency. They can also provide you with a relocation time estimator, and the professional assistance of their well-trained staff can help you to make a realistic budget, without hidden costs and fees. You can be sure that their prices are straightforward and steady.
Low Budget Movers is the perfect solution for anyone looking to secure a seamless relocation experience at competitive price points. They provide customizable moving packages at unbeatable rates. The low cost, however, does not compromise the quality and efficiency of workmanship they deliver. As a licensed and insured mover and a BBB and AMSA accredited business, they are committed and accountable for your items throughout the moving process.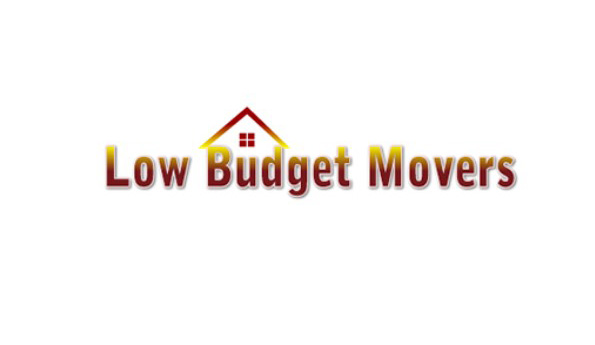 The company is committed to the safe and timely completion of each moving project they are entrusted with while ensuring optimal moving comfort and ease for each of their clients. Diversity of moving services, extensive practical experience of over 10 years, and customer service second to none are what makes Low Budget Movers Phoenix stand out in the moving domain.
Low Budget Movers Phoenix reviews from previous customers accentuate the professionalism, swiftness, and diligent dedication of these movers in the course of the entire moving process. The moving crews are punctual, attentive, and friendly. They have a personable approach and handle all moving tasks with professional confidence and enthusiasm.
With a wide range of moving services on offer, Low Budget Movers Phoenix has the capacity to carry out any type of move. They provide local and long-distance moving, covering the entire state of Arizona, as well as relocation packages for out-of-state moving. The company specializes in residential and commercial moves with options on scaling moving packages to one's specific moving needs and requirements. In other words, you can take as much or as little assistance from Low Budget Movers as you find it convenient.
The movers have a versatile skill set and will handle the relocation and shipping of various furniture and appliance items. They also have the expertise for moving pianos and other items requiring delicate handling.
Low Budget Movers provides free moving estimates with no strings attached for the easy planning of your stress-free and affordable move. Call them today to request your quote.