Relocating to a new place is pretty much one of the most major decisions you can make in life. And that means that during this process – you have to tread carefully. Trust us – we know just how expensive moving can be; which is why you want to work on hiring a cheap moving company. But finding someone who's got the quality you need to be coupled with the affordability is not exactly easy; you want to prevent property damage and other costly mistakes by not hiring amateurs. Don't worry, though – we're here to give you some handy advice on that!
Finding trustworthy recommendations
Sure, the circumstances of your relocation will affect your quest for hiring a cheap moving company; not all movers operate exactly the same in all parts of the country. However, there are common denominators that ring true regardless of whether you're looking for the best cross country moving companies NH can offer, or if you're moving to Alaska. So, for starters, wherever you are; you'll need to find some recommendations you can trust. Obviously, this means mostly listening to people that have experience with moving; but they also have to be people whose judgment you absolutely trust.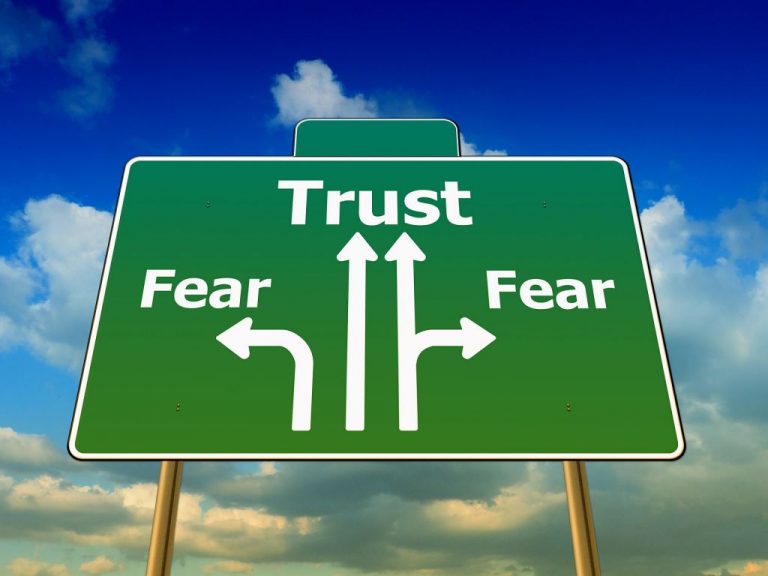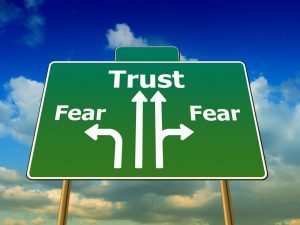 So, start by asking around your wider family circle. Maybe some of your cousins have moved around recently, and they have movers to recommend? Also, ask your friends and neighbors; these are people you know won't try to burden you with subpar moving companies for whatever reason. To sum it up – you need to keep your ears open, and actively seek out information on cheap, but trustworthy movers. Furthermore – ask for as many specifics as you can. For example; how much those movers charge for specific moving services? And how good they are at the things you need them to do?
Browse moving reviews
Of course, in the age of the Internet – you aren't limited to offline, analog communication. And that's true when you're looking for and hiring a cheap moving company as well. Luckily for you, there are plenty of websites like Yelp where you can read plenty of online reviews of moving companies. Especially if you're short on personal recommendations by friends and family; this can be an invaluable resource. And even people you trust recommend you affordable movers; taking a look at their online ratings is always the smart thing to do. After all, there's no harm in an additional check-up, right?
So, start reading moving reviews online – as soon as you can, and as many as you can manage! Once you find a company with enough positive personal testimonials, you'll be able to consider them as your potential movers. And of course, there will be a few of those companies that meet your criteria; that's also where their performance ratings will come in handy when you have to make a choice. Also, last but not least – take a look at the movers' website. If you find they have a presentable, modern online presence; the chance that you're working with professionals is much bigger.
Take care to avoid scams when hiring a cheap moving company
Your idea of hiring a cheap moving company is completely understandable; after all, moving can be pretty expensive. So wanting to save money while moving is something everyone wants to do. But in your effort to hire affordable movers – always make sure you're dealing with honest companies. Unfortunately, there are plenty of dishonest movers out there, who are just out to scam you out of your hard-earned money. Basically, these people falsely claim that they're 'affordable', by offering ridiculously low prices to lure people in. And then, after they've made a deal to do a relocation; they'll come up with various methods to inflate the expenses and make more money.
And while you should always be on the lookout for scams when hiring a moving company; if you're looking for cheaper options, you need to be doubly alert. Always make sure you've checked out the legal status of your moving company. You definitely don't want to work with someone who doesn't have the proper license and insurance. Luckily, you can check this out by visiting the registry on the website of the Department of Transportations; all shippers of household goods are registered there.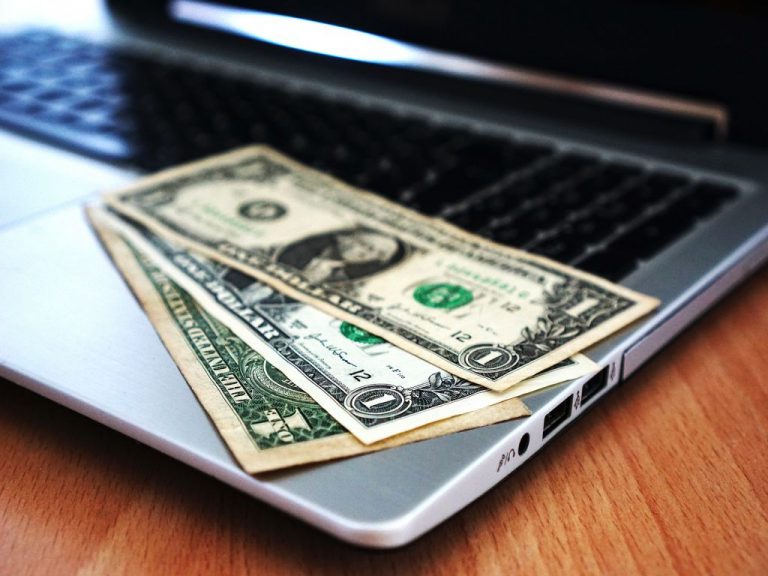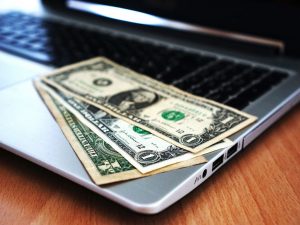 Do what you can to reduce expenses
Of course, it's worth remembering – moving cheaply isn't just about hiring a cheap moving company. While that is all well and good; there are also other things you can do to make your relocation more affordable. For example:
Good timing

: Regardless of whether you're looking for the finest

long distance movers Manchester

has, or moving a few blocks down in Manhattan;

good timing is essential to saving money.

If you book your movers early enough in advance, and during the season when they don't get much work – you'll save a lot of money.

Affordable packing materials

: If you use second-hand packing materials,

you can save a lot of money.

So go out there, and find some cardboard boxes from your local liquor store or market. Also, you can make packing protection by crumbling old newspapers and documents. Not spending a ton of money on brand new packing materials will do wonders for your budget!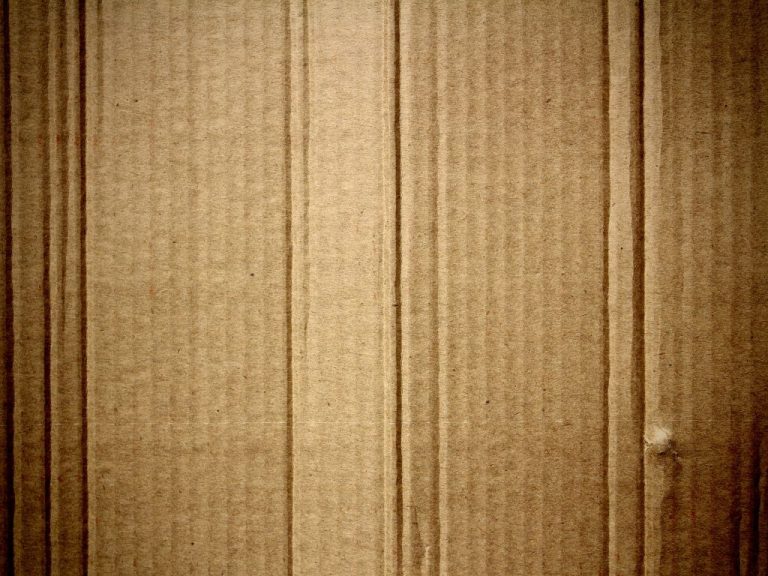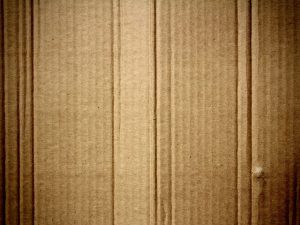 Do the packing by yourself: Many people hire movers to do the packing for them; and sure, this saves you a lot of time and effort. But on the other hand, if you do it on your own; you'll save some money. So think about just how much your time is worth to you, and consider just packing everything up by yourself. Also, some of your friends and family may be in the mood to help you out for free.