If we're being honest – a relocation is rarely an easy process. But there are certain kinds of moves that prove to be tougher than others. And among the more specific ones is a PCS move. It's tough, but it's far from rare – in fact, members of the military usually go through a permanent change of station every few years. And naturally, this usually means that their families are relocating as well. Which is why we've prepared a few tips for people who are doing a military move; so if you want this process to go as smoothly as possible, read on!
Deal with housing as soon as you can
As we've already mentioned – a military move is different from other household relocation. For one – when an average family decides to move, they can freely choose where they're going. But when you're doing a PCS and your family is following you; obviously, you've got a far smaller say in the matter where you're going. But that doesn't mean that choosing where you live is not important – on the contrary.
In many cases, a permanent change of station means that you and your family will be moving long distance to a military base. Obviously, in that case, you don't have a variety of housing options. But if your family will be living outside the base – you'll have to choose a location. And seeing as the family is going through a big transition – picking a good spot for your new home is important. For example, you'll need to make sure that your kids are in a good school district; so you've got plenty of research to do ahead of you. But all of that will be worth it in the end; just make sure that you don't leave this for the last minute because you'll have much fewer choices then.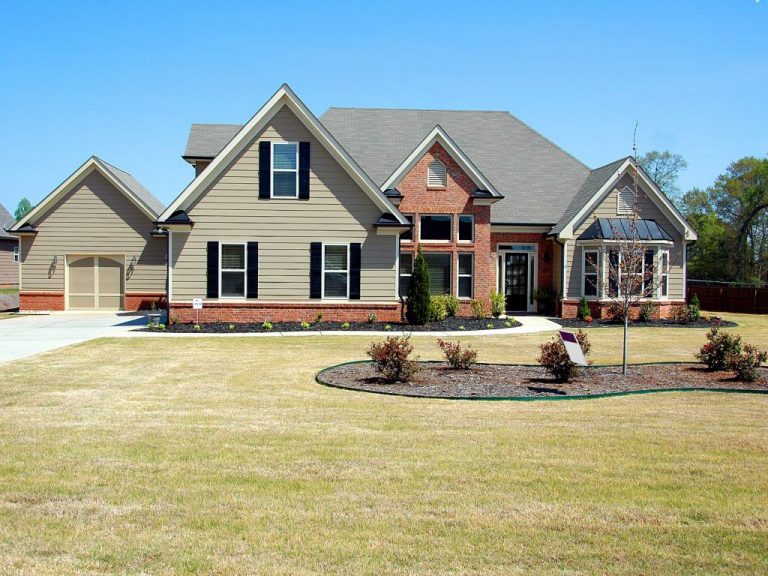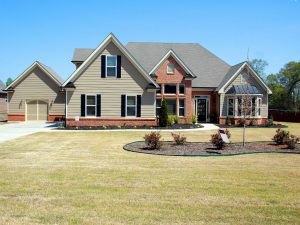 Think about your household
Firstly, you need to remember one thing – this isn't your run of the mill relocation. It's not like you're hiring one of the interstate moving companies South Carolina has, to take you to a new country home; you're making a military move. Which means that you're in a very different situation – often much more complicated. However, it's not all bad things – there are a couple of boons as well.
There's a weight limit
For example, in many cases; you can expect the military to handle some of your moving expenses. Or, to be more specific – they will pay for a lot of your household goods to be transported to your new location. However, there's still a catch – you can't just transport everything you want, without any limits. There's a weight limit, which is a ceiling on the number of items you can carry. Of course, you can go over this – but the military won't handle these additional costs. For everything over the weight limit – you'll have to pay on your own. So, think about your packing on time, and leave nothing to chance.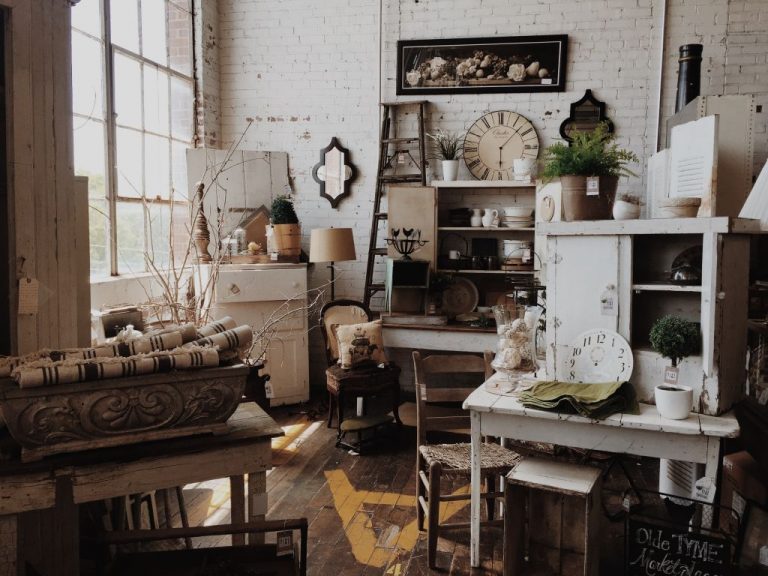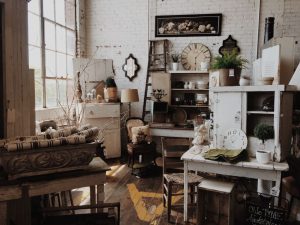 Prepare your children on time
When you're moving on your own – it's not easy, but you've got a lot less to think about. In comparison, when you're making a military move with your family; saying that you've got a lot on your plate would be a euphemism. This is why you want to start getting ready for this relocation on time, and plan everything out. But bear in mind – we're not just talking about the logistics that a military move entails. You also have to prepare your kids for the long distance move you're about to embark on.
First of all, you really don't want to put off telling your children about the move. And trust us on this – we know that this will be your first instinct as a parent. It's only natural – everyone wants to protect their children from stress and harm. But the sooner you explain everything about your relocation to them, the sooner they'll start coping with the transition. Also – make sure that you give all the information to them throughout the process. If they're informed about everything that's going on, they'll have a much easier time adjusting to the new environment.
Pay attention to the details when making a military move

While you're on the path to wrapping up your military move – make sure you don't lose yourself in the big picture. You still have to think about a lot of details, such as:
Packing

– Above all else, remember to take care of packing on time. While you'll have countless other chores as well; don't leave this for the very end. Think carefully about

what to pack last on moving day

. And before that,

make sure you've got all of the packing supplies that you'll need

; such as quality moving boxes, and packing protection for all of your items.

Power of attorney

– During a military move, you yourself might be too busy to deal with everything. Which is why

your spouse will need to deal with a lot of the relocation itself

. Because of this, you might need to give them the power of attorney, in order for them to act on your behalf in any situation.

Research the location

– It's not the same whether you're moving to a military base in the US,

or to an overseas location.

If it's the latter – you definitely want to learn as much about this location as you can. And this will also affect the logistics of your relocation – see how the shipment will play out, and how much stuff you can bring.