Getting to a new home after moving is both exciting and overwhelming. Despite the fact that relocation is over, and now you can enjoy your new home, there are still after-moving things to do. As you may feel exhausted and stressed from the whole moving process, you definitely just can't wait to get some rest. But procrastination will not help you. To organize and deal with all after moving tasks, create a post-moving checklist! Follow our steps and learn what are the most important tasks to put in your checklist. To get more pro relocation tips, additional moving services or relocate the rest of your household, choose Verified Movers.
Why should you create a post-moving checklist?
You must wonder why should you create a post-moving checklist. A moving checklist is the best way to organize all tasks and obligations after moving to a new home. Even if the time before the move seemed the most difficult and stressed, the after moving time is much worse. And it's not just about unpacking. Before the relocation, you had a lot more energy. So, now when the relocation is over, you probably just want to sit and relax. To speed up the whole process, create a post-moving checklist.  Therefore, grab your planner and write down tasks for each day. As a result, if you stick to the checklist, you'll speed up the whole process. And relax soon!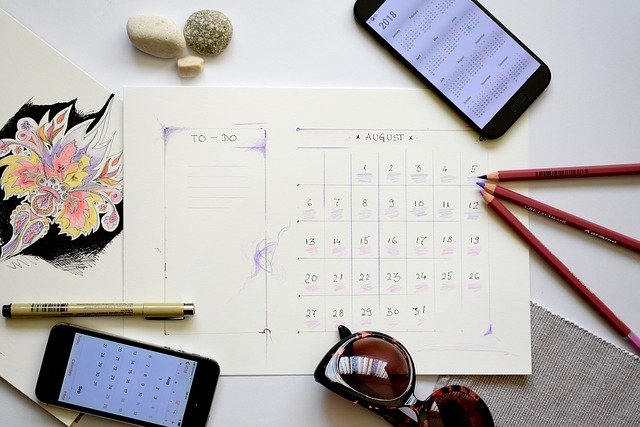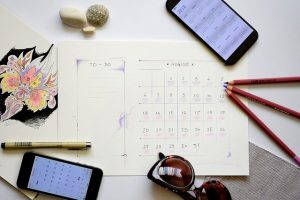 Get utilities in your new home up and running
One of the first things to cross on your post-moving checklist is to get your utilities up and running. Once you move into a new home, you'll realize that certain utilities may have been shut off. And if you're not familiar with these things, call the power company, gas provider or water company. Also, among the first things you'll need in a new home are electricity, the Internet, phone, and others. Make sure that everything is working fine before plugging kitchen tools and other devices. And if you're moving from Miami to Chicago soon, don't forget to create a before-moving checklist!
Check out delivered boxes
Before relocation, you must have checked the inventory list from your movers. There's nothing wrong with checking delivered boxes. Who knows, maybe something is missing. And if you find broken or damaged goods, note down the specific damage in your inventory list and contact the moving company. Besides, you took moving insurance for issues like this. After you check and unpack the most important boxes, try to relax and enjoy your new home a little. Find out how to throw a housewarming party after the move and invite your new neighbors.
Unpack the essentials boxes
Unpacking is among the first post-moving checklist tasks. But what to unpack first? Don't worry, we figured out that for you. First, unpack the essentials. Think about what do you need first. Certainly, that are a few changes of clothes, toothbrush, sheets, towels, blankets, and similar. Likewise, you may want to unpack the home office, IT equipment, and some kitchen appliances, too. Basically, the bedroom and bathroom are the first rooms to prepare after moving. As for the rest, you know your habits the best.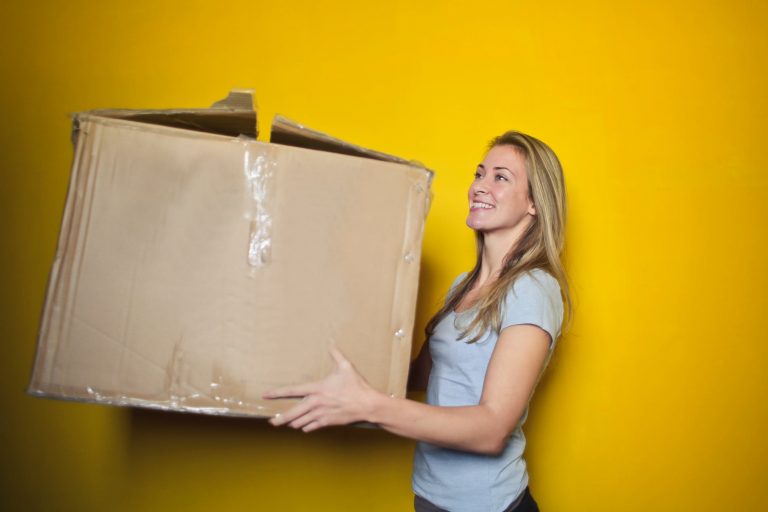 Set up a home security system
The security of your new home should be your priority on the post-moving checklist. This is because relocating to a new home and neighborhood means a lot of unknowns. You still don't know who are your neighbors and whether the hood is safe for your family. So, choose a good home security system to increase both a sense of comfort and safety. Besides, call a local locksmith to change the external locks. After you set up a home security system, you'll feel more relaxed.
Clean and pest-proof all rooms
Before you start decorating your home, there is something more important. You need to clean and pest-proof your new place. Unpacking will leave a big mess, tons of garbage, dust, and dirt. Find the best moment to clean thoroughly your entire home. Remove the dust, vacuum-clean the carpets, mop all floors and pest-proof all corners. Seal all gaps, holes, and cracks on the wall and floors. Also, throw away all garbage and unsealed cans with food. And make sure to have quality sprays against pests.
Update your new address
You have physically changed the address, but don't forget to update your new address. Take some time to inform your employees, colleagues and important institutions about it. Sending a few e-mails doesn't hurt. And if you don't have enough time to leave the house and stand in line, no worries! Through the U.S. Post Office, you can update your address online!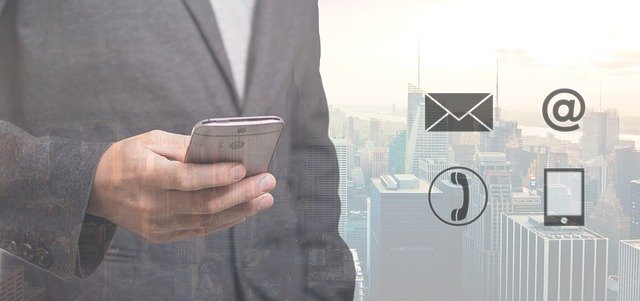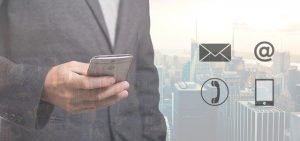 Get your car ready for driving
If you're moving interstate, make sure to get a new license and register your car. Moreover, you can't register your car without your new license.  Be sure to do this ahead of time, and check all terms and requirements. Not all states are the same.
Take your pets to their new vet
As much as you're taking care of transferring your family's medical records, and finding a new school for your kids, think about your pets. Pets are prone to stress when changing their environment. So once you move in, make sure to take your pets to their new vet. Also, you can speak to a vet if your pets seem depressed, refuse to eat or show unusual behavior after a move. Likewise, take enough time to introduce your home to pets slowly. Make them feel cozy and put their favorite toys and blankets around.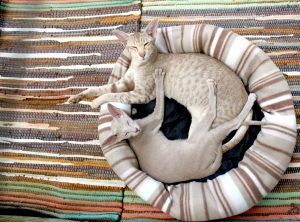 Throw a housewarming party to meet new neighbors
These were certainly difficult and exhausting things to do after the move. And now, when you've finished them all, take some time to relax!  Throwing a housewarming party is the best way to meet new neighbors and enjoy your new home.  Whether it's a barbecue at your backyard, a movie night or Sunday lunch, it will be a relaxing time after a hard relocation period.