Relocating from one state to another is always an exciting period in our lives. Yes, it can be quite daunting as well but there's no doubt that excitement is in your near future. If you want to make the most out of your relocation process, however, you will want to hire one of the top movers for the job. The easiest way to find and compare them is through Verified Movers, of course, as you will have all the information at your fingertips. Aside from hiring good movers, you may also want to learn more about moving from Virginia to New York, in particular. And that is exactly what you are going to learn about in this article!
Moving from Virginia to New York – Two phases to success
In a nutshell, state-to-state relocations are all about:
Learning more about both states
Preparing for the relocation process
And that's it, simple as that! However, each phase will require considerable time and energy investment, as there will be a lot of things to do. For example, learning more about the states may include visiting your new state a couple of times prior to the relocation. And finding one of the best Virginia long distance movers for your relocation can be a lengthy process as well. Luckily, you can utilize our knowledge database to make things easier.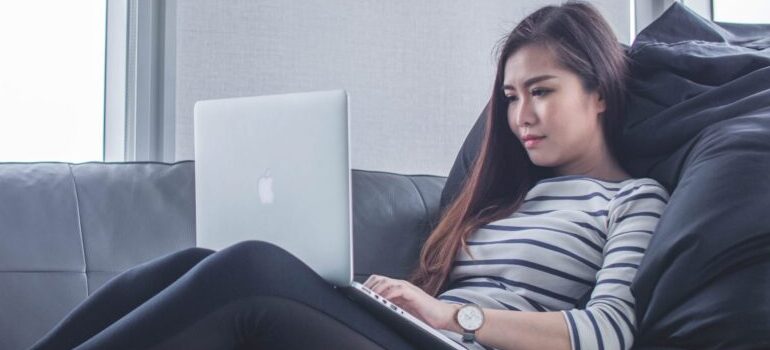 Moving from Virginia to New York phase 1 – The States
You will want to learn about both states before you commit to the relocation. This will help you recreate the things you liked in Virginia, by choosing the best place to live in New York. It will also prepare you for the situations you may encounter in New York state, as well. Even though you may have been living in Virginia for quite some time now, and you think that the state does not hold any secrets for you, it is still useful to remember the pros and cons of living there. Some things you may take for granted, and might not even consider unless you get a refresher course.
Life in Virginia
Pro – Amazing health care
Living in Virginia, you have access to some of the best medical facilities in the entire country. There are more than 100 hospitals in the state, 21 of which meet the highest standards set by U.S. News. Depending on your situation, this might be a critical factor to consider before relocating to New York.
Con – Taxes are overwhelming
Virginia imposes high tax rates on its residents, simple as that. The taxes are usually the main reason why people choose to hire one of the interstate moving companies Virginia has on offer to get away from the state. However, in this particular case, you are relocating into a state that taxes you even more! Therefore, if you are already struggling with taxation, you might want to prepare accordingly before relocating to New York.
Pro – Low crime rate
This is one of the things you really don't think about, as you may have not had any crime-related issues in your neighborhood. Virginia is one of the states that boasts a low crime rate across the board. You may encounter a completely different situation in some parts of New York, so it is important to select your new neighborhood very carefully. You may want to consult with one of the interstate moving companies New York has to offer on the safety of your new neighborhood. They will be able to point the ins and outs of most places in the state.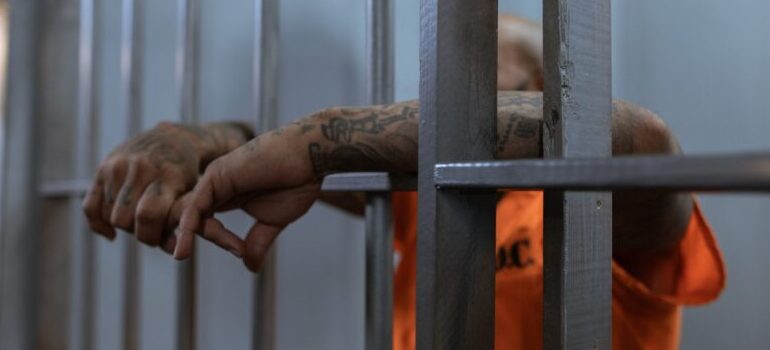 Con – High living costs
Another "con" that will actually seem like a pro when you relocate to New York. While the cost of living in Virginia is definitely higher than in most other states (bar some communities, of course), it is nothing compared to what you can expect in the state of New York.
Life in New York
Note that everything below is pointed toward the state of New York, living in the city of New York comes with its own set of benefits and drawbacks.
Living in New York provides you with unique opportunities when it comes to cultural attractions. There are more dance, music, theater, and art shows in the NYC area than in the entirety of most other states. The state used to be the main way for immigrants to enter the country, and many chose to settle there and bring the best of their country's culture with them. In New York, there is always something new to experience and enjoy.
You also need to know that you will be paying a premium for living in the state, as the tax burden and overall living costs are some of the highest in the country. The healthcare quality also leaves something to be desired, but you will pay slightly lower for medical services as compared to in Virginia.
Also, it may come as a surprise that the crime rate in the state, overall, is lower than what you might expect. If you take your time to select the ideal neighborhood, you may even find that your new state has a lower crime rate than your old one.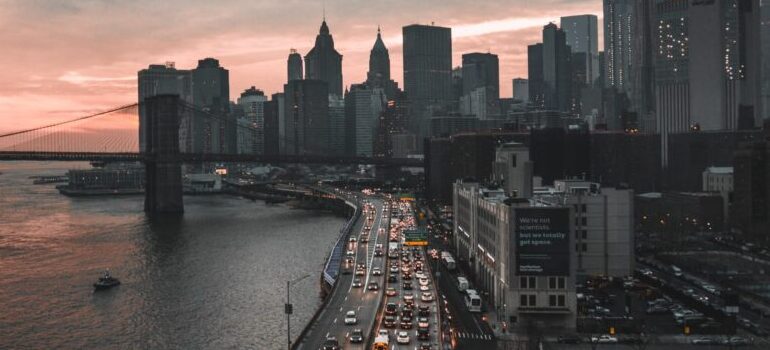 Moving from Virginia to New York – The relocation process
When it comes to the relocation process itself, the most important thing is to choose a good mover. You will want to get your hands on as many interstate moving companies reviews Georgia as you can. Aside from that, here's a list of the things that you need to consider doing for a smooth and enjoyable relocation process:
Set a moving budget ahead of time
Book your movers early and get the best deals
Create a moving checklist to keep organized
Declutter before moving to optimize your spending
Obtain packing supplies
Enlist help from friends and family
Moving from Virginia to New York can provide you and your family with additional opportunities, as well as a change in lifestyle. All you need to do is to make sure that the changes are for the better.