Are you planning on leaving Texas and heading into Colorado? Feeling anxious and excited, or are you just overwhelmed by the pile of chores that you will need to tackle? Sadly, no state to state move is easy. There is a lot to do and a lot to think about. However, it is not something impossible. With good planning and a great partner, you will turn moving from Texas to Colorado into a pleasant experience. That's why Verified Movers are here for you. We are the moving brokers with skills and experience to give you the best possible Colorado relocation. Still, there are some things that you will need to handle yourself. Find out what you are in this article.
Find the right company for moving from Texas to Colorado
One of the best things you can do is find the right moving partner. There are many cross country moving companies Colorado, but you will want to pick the right one for you and your needs. The moving company you pick can make or break your move. If they are reliable, then you can rest assured that your items are in safe hands. These movers will carefully pack them, protect them well during the transport, and finally ensure that your items are in their proper place in your new home in Colorado.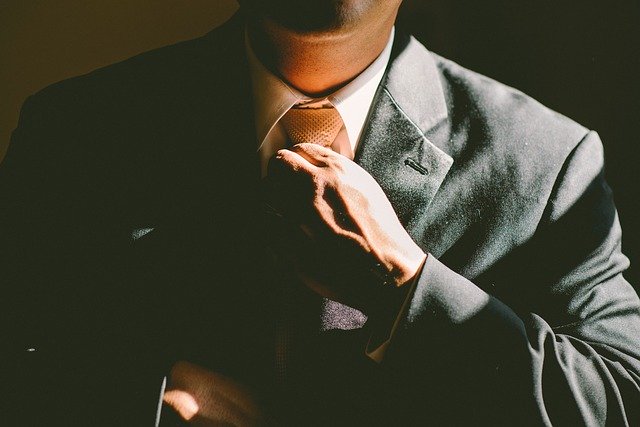 However, moving with unreliable movers can cause quite a lot of stress. You will constantly need to look over their shoulder and check their work, and you will never be able to relax and do your own chores. This can lead to a move that is plagued with problems and mistakes that you will hardly recover from. Even worse, there are people who might try to scam you and steal more money through hidden fees or costs, which is never a pleasant experience.
Because of this, you should always screen your movers carefully before making your decision. Visit various websites that offer great moving resources – like the Better Business Bureau. You should read up the reviews and form an image of the moving company before calling them and asking for references and an estimate. But your screening doesn't stop there – call the references as well and talk to them for a clear picture of what the moving company is. Only then you can make an informed decision about your move.
Use logistics experts for all your moving needs
The right moving company can be quite useful – if you manage to find them. But, as you can see, this process can be quite complicated and long. Sadly, you will not have too much time to search for interstate movers Texas. Moving tasks and chores just keep piling on, and sometimes, it can be pretty hard to dedicate that much time to one single task.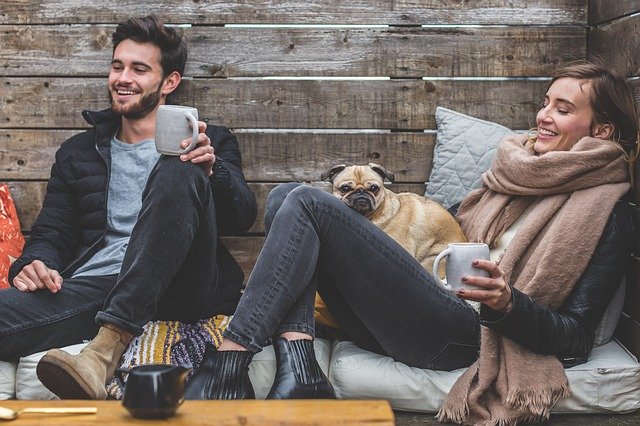 This is where logistics companies come into play. Verified Movers, for example, specialize in helping you solve all your moving problems. First, we already have a database of amazing moving companies – both with experience and reliability. So, we can analyze your moving needs, and find the best experts for moving from Texas to Colorado there are. What's more, thanks to our experience, we can also negotiate with these movers on your behalf. This way, we can come up with amazing discounts and offer and secure you an affordable move as well.
But this is not where our services end. We offer a huge variety of moving resources and advice as well. We can share the best moving tips and answer all your questions, or share with you some of the most hidden packing secrets that will keep your items safe and sound during their travel to Colorado. There is little that we can't help you with – from local moves to the state to state ones, we will be there for you every step of the way.
Good organization and planning are the keys to a successful move
One of the best things you can do for your sanity when preparing for your move is to carefully plan everything. This is why getting our services can be so beneficial. We have the experience and knowledge needed to solve any moving problem that might arise – even before it arises. If you have never moved before, this can be a lifesaver.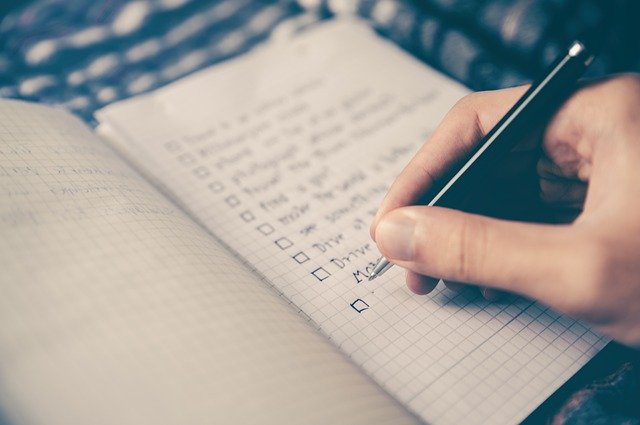 But most importantly, we will help you create a thorough moving checklist. Together, we will sit down and put on paper every chore and task you need to tackle – or to find the professional to tackle for you. This way, you will get a clear overview of the whole moving process, which helps put things into perspective. With a checklist in place, you can organize everything by dates or by the difficulty of each task. Then, you can tackle it one by one instead of everything at the same time.
So, by organizing your move, you will be done with the toughest chores first, thus opening the door for the easy stuff later down the road. As the date of you moving from Texas to Colorado approaches, the stress will build up. But knowing exactly what you need to do at any given time – as well as knowing how easy the remaining chores are – will help you fight this anxiety with ease. In the end, you will have an amazing, peaceful Colorado relocation people can only dream about. And all of this because some smart preparation and working with an amazing logistics company.