So, are you moving from North Carolina to Colorado? Well, you are not alone. Research suggests that people are flocking to Colorado from right to left. Today, we are going to explore why that is. Also, we are going to share with you our favorite things in Colorado. From all the fun places to see and explore to all the amazing things you can do. On top of that, we will share with you the advantages and disadvantages of moving here from North Carolina, and what to expect.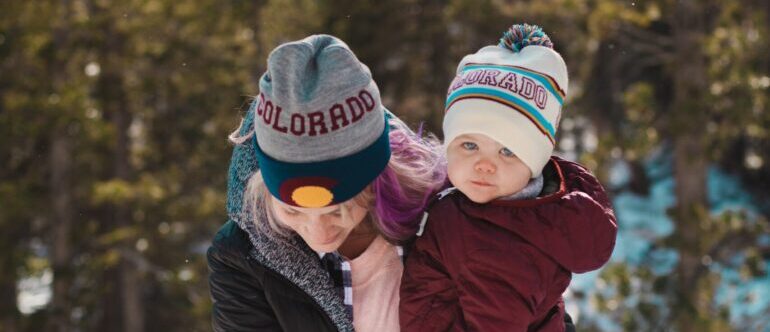 However, as you might know, moving in-and-of-itself is hard. So, we are also going to share with you some tips and tricks that will make your relocation a tad bit more bearable. Like for example, hiring interstate moving companies North Carolina. So, how does all that sound? If you want to learn all that and more, grab a pen and paper, and let's get started.
Moving from North Carolina to Colorado
North Caroline is not exactly similar to Colorado. It may be the distance, the culture, or the overall political leniency of its citizens. However, one thing is for certain. If you are planning on moving from North Caroline to Colorado you should prepare yourself for one of the most stressful experiences you've ever had the (dis)pleasure of having.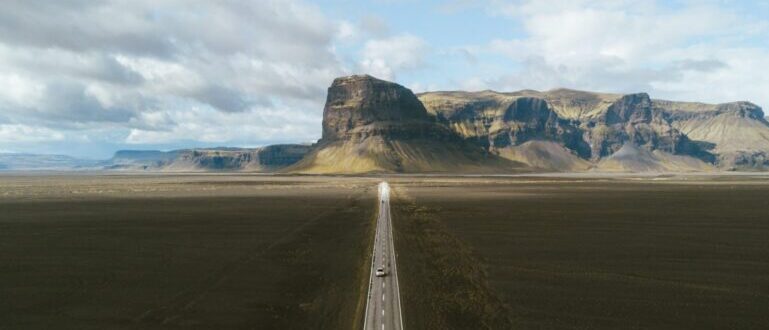 However, don't fret Verified movers are here to help. It is our hope that by the end of this article you'll be able to smash your move in no time flat and do all that with a huge grin on your face. That's why this article is divided into two parts. In the first part will delve deep into the basics of relocation and how to prepare for your long-distance move. And in the second part will go in deep into the nitty-gritty of life in Colorado, and what to expect when you move there. So, let's get started.
Part 1: The Move
North Carolina to Colorado is a 26-hour drive. That's 1,719.6 miles, or in other words, you are going to need to travel halfway across the country just to reach your destination. Now imagine having to plan and organize your move, buy packing supplies, pack your belongings, rent a truck, pay for fuel, on top of that. It's not going to be easy. However, thankfully it doesn't need to be like that.
1. Hire a moving company when moving from North Carolina to Colorado.
When moving long-distance we whole-heartedly suggest that your hire interstate movers Colorado. You don't have to buy packing supplies, pack your belongings, you don't even have to rent a truck. When you hire professional movers they do all that for you. So that way you can spend quality time with your friends and family members.
2. Declutter.
Unlike with hiring movers and not having to rent a truck, and pack your belongings, this part of the move is necessary. And you have to do it yourself. Decluttering, also known as, organizing your belongings is the best way to lower the cost of your move and live a more profound and happy life. By getting rid of the things you don't use on a daily basis, and things that don't make you happy, you are not just doing your movers a service, but also to yourself. Trust us, you'll feel much happier, and tranquil not having to worry about so much stuff.
3. Relocate.
If you've followed the steps we mentioned above, moving day should be a breeze. We recommend that you pack enough liquids, food, and entertainment during your drive. So that you don't get bored, and get through the glorified slogfest,  in a blink of an eye.
Part 2: After the move
So, what should you do after you've relocated and settled in? Well, it's time to explore all the fun family activities to do after the move, of course! Colorado is a pretty big state, so depending on what city you've relocated you the things you might be able to do right away might be subject to change.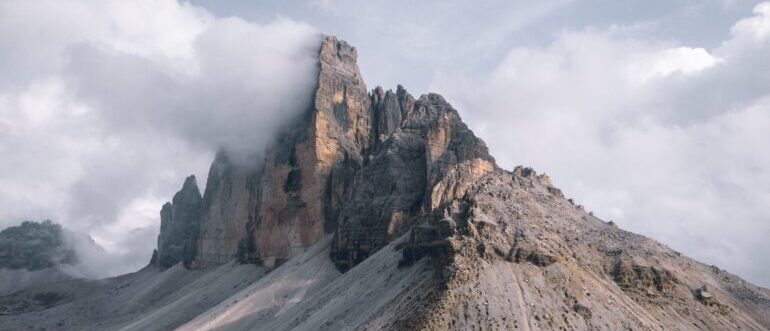 Adventure activities. There are plenty of adventurous shindigs you can do in Colorado. However, they vastly different from season to season. In the summer you might want to hit up the Rocky Mountain trails by foot, mountain bike, or ATV. In the winter, you can explore the vastness of Colorado high passes by snowboard, skiing, and even snowmobiling.
Arts. Colorado is known for its (inter)stellar cultural events. Performing arts, festivals, and art galleries. We recommend visiting The Colorado Shakespeare Festival in Boulder or the wonderful Aspen Music Festival. If indoor arts are more of your forte, we recommend visiting the Denver Performing Arts Complex. The second-largest arts campus in the State.
History.  From dinosaurs and ancient history to the Wild Wild West. Cliff dwellings, old railroads, and ghost towns. Need we say more?
Food. Colorado has one of the States' best culinary experiences. It has over 200 breweries, 100 wineries, and a long list of award-winning chefs opening restaurants. It also has small cottages filled with gourmet meals made by the people for the people. What's there not to love?
What should you expect when moving from North Carolina to Colorado?
Well, there are plenty of benefits of moving to the Golden State. For example, the beautiful mountaintops, rivers, and wildlife are hard to beat. Also, most people living in Colorado are left-leaning, which also is quite sensible in the culture. If you lived in North Carolina your whole life you might find that getting used to a new way of life to be challenging. However, we are sure you'll be fine. On the other hand, the cost of living in comparison to NC is drastically different. It's quite higher. So people go as far as to say that they can buy much larger properties for the amount of money they pay on housing in Colorado. However, the Golden State is also known for its booming economy and jobs. So, we are sure the cost of living won't be a problem, after all.