If you have just decided to move from New Jersey to Florida (or you are still wondering whether this will be a good decision to make), you are in the right place! We, at Verified Movers, have decided to share a couple of tips and information that will make moving from New Jersey to Florida much simpler! Therefore, if you want to learn more about this topic, make sure to keep reading. Follow our tips and we are sure that you will relocate to Florida in the simplest possible manner!
Are you thinking about moving from New Jersey to Florida? Here is what you need to know about your new destination!
Moving from one place to the other doesn't have to be hard. However, if this will be your first relocation, we have to warn you that you might feel overwhelmed during this process. But, don't worry – feeling that way is perfectly normal. After all, you are moving away from the familiar surroundings and the people you love. These negative emotions will disappear as soon as you start to explore your new surroundings. So, let's not worry about this and instead let's focus on how to make your move simpler.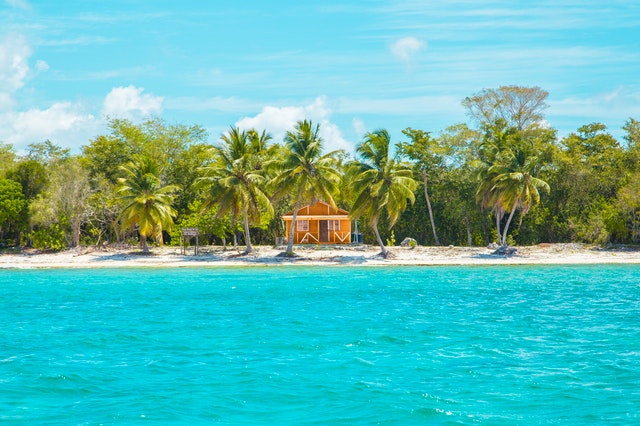 The best thing you can do is to hire reliable cross country movers Florida (or movers in the other area you need) and to let them organize your relocation. Professionals have been in charge of thousands of relocation and have the necessary knowledge to make it easier for your entire family. And, while they prep your move, you can learn a couple of things about Florida – your new home. This is a must when moving from New Jersey to Florida so don't skip this step!
New Jersey vs. Florida – the main differences
When it comes to state to state moving, it is very important to learn about the new state as much as possible before the time for relocation arrives. The simplest thing you can do is compare these two states – the one in which you currently live and the one where you are planning to relocate. By doing this, you will know what to expect from your new surroundings and how to adjust to it.
Since you will be moving from New Jersey to Florida, we have decided to make this transition easier for you by making a list of the differences between these two states. So, how do these two differ one from the other?
Population – If you are used to living in a small state, such as New Jersey, prepare for a shock. Florida is three times more populous than New Jersey!
Weather – Are you sick and tired of cold weather and harsh winters? If that is the case, you will love the fact that Florida has the mildest winters in the US.
Living costs – This might surprise you but New Jersey is almost 50% more expensive than Florida! Also, you can find beautiful homes at affordable rates right in Florida.
Job market – Even though Florida went through some rough times in the past, today it offers a lot, especially for entrepreneurs. This is a great place for growing a business.
As you can see, Florida offers a lot. When comparing it to New Jersey, we come to the conclusion that Florida is a better place for living than NJ. However, there are some downsides to moving from New Jersey to Florida. You will have to adjust to its high humidity levels and hurricanes.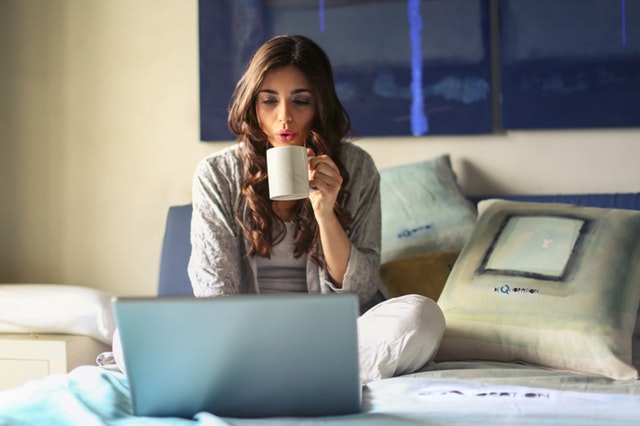 Let us help you organize your move from New Jersey to Florida!
So, what do you think about the idea of moving from New Jersey to Florida? We are sure that you are going to love the Sunshine State! However, before you start searching for things to do in Florida, you should focus on organizing your upcoming relocation. Trust us, there is nothing worse than trying to prepare for the move a couple of days before the big day! The key to a successful relocation is to start organizing it on time and we will teach you just how to handle this task like a pro!
Start preparing for your move way ahead of time
In case you have ever stumbled upon the list of the best moving tips, you had the chance to see that all of these lists advise you to start preparing your move way ahead of time. Doing this is what will allow you to plan every step of your relocation which will help you avoid problems during the big move. Therefore, as soon as you set the moving date, start making a moving checklist. Write down all of the tasks you will have to take care of before the big move. Here are a couple of things you will want to include in your moving checklist:
Finding reliable Interstate moving companies New Jersey
Gathering packing supplies
Decluttering home
Packing one room at a time (this is a process that needs to be planned carefully)
Canceling utilities
Notifying your loved ones that you will be moving, and so on.
Call in the troops
When moving to a different location, you will have to decide whether you will handle that task on your own or you will get help from professional moving companies. Moving on your own is for what many people opt for. This is because they think that this will save them tons of money. Unfortunately, in most situations that is not the case. Professional movers know how to handle every relocation. They have been in charge of hundreds (or thousands) of relocations and know how to overcome obstacles they encounter during the move. You, on the other hand, don't have this knowledge. Thus, your relocation will take longer and you could put in danger some of your precious belongings because you don't know how to pack and protect them properly. Because of this, you could end up paying more than you have planned.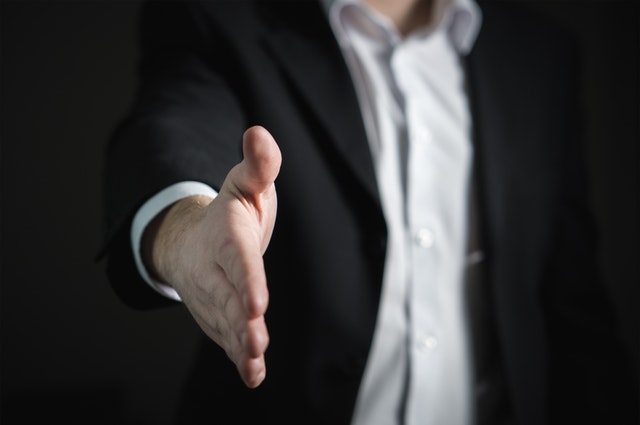 Therefore, instead of putting your relocation at risk, hire a moving company to help you with moving from New Jersey to Florida. And, we, at Verified Mover, will gladly help you find a moving company at an affordable price that can meet all your moving needs.