There are many reasons why people decide to move. Some move for work, some for a better standard of living, and some simply because they find the city beautiful. No matter what the case is, moving from Indianapolis to Chicago is an exciting opportunity for you. There are many things that Chicago has to offer. And many reasons life there is better. But on the other hand, there are certain aspects in which Indianapolis trumps Chicago. To find out all about that continue reading. As we will be talking about the differences, moving process and many other aspects of this relocation.
Do your research before moving from Indianapolis to Chicago
The first thing that you need to ask yourself before moving from Indianapolis to Chicago is why. Why is that a good decision for you? There are probably a few answers that you can think of right away. But, sometimes it requires a little bit more research. From the moving costs to how to find quality long distance movers Indianapolis. All those things will come into play once the moving day comes. And will impact your relocation.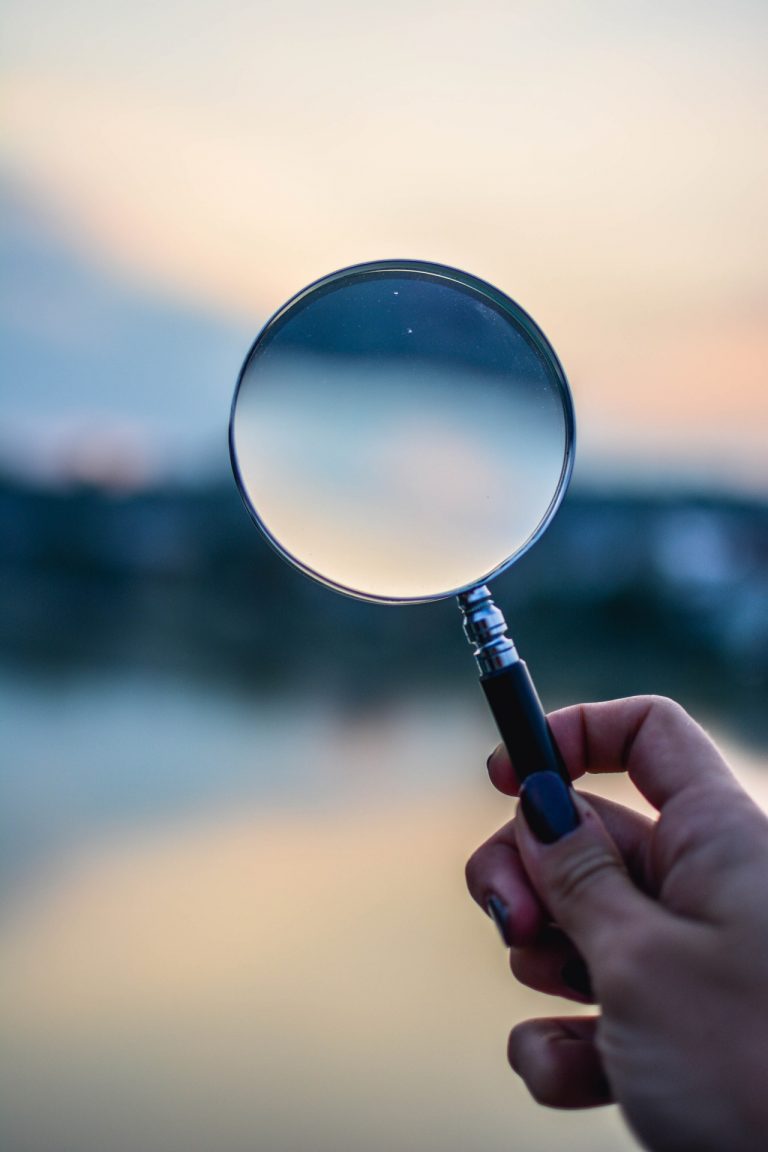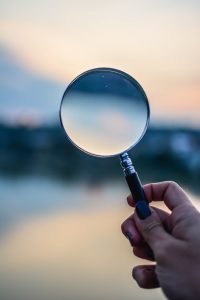 Differences between Indianapolis and Chicago
No two places in the world are the same. Some might be similar, some might have the same climate or vibe. But, there are always differences that can greatly impact your life in the city. Especially when moving cross country. Things are definitely going to be different. And when moving from Indianapolis to Chicago you need to know what to expect. Chicago is more expensive. But also a much larger city, with many more opportunities. So, you need to know how to handle any changes that might impact you in a negative way. As well as what to look forward to.
Things that are the same in both Indianapolis and Chicago
To start this comparison, it's important to note that there are many similarities between Chicago and Indianapolis. They are located fairly close to each other. And so, they see almost the same climate. So, your pets, for example, won't find it difficult to adjust after the move. Indianapolis sees a little bit more rain, while Chicago sees a little bit more snow. But, both cities are quite comparable when it comes to climate. 
Aside from the climate, you can find many of the same things in both Indianapolis and Chicago. The same shops, restaurant chains and other small details that make life interesting. And in that regard, you won't feel much difference.
Cost of living
One area where you will see a big difference is the cost of living. Chicago is 28% more expensive than Indianapolis. And it's an important thing to note before moving from Indianapolis to Chicago. That difference is slightly offset by Chicago's 17% higher income. But, you will still be spending more money in Chicago then you were in Indianapolis.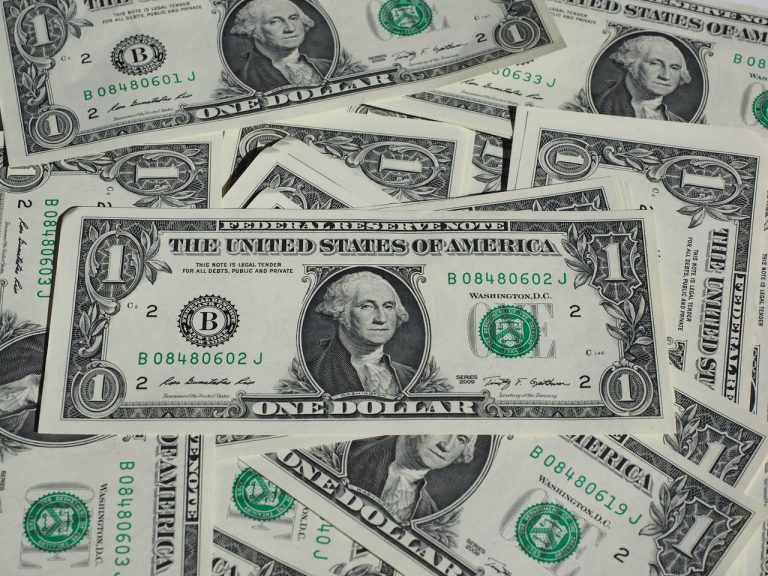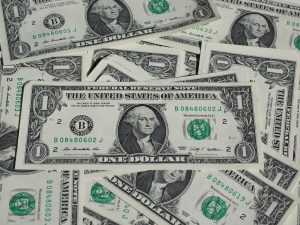 Housing costs
One of the most noticeable differences when it comes to the cost of living is the housing market. Chicago is expensive. The average home price is 60% more expensive than in Indianapolis. So, if you are looking to buy a home, better save up before moving. Or, it might be better to go with a smaller home and choose a storage unit for some of your items. That way, you can both declutter your home and pay a lot less for it. But, either way, expect to be paying a premium for housing. Even if you are looking to rent, you are looking at similarly higher prices.
The upside of a bigger city
While Chicago is definitely more expensive than  Indianapolis, there are also some upsides. With a larger city come many more opportunities. You have many more things to choose from. And if you are looking to start a business, Chicago has many startup opportunities. With a larger population at your disposal, it will be much easier to develop and grow your business. And it will be much easier to scape it up. Without having to leave your base city.
Chicago is better for families
One other thing that needs to be mentioned is the crime rate. And Chicago sees much less crime rate than Indianapolis. And that can make moving from Indianapolis to Chicago a great decision. Especially when moving with a family. Chicago is one of the top cities on the east coast for families. Education and job opportunities are much greater. And when coupled together with a lower crime rate, it's definitely a good choice. 
Other research needed
Aside from the comparisons talk about here, there are probably a million other questions on your mind. And it's always advisable to do as much research as possible. From visiting the official government website of Chicago to actually getting there to experience it for yourself. There's always more to learn. And more things to weigh. The more research you do, the easier it will be to make the transition. For both you and your family.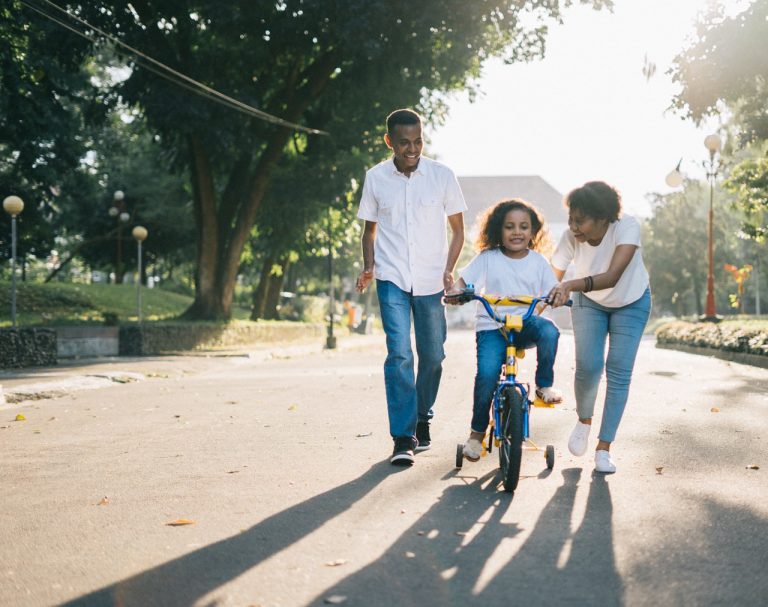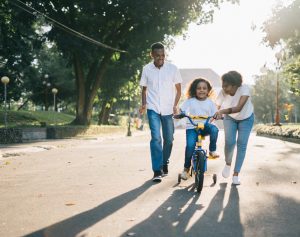 Moving from Indianapolis to Chicago stress-free
Indianapolis is located relatively close to Chicago. At least when compared to other major cities in the country. But, you will still need to take a look at quality long distance moving companies Chicago. And the one that fits into your schedule and budget. And there are many great options. Then, you need to start preparing for the relocation. 
Preparing for the move from Indianapolis to Chicago
Moving to a different city, located in a different state takes some time. You need to start preparing as soon as you know that you will be moving. Every minute is precious. So, after you've found a moving company and know your moving date, it's time to start getting ready. The first thing that you should do is take a look at a long-distance moving guide. It will help you better prepare. And make your move much easier. You need to take care of packing and getting your affairs in order. So, make sure to pay all your utility bills, say goodbye to friends and arrange everything else. 
Conclusion
Chicago is one of the Great Cities of the US, as well as one of the biggest ones. And moving from Indianapolis to Chicago is definitely a great opportunity for you. It might cost a little bit more. But you will have so many more opportunities there. So, call your movers, get packed, throw a housewarming party and enjoy your life in Chicago. You will get used to it in no time. And you will start a new chapter of your life in the Windy City.