Long Distance Moving Companies Rock Hill
Get Your Instant Moving Quote
Sponsored Companies

Verified Business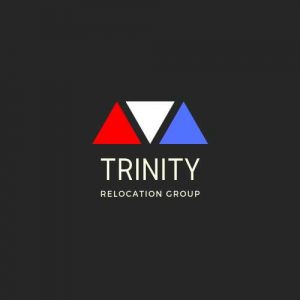 2300 Palm Beach Lakes Blvd Suite 301, West Palm Beach, FL, USA
There are many difficulties that you will experience when you decide to move. After all, we're not talking about packing a bag or two for vacation. You will have to pack you entire life in a truck and have it shipped to Rock Hill, SC or some other place. In any case, you will need professional assistance from long distance moving companies Rock Hill. And Verified Movers are just the team to provide you with the perfect choice of those. With the database we have at our disposal, finding your ideal long distance movers South Carolina will be a breeze.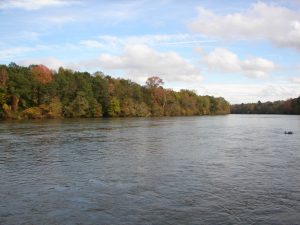 The appeal of Rock Hill, SC
The city of Rock Hill, SC borders with North Carolina and is the 5th largest city in the state. With over 70.000 residents, Rock Hill offers plenty to all those looking to make a cross country move to South Carolina. Add to that the role that the city had during the Civil Right Movement and you have quite the history gem to settle in.
No matter the items you have, long distance moving companies Rock Hill can handle it
There are plenty of traits that can define a moving company as good. But it ultimately comes down to what you, as the customer, wants and needs. After all, you are the one paying for the services so it is only logical that you ensure you're getting your money's worth. So, here are some traits everybody should search for in state to state moving companies Rock Hill:
Affordability. There is nothing that can dissuade leads like an overpriced service or product. This is why long distance moving companies Rock Hill need to showcase budget accommodation options.
Experience. When you hire green movers with only a couple of years of experience, you risk mishandling of your valuables. As a result, you end up wondering whether it was worth the slightly lower price.
Reputation. Unknown companies point to potentially fraudulent companies. Therefore, you should always trust in long distance moving companies that come warmly recommended and are reputable across South Carolina.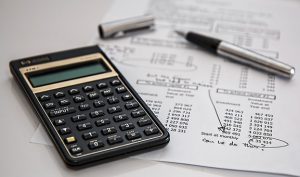 We are a long distance movers Rock Hill that will exceed your expectations
When you hire us, you can be completely positive about one thing, we always put our customers' satisfaction first! We are well aware of the fact that moving process can sometimes be exhausting, time-consuming and tiresome. However, when you choose Verified Movers, this is not going to be the case! You will have nothing to worry about, because we are going to help you turn your upcoming move into a positive and memorable experience. Additionally, we also pay special attention to the costs of our services and your moving budget. We know that moving your home or office can be quite expensive and we have done our best to assist you even when this is in question. We believe that quality and competitive prices can go hand in hand. If you get a free moving quote, right here at our website, you will see it for yourself! Using this simple form, you will find all of your moving costs listed and you will know the amount of money needed for your Rock Hill relocation!
Reliable and efficient commercial movers
Long distance moving companies Rock Hill are not able only to move your home but your business as well. We are well-aware of the fact that your office equipment is of great value and that your business shouldn't suffer due to your relocation. For this reason, our moving partners have special methods of packing and moving them and proper equipment. You can rest assured it will be in safe and reliable hands of the best commercia movers in Rock Hill. Hence, if you would like to have your business relocated with the utmost care and in no time, all you need to do is to contact us today!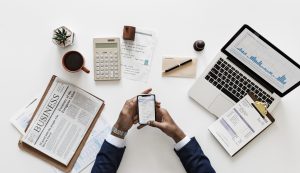 Get a moving quote today, because we are your best option
There is no need for you to keep looking for reliable movers in Rock Hill. Verified Movers will be happy to do that for you! Our moving partners are going to do everything that is in their power in order to provide you with stress-free moving experience you will remember. The only thing left for you to do is to get a moving quote on time, set the date of your relocation and choose the moving services that suit your needs. Long distance moving companies Rock Hill are going to take it from there and do the hard work on your behalf!