When it comes to households, every one of us is always in a quest for a bit more space. Besides cleaning your house or decluttering, there are other ways to add some storage space. Moreover, in case you plan on moving, you're going to need even more space to pack and bring your belongings with you. There are a few options. You can either hire long distance movers Birmingham, or you can opt for a different concept. So, in this article, we are going to get you acquainted with the concept of portable storage containers. Before getting into details, let's just say that renting them will eventually save you both money and time. So, let us break it down for you.
In the beginning, let's clarify. What are exactly the portable storage containers?
It is important to understand the purpose and usage of portable storage containers before explaining their advantages. So, portable storage containers allow you to pack your belongings and then transport them to the location you want. Alongside, they are a perfect solution when you need to store some of your items for the short-term. This type of storage is convenient because you can always keep all of your belongings close to you. These kinds of storage containers have become very important in the system of cargo forwarding. It enables the undisturbed transport of goods all around the world. There are many long-distance moving companies Montgomery who offer the services of renting portable storage units. The process of renting them is so easy. The moving company delivers the container to you, pick it up after you're done and transport it wherever you want.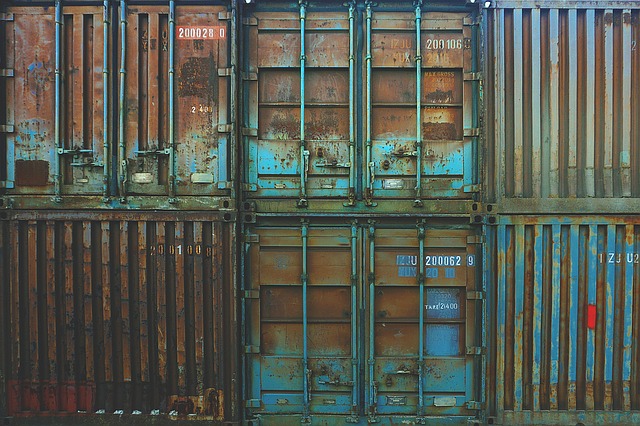 Here are the main advantages of portable storage containers
Through the experience of many customers and users of portable storage containers, there is one conclusion. This type of storage unit has so many advantages and so few disadvantages. Here is a list of the positive aspects of portable storage units.
Portable storage containers are extremely durable and sturdy
One of the biggest concerns when it comes to moving is in what condition will your belongings arrive at its final destination. That's why proper packing is so important. It reduces the risk of having your items damaged or broken. Therefore, these kinds of containers offer such good protection of your items. They are waterproof so that you can move during harsh winters or heavy rain seasons. Besides, they are made of a material which is supposed to withstand the toughest winters as well as the hottest summer days.
There are many options for the size of the storage containers
This is another advantage of this kind of storage unit. They come in many different sizes. You just have to find the one that will suit your needs. Also, reliable and trustworthy moving companies will provide you with a description of the storage requirements that each of their units fit.
Portable storage containers come in several sizes:
7-foot units: This kind of storage units is enough to place all the belongings from one room.
12-foot units: In case you want to pack the items from two or three rooms, this size is the best option.
16-foot containers: On the other hand, if you need storage for packing content from three or four rooms, this is the best choice for you. Their measurements are 16'× 8'× 8′.
Let's see the rest of the advantages
After all, safety comes first
All portable storage units are lockable. That will keep the thieves away from your belongings. Reliable moving companies will guarantee that only you have the key to the container's lock. But, if you have some valuable and important belongings, pick a steel storage container. They provide the highest level of safety.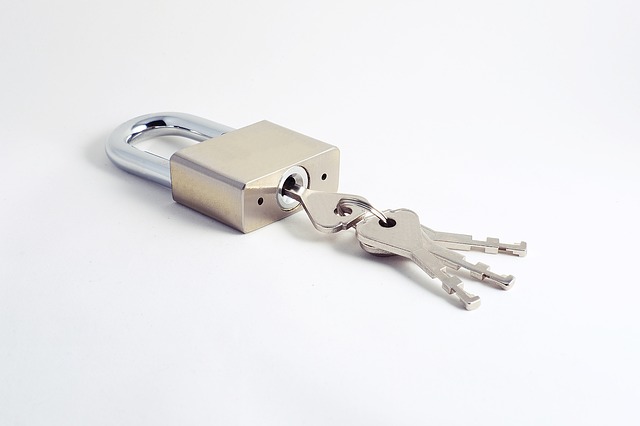 Portable storage units have a great accessibility
As we previously mentioned, portable containers are very accessible. Once you rent it, the moving company will deliver it to your home. That way, you'll have easy access to it. Also, you don't have to rush with the packing since the unit will be just outside your home. Therefore, you can take your time while packing. Also, you get to organize the order of your moving boxes in the container and do it the way you think it's the best. After you've finished packing, the moving company's employees will come to transport your portable unit to the chosen destination.
Renting portable containers gives you versatility
The good thing about those types of storage units is that they are convenient for many different situations. So, you can use them for relocations, but you can also transport your office or company archives to another location. Furthermore, they are a great solution for short term storage. All of the above makes portable storage containers an ideal option for many problems.
But be careful. Not every item can be stored in them.
Before you rent a portable storage container, learn about the items that you can't store in them. Respect the limitations of the moving company that rented you the container.
Another great side to these storage units is that there aren't any hidden costs
Everyone wants to have all the information before deciding what is the best option. That is also the case when it comes to relocations. All of us want to know the exact fee for every service. With reliable, certified and registered moving companies, there won't be any misconceptions. As soon as you sign the agreement, you'll know the exact price of renting. No additional costs attached.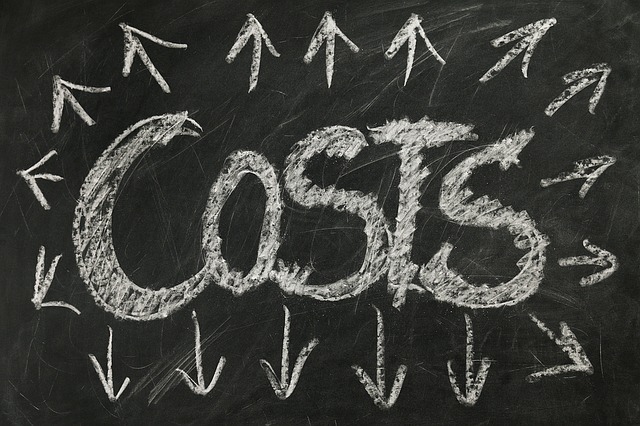 To sum up
In conclusion, portable storage containers provide the most comfortable way to load your belongings quickly. Also, they provide safe transportation of your items to your new home. Finally, consider this advice and pick portable storage containers that will make your relocation easier and stress-free.