Long Distance Moving Companies Santa Fe
Get Your Instant Moving Quote
Sponsored Companies

Verified Business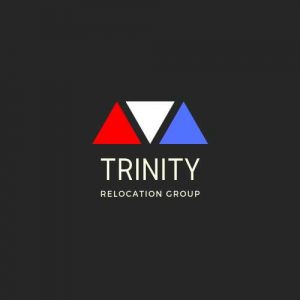 2300 Palm Beach Lakes Blvd Suite 301, West Palm Beach, FL, USA
The elegance of Santa Fe is well-known across the Land of Enchantment. So, moving there is definitely a relocation in the right direction. And if this is your first time moving to New Mexico, there are certain facts that you will need to explore. We advise that you consult professional interstate moving companies New Mexico for expert advice on the matter. And if you are already acquainted with life in New Mexico, then we just might have the right long distance moving companies Santa Fe for you. All it takes are some basic information and we can match you with some of the best in the industry.
Expectations vs reality in Santa Fe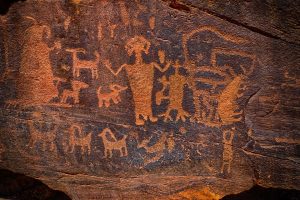 Although New Mexico might not be as densely populated as other states, the cities it does have offer more than enough to meet everyone's expectations.
Santa Fe, for example, is world-renown as one of the most fascinating art cities. So, get ready to spark your creative side with a little help from long distance moving companies Santa Fe. With more than 250 galleries and beautiful museums that you can explore here, you will have plenty of ways to keep yourself entertained. Hall after hall of Native American art, international folk art and Modern movements - Santa Fe has it all. There are also several art walks and studio tours that take place throughout the city for residents.
Santa Fe got its start as a trading center, so it should come as no surprise that the shopping is as fabulous as the local art scene. Here you can explore several markets in the summer, including the:
Railyard Artisans Market,
Traditional Spanish Market and
Santa Fe Farmers Market.
You can also warm up at winter markets like the Indian Market and the Santa Fe Artists Market.
Long distance moving companies Santa Fe handle all types of specialty items
One of the hardest parts of long distance moves in New Mexico is how to transport certain robust or fragile items. And this is what usually requires professional attention and expertise from trained moving crews. We know this very well, which is why we ensure that the long distance movers Santa Fe we recommend are equipped to handle all kinds of belongings:
Pianos and other musical instruments
Pool tables and other leisure items
Fine arts and fragile glass belongings
Other miscellaneous valuables that hold value for you
Packing & handling services are essential here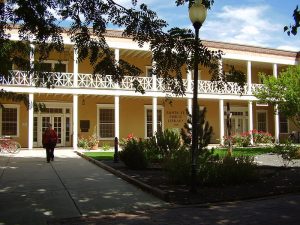 Why would anyone want to risk their property during a move is beyond us. After all, all it takes is a reasonable and affordable fee and you can ensure that no matter what you move, it finds it's way to your new home. And the best part is that you practically gain insurance that no harm will come to your belongings. All you have to do is leave everything to your selection of long distance moving companies Santa Fe. We offer you the long distance movers reviews you can rely on and trust in.
What to expect from long distance moving services Santa Fe?
Moving to another home or office can be done in many ways. However, there are universal steps to take in order to handle relocation efficiently. If you are looking for the best way to plan your move, hiring long distance movers Santa Fe is a great idea.
When it comes to professional moving services, not every moving company will offer what you need. For example, some moving companies specialize in full moving service while others prefer handling only local moves. With Verified Movers, you'll be able to choose just the right moving service for your needs. Long-distance moving services are flexible and affordable, making them perfect for any moving situation.
If you are planning to move long distances to Santa Fe, you can put your trust in hands of professional movers. They provide a wide range of services which will help you organize every step of your relocation. Whether you are moving the last minute, have a limited budget or have specific requirements, professionals are ready to listen and satisfy all your needs. Let us help you find the best of long-distance moving companies Santa Fe.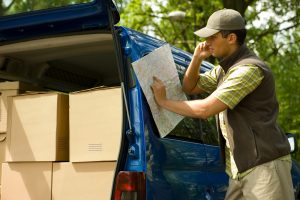 How can long-distance movers Santa Fe help you move?
Speaking of flexible moving services, we believe that every moving situation is a different story. Some people don't have time to pack while others need to move in a rush. No matter what your moving scenario is, you can rely on a reliable long-distance moving company. Take a look at what long distance movers can do for you:
Calculate your inventory precisely
Give you an affordable moving quote
Offer packing supplies and moving boxes
Provide professional packing services
Secure and wrap your inventory

in a professional manner

Safely transport your belongings

from point A to point B

Offer insurance for your inventory
And so much more…!
If you are moving your home or office to Santa Fe, long-distance movers with experience, skills, and knowledge are the right choice for you. Don't bother with countless hours of searching for a moving company. All you need is to check our website and find the right long-distance moving company!