Long Distance Moving Companies Concord
Get Your Instant Moving Quote
Sponsored Companies

Verified Business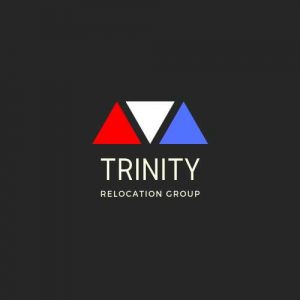 2300 Palm Beach Lakes Blvd Suite 301, West Palm Beach, FL, USA
The average person in America moves as much as 12 times during their life. That's twelve times the trouble of finding a new home, organizing the move, hiring the cross country movers New Hampshire, selling the old home, finding a new job, school… The list just goes on and on. However, we do have some good news for you as well. After all, any kind of help is welcome during such an undertaking, right? Well, Verified Movers is here to connect you with the very best long distance moving companies Concord. Specifically tailored for your needs, our recommendations will ensure a smooth and simple move for both you and your family.
What fun is there to be had in Concord, NH?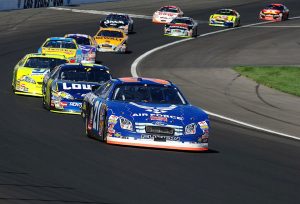 With the amenities and opportunities for an outdoor lifestyle, even the most devoted of enthusiasts would have trouble finding a better place to inhabit. The 64 square miles that make up the city of Concord offer plenty of opportunities for activities such as:
boating
golfing
fishing
walking/hiking
hunting
cycling
skiing etc.
After all, with 7,000 acres of open space and seven public parks with recreational facilities, what more do you need for a comfortable excursion. This is also one of the reasons why tourism is the 2nd largest industry in New Hampshire. You always have people travelling or moving from across the country to explore the natural aspects of the Granite State. The prime example of a tourist magnet is the New Hampshire Motor Speedway's annual NASCAR event. The venue is crowned as the largest sports arena in New England. And it is just 10 minutes from Concord and seats in excess of 100,000 people.
What are the benefits of using long distance moving companies Concord?
There are many benefits of getting professional help with your relocation. After all, we aren't talking about simple supervision and guidelines here. With the right long distance movers to support you, you have nothing to worry about. In fact, if you choose to, you can just sit back and relax while they take care of everything for you:
You get an instant and precise moving estimate
There is a variety of moving and storage services you can choose from as best suits you
You don't risk any physical injuries or any material damages to your property
For you to participate in the moving process is not obligatory
With long distance moving companies Concord, you have no additional expenses to worry about.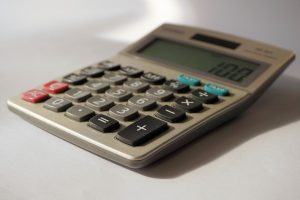 There are, of course, plenty of other reasons for you to turn to professional for help. Therefore, all it takes is for you to go through 3 simple steps on our website. Once you do, we will provide you with the perfect match of moving companies from across New Hampshire that can accommodate any needs you might have.
Sponsored Companies

Verified Business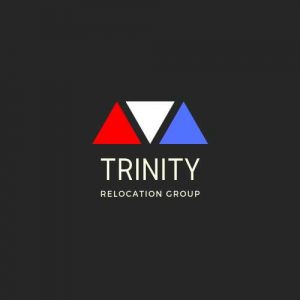 2300 Palm Beach Lakes Blvd Suite 301, West Palm Beach, FL, USA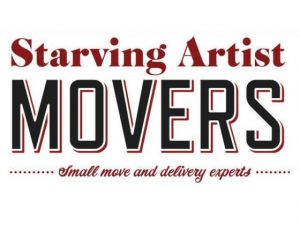 134 B HALL STREET CONCORD, NH 03301