Long Distance Moving Companies Las Vegas
Get Your Instant Moving Quote
Sponsored Companies

Verified Business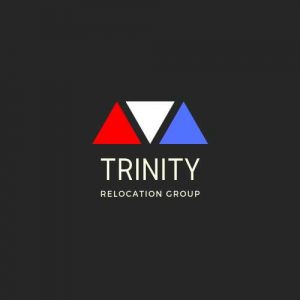 2300 Palm Beach Lakes Blvd Suite 301, West Palm Beach, FL, USA
Simplicity is something all of us search for today. Whether it's a simple job, simple life or even simple relationships, we all seek it. After all, given the progress of the world and technology, no complications is not too much to ask for. So, it's only logical that an action like moving across Nevada should be easy. And we completely agree with this. This is why we offer a simple solution to your relocation needs. And it comes down to a premium pool of certified long distance moving companies Las Vegas. Yes, that is all that one needs for a stress-free move to one of the most exciting cities in the world.
Las Vegas – the place where dreams come true and the fun never ends
Got tired of your normal everyday town quite town atmosphere? Well, say hello to Sin City! Whether or not we care to admit it, Las Vegas has become a world-renown destination with a huge tagline for FUN all over it. And with catch phrases like "What happens in Vegas, stays in Vegas" and the fact that you can find anything here for the right price, it's completely understandable why you would want to move here.
Some advice to make the transition with your long distance movers Las Vegas smoother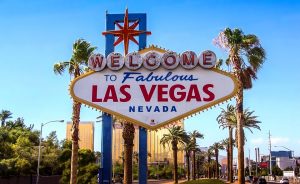 It's generally a good idea to schedule your move to Las Vegas in the early fall or early spring, when temperatures haven't peaked and tourism hasn't crushed the busy city streets.
Consider timing your move over several days to avoid exhaustion and frustration. This goes double if you're not already acclimated to the desert. After all, moving to Las Vegas should be fun while your long distance moving companies Las Vegas take care of everything!
In Vegas, movers and any needed truck rentals are readily available and competitively priced, especially during the week. Try to time moving and unpacking for the middle of the week to get the best prices and least amount of hassle, and don't be afraid to shop around.
If possible, avoid both 'The Strip" and downtown when first trying to maneuver the city. Both areas are heavily populated year-round and can easily double your travel time.
Don't be fooled by well-manicured cul-de-sacs and wide boulevards, parking enforcement is always lurking. Be sure to read and obey all parking signs and meters before "dashing" in to grab that bottle of water.
For dog and cat lovers, be mindful: the city requires permits for any household pets. For those with bigger need for animal company, you will need a special pet permit to have more than three dogs or cats.
Why turn to long distance moving companies Las Vegas?
Most people overthink the entire process of relocation, which ends up costing time and energy. Instead, what you should do is go with the Vegas option. Simply hire long distance movers Las Vegas or cross country movers Nevada and let them handle everything. After all, you should have some down-time for yourself to prepare for your new home. So, scratch off packing and calculations from your list. Instead, get to contacting professional movers to take care of your needs. You deserve to make the best out of the time you have and long distance moving companies Las Vegas are here to ensure just that.
Sponsored Companies

Verified Business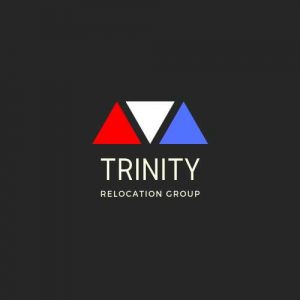 2300 Palm Beach Lakes Blvd Suite 301, West Palm Beach, FL, USA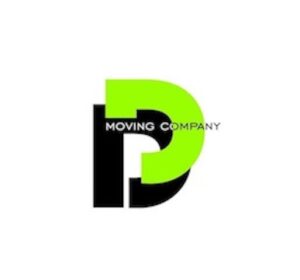 3900 S Hualapai Way. Suit 120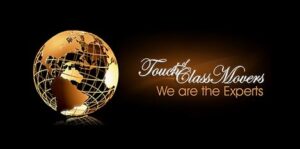 3085 S Jones Blvd, Las Vegas, NV 89146, USA
Triple 7 Movers Las Vegas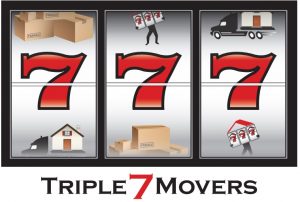 4480 Calimesa Street, Las Vegas, NV, USA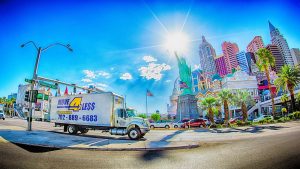 6630 Arroyo Springs St #200, Las Vegas, NV 89113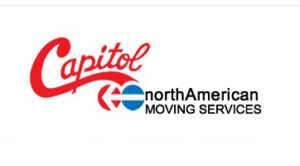 1780 South Mojave Road Las Vegas, NV. 89104-4596
Red Carpet Moving Company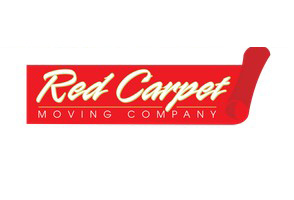 5435 S Procyon St, Las Vegas, NV 89118, USA

2801 S Valley View, Las Vegas, NV 89108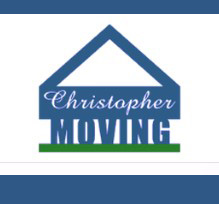 3750 West Tompkins Avenue, Las Vegas, NV, USA