Long distance moving companies Minneapolis
Get Your Instant Moving Quote
Sponsored Companies

Verified Business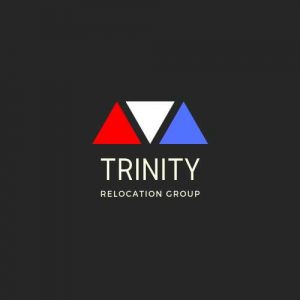 2300 Palm Beach Lakes Blvd Suite 301, West Palm Beach, FL, USA
The process of locating experienced and reliable long distance movers in Minnesota can seem like a daunting and expensive task. If you make a little research, you will find out Verified Movers are your best source for finding long distance moving companies Minneapolis. Why risk moving scams and fraudulent movers when on our website you can find trustworthy movers.
Hiring long distance movers in Minneapolis starts with a good research
Conducting a good research is the best way to find reliable long distance movers in this part of Minnesota. Whether you need to move to or from Minneapolis, you need professional moving assistance.
Only hire licensed long distance movers
In the sea of long distance moving companies Minneapolis you have to find one company you can trust. This company should be registered with the US DOT Federal Motor Carrier Safety Administration. Especially when you need to conduct a state-to-state move, long distance moving companies must have:
Hold a valid FMCSA license

Have U.S. DOT number on their website and all moving vehicles (trucks and vans)

Agree to arbitration in the event of a client dispute
Hiring licensed and insured long distance movers is very important because you can be sure your belongings are safe and protected during the transition.
Read reviews
On our website, you can compare companies moving companies reviews so you can be sure you are hiring a reputable company. Make sure to sign the contract with long distance moving company Minneapolis that has quality equipment, great customer experience, and great rating.
Get written estimate
Reliable long distance moving companies Minneapolis provide you with a free moving estimate. They send a representative to your home to take a look on your belongings so they can make the estimate in writing. This is the safest way to start your moving process and to avoid moving scams.
Additional moving services
With reliable long distance movers, you can count on additional packing and moving services. In case you need disassembly of furniture, auto transportation, storage solutions, etc. long distance moving companies are capable to provide you with any service you need.
What a Move to Minneapolis Has to Offer?
If you like to shop you will also like Minneapolis. Also, for the sports fan, this city is great because you can see the teams of the four major leagues. Also, you can take boat tours on the Mississippi River. Minneapolis is a great place for all four seasons because it is rich in outdoor activities. In winter you have many activities such as skiing and snowmobiling. So, it is also a fun place in the winter months especially if you have small children who like to make a snowman. Minneapolis is considered one of the best cities in Minnesota to raise the children. With the low cost of living it is good to know that isn't an expensive place to raise the family. If you want to relax then you should go to the Minneapolis Theater or visit many great restaurants to try many different cuisines from Italian to French.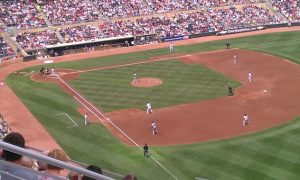 Hiring reputable long distance moving companies Minneapolis save you from troubles
Hiring reliable and experienced Minneapolis long distance movers make your move stress-free and comfortable. Trustworthy long distance moving company can save you a lot of money, time and energy. So, if you are thinking to start a moving process, Verified Movers can help you find the best long distance moving companies Minneapolis to answer to all your specific needs.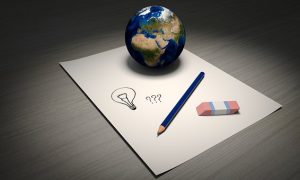 Questions to ask a long distance mover
Before hiring long distance movers Minneapolis, there are few questions you need to ask. For the safety of your move, you need to be well informed.
Ask for an estimate – the best way to get informed about the moving price. The price will include the distance of your move and the weight of your belongings. Ask about additional charges and hidden fees. If a company offers, ask for an in-home estimate and agents will come to your address and inspect your belongings. In this way, they will know the size of the truck and the number of movers to send.
Ask about insurance - How much are your goods insured for? Can you get additional insurance?
Is there another company included in the moving process – Make sure to know if your moving company isn't the only one working on your moving process. You want to know with whom you are dealing with if something happens. Ask is the same company pick up and deliver items?
Does the company make the inventory of belongings or yourself? – Whether movers have an inventory labeling system, it is good that you make the inventory list and take photos of your belongings before the move so that you can show your movers on the delivery day.
Ask about reviews – Ask your moving company about reviews from real customers, and hire the company with the most positive clients' stories. Avoid hiring a long-distance moving company without reviews; maybe you are dealing with rogue movers.
How long will the move take? – Get the information about how long your move will take. If your belongings need to be stored in storage, get information about the storage terms and how long it will take until your new home is ready for delivery.
Ask about additional services – besides basic moving services, make sure to ask for additional services if you need it, such as packing, storage, disassembly of furniture, etc.
Sponsored Companies

Verified Business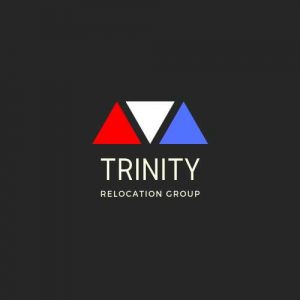 2300 Palm Beach Lakes Blvd Suite 301, West Palm Beach, FL, USA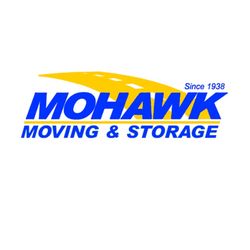 8271 W 35W Service Dr NE, Minneapolis, MN 55449, USA
Quality Moving and Storage, Inc

1220 West 96th Street, Minneapolis, MN, USA
Backdahl's Moving Minnesota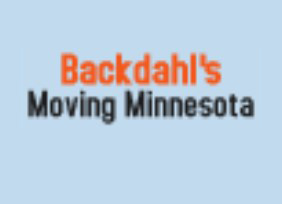 3040 4th Ave S, Minneapolis, MN 55408, USA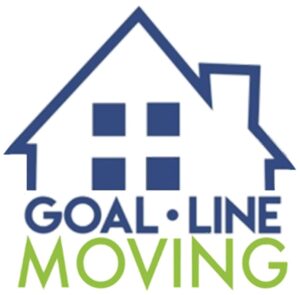 Coon Rapids, MN 55448, USA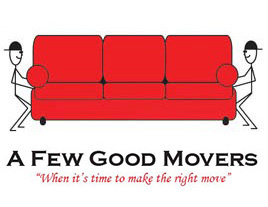 3043 Snelling Ave, Minneapolis, MN 55406, USA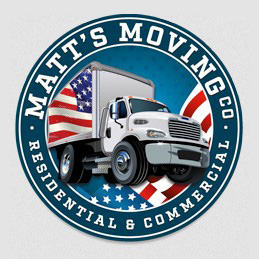 416 35th Ave NE, Minneapolis, MN 55418, USA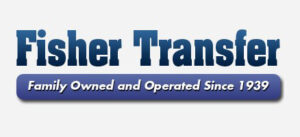 Minneapolis, MN 55404, USA