Moving offices and households to a different location is a very popular option among Americans. Researches show that, in the year 2019, more than 31 million people have moved within the area of the USA. That is almost 10% of all Americans! If you are the owner of a moving company, you should look for ways of making your services better and attracting more clients. The numbers tell us that there are many potential clients and your goal should be attracting as many of them as you can. Worry not, we at Verified Movers, are here to tell you more about this matter. We have written some simple tips for promoting your company and preparing for the moving season. With proper preparations and smart promotions, your company will grow and become stronger!
Read on to learn more about becoming a successful moving company.
Come up with a budget plan
One of the most important things you will have to do when preparing for the moving season is to create a budget plan. If your goal is to change something about your company or you are thinking about promoting it, you will need to have a budget. There is nothing worse than spending more than you have planned when the moving season hasn't even started yet! Just think about it. What would happen if you spend all of your money on online ads and then your truck brakes down in the middle of the moving season? You won't be able to repair it! And, one truck fewer means less work to do and getting less money. To avoid this disaster, plan your budget carefully!
Speaking of safety and money, does your company offers moving insurances? Many people who need to relocate also want to get insurance. So, if you don't offer one, think about changing this. But, do it only after you read about the pros and cons of offering moving insurance to people. Adding this service could attract more clients and that could help you grow your business.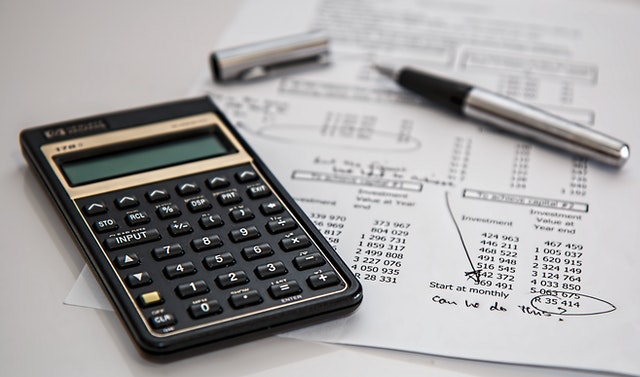 Get informed about promoting options ahead of time to prepare for the upcoming moving season
If you want to become one of the best moving companies in your area, you will need to work hard. Unfortunately, having a good team of movers and quality equipment sometimes won't be enough for becoming the best out of the best. There is more to it!
Today, you can find so many moving companies that offer similar services. So, your goal will be to stand out among all of them! Even though you offer services that are similar to those that other moving companies offer, your job will be to make people choose your services. You will manage to do this with ease if you decide to promote your company. A good idea is to come up with a cool catchphrase that you can include in every add on social media or flyers. You can make t-shirts for all of your employees in bold colors and then organize a photoshoot in which you will include them dressed up in their new "uniform". These bold colors will make your movers stand out and you will be easily recognized.
And remember that your web presence also matters. You will need to have a good website, but you will also need a profile on the most popular social media networks. Web designers and SEO experts can help you build a strong presence that will increase your website's traffic. This means that more people will stop by your website, read your blog, and more importantly – get your services. 
These are only some of the ways of making your company stand out. If you are preparing for the moving season, make sure to get informed about other options that will help you attract more clients to your company.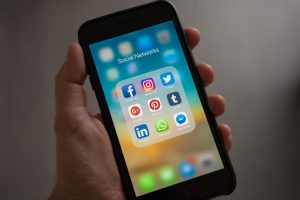 Look for the changes you can make in your company before the moving season
The best thing you can do before the busy moving season is to make some changes in your company. Even though you think that everything is functioning perfectly, there is always room for improvement. Maybe you can change the services your company offers and add more of them or maybe you should build a better website, work on your social media posts, etc. These are only some of the things you will want to improve when preparing for the moving season. And there is no doubt that introducing changes into the workplace will eventually pay off.
Inspect your moving equipment
A reliable moving company provides safety for clients, their belongings, but also for its employees. This is why, before every moving season, you need to inspect your moving equipment! Making sure that everything is working fine will help you protect your moving crew from injuries and it will also help you conduct successful relocations. As you can see, doing this is very important so make sure to inspect your moving equipment and other accessories regularly. Everything you own needs to be fully functional. And yes, this includes your moving trucks, too!
Prepare your employees for the moving season
In order to have a good moving company, you will need to be an even better leader. Before every busy moving season, make sure to talk with your employees. Ask them whether they need something and motivate them. It is a good idea to include all of them in preparations for the upcoming moving season. Together, you can analyze average packing services costs and change your prices if it is necessary. And who knows, maybe your employees have an idea or two regarding your business promotion!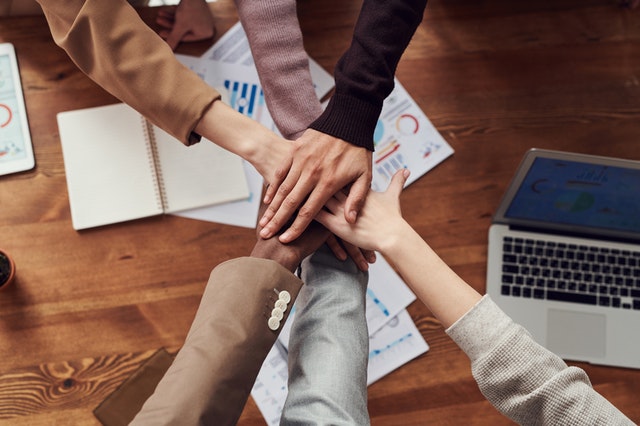 Preparing for moving season is a very important process that needs to be taken seriously. If you want to learn more about this, or you are interested in being listed on our website next to other moving companies, get in touch with us! We will gladly provide you with the necessary information and help you become one of the best in the moving industry!