Running a moving company is just like running any other company. Your main goal is to provide good service to your customers while making a profit. But what do you do when you potentially have to sacrifice profit margin in order to provide a good service? Such is the case when offering moving insurance to people. On the one hand, it's a great service to offer which will attract many new customers. But, on the other hand, it can cost you a great deal in case of a disaster. There are pros and cons to this. And we are going to explore them in this article.
Know the basics before offering moving insurance to people
In order to be able to offer comprehensive and accurate moving insurance details to people, you need to know the basics. Otherwise, you are setting yourself up for failure. You want to provide your customers with up to date and accurate info. And you do not want to be perceived as someone who has hidden moving costs. As that can seriously hurt your business. So, being well-informed and open is important. There are three main types of moving insurance:
Basic carrier liability
Declared value protection
Full replacement liability
Each with its own weight, benefits, and liabilities. Here is a breakdown of each.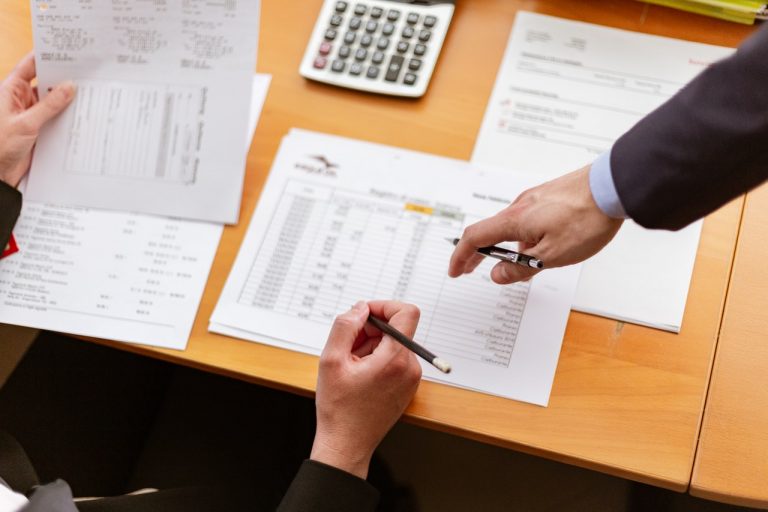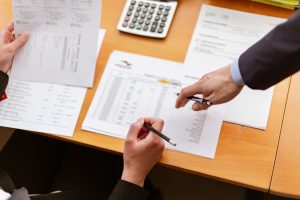 Basic carrier liability
This is the most basic type when it comes to offering moving insurance to people. And as licensed movers, you will have this built into your standard moving fee. It covers a minimal amount of coverage. Most customers who are looking to save money on relocation will stick with this one. You can't charge separately for it, and you must provide it to all your customers. It's also known as the "release value insurance" and it's very limited. More precisely, 30 cents for local relocation or 60 cents for interstate ones per pound per article.
Declared value protection insurance
This is mid-tier insurance that you can charge your customers for. It's different from basic insurance in one key difference. The insured amount is based on the depreciated value of the item. Each shipment is given an estimated value that the customer declares. They pay $1.25 times the weight of the shipment. In case of a lost or damaged item, the customer will receive the full amount for replacing the item. Based on its current, used, value. 
Full replacement liability
This is the most comprehensive type of insurance. And customers with high-value items usually go for this one. It will make dealing with damages after the move is much easier. Both for you as a mover and for a customer.  You, as a mover, will be liable to the basic carrier liability. And anything above that amount will be covered by a 3rd party insurance company. The customer pays somewhere between $3 and $4 times the weight of the shipment. 
Is offering moving insurance to people a good idea?
Offering moving insurance to people is a great business model. Especially when you are offering insurance through a 3rd party. That way, your liability is minimal, while offering an excellent service to customers. It's a great way to drive business and reinforce trust. But, there are many other pros and cons of offering moving insurance to people. So, let's explore them.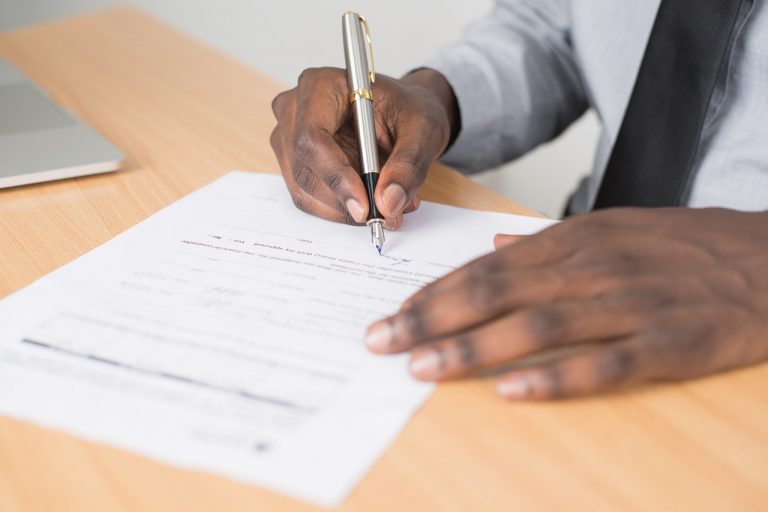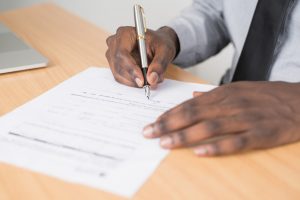 Pros of offering moving insurance to people
There are many different tactics that companies around the world employ to get more customers. You might offer discounts. Or focus on green moving. And offering insurance is another great way of attracting new customers. People will feel more comfortable when using your services if they know that they can get back some or all of the money in case of an accident. But, that is only part of the story. There are also many other pros associated with moving insurance. 
You, as a moving company, will be much more relaxed. When a customer buys a 3rd party moving insurance, your responsibility is lowered. So, if something was to happen, you know that your customer will be compensated. While you should always strive to provide great service you can be much more relaxed. And not stress too much over safety.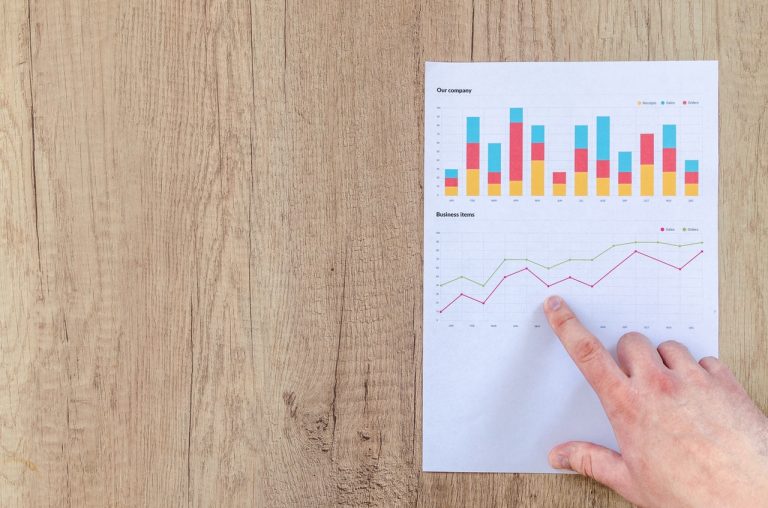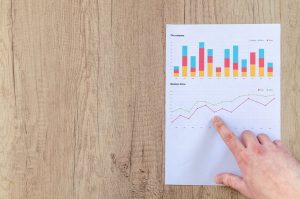 So, without a doubt, moving insurance is a smart move for your customers. And you would be smart to offer it. And also advertise it prominently on your website. Especially when we are talking about 3rd party insurance. 
Cons of offering moving insurance to people
Just as there are pros, there are also some cons of offering moving insurance to people. First of all, moving is expensive. And when you add insurance costs to that, your perceived price will be higher. That can cause people to see you as an expensive option. Most people won't even need moving insurance. Especially if you are a well-established and reliable moving company. But will go for it out of fear. So, it might be good for you to emphasize that you take good care of their items even without insurance.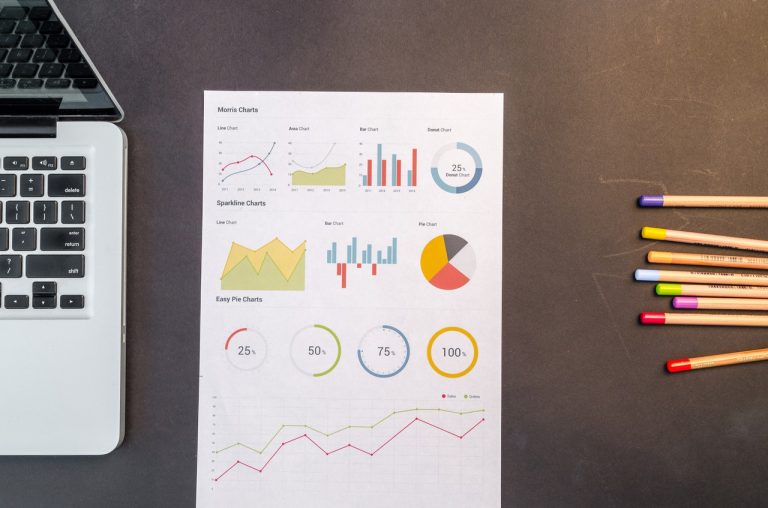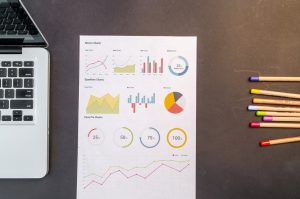 Another negative aspect of moving insurance is that your reputation somewhat depends on that 3rd party. If they pay the insurance premium quickly, your customers will be happy. But, if they don't, you will be one of the blamed ones. 
There are two sides of the coin when it comes to offering moving insurance to people
As you can see, there are both pros and cons of offering moving insurance to people. And you should do it with care. You don't want to push people to get it. But, if they do, you will have a much easier time. Finding the right balance is key. And once you find it, you will have a great business model. And a lot of success in front of you.